How To Feel Like a More Confident Woman
|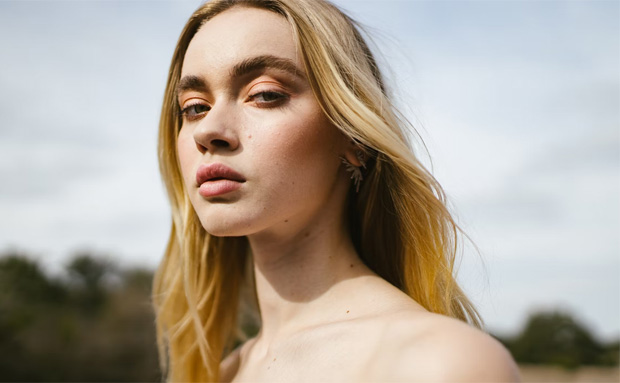 How To Feel Like a More Confident Woman
Although we may all wish to look and feel as confident as Beyoncé, unfortunately, that's simply not the case for many women in the UK. In fact, it's thought that one in five adults have felt shame about their body image in the last year.
If you're one of them, all is not lost! In this article, we'll help you look and feel more confident so you can put your best foot forward.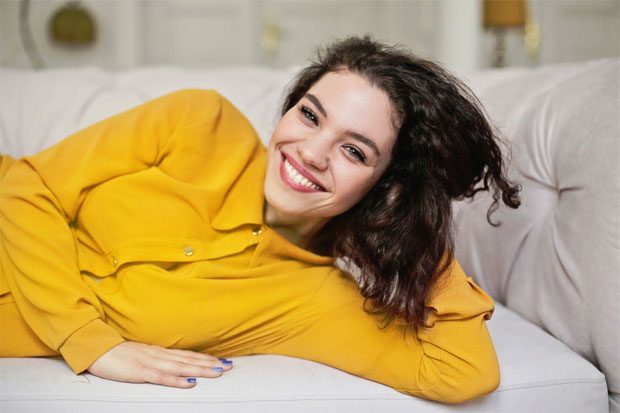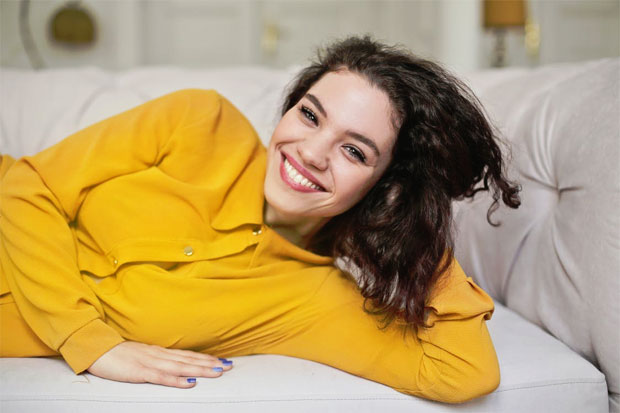 Steps to take if you want to feel more confident
Know your worth
If you're going to feel more confident, it's important to throw away any feelings of self-doubt and imposter syndrome, instead acknowledging your unique strengths. Rather than questioning your worth, it's important to take pride in your talents and how you treat others. When you do this, you're far more likely to banish feelings of self-doubt.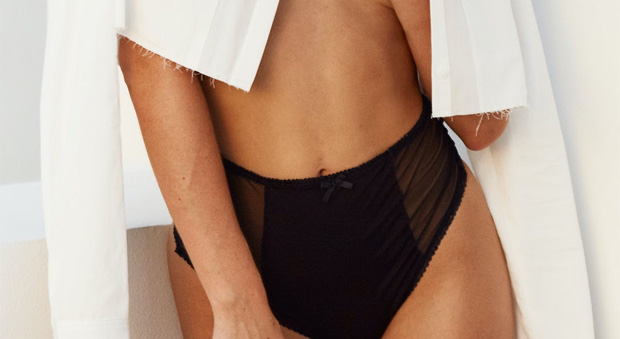 Sometimes the key to feeling confident is all in how you dress. Power dressing can help you feel more confident and dressing in your unique style can go a long way to help you feel more comfortable in your skin.
When you dress to impress, it's important to not only consider the outer layers but your underwear too! A correctly fitted lingerie set can boost your confidence and create smooth lines in your silhouette. Yet according to research by lingerie specialist Hunkemöller, 80% of women wear the wrong bra size!
If you're buying a new bra, it's important to make sure you're getting the right size, Hunkemöller experts recommend the following method to help you figure that out at home. Start by measuring your band size which will be around the area directly under your breast- try standing in front of a mirror to help you keep the tape measure straight from all angles. After this you can get your cup size from measuring the fullest part of your breast before entering your measurements into a bra size calculator to ensure you're wearing the right one for your shape.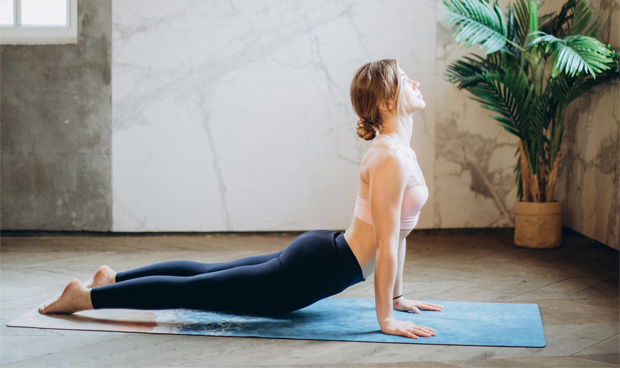 If you're guilty of neglecting your physical health, this may have a part to play in low self-confidence. For example, our diet, exercise regime and sleep schedule can have a direct impact on your health. By making a conscious effort to change your lifestyle, you're far more likely to feel confident.
What's more, Hunkemöllers research found that if you're wearing the wrong bra size, you may be harming your health even further. Wearing the wrong bra can leave you with back pain, bad posture, breast pain, abrasions to the body, and even prematurely sagging breasts, so it pays to prioritise your health and well-being.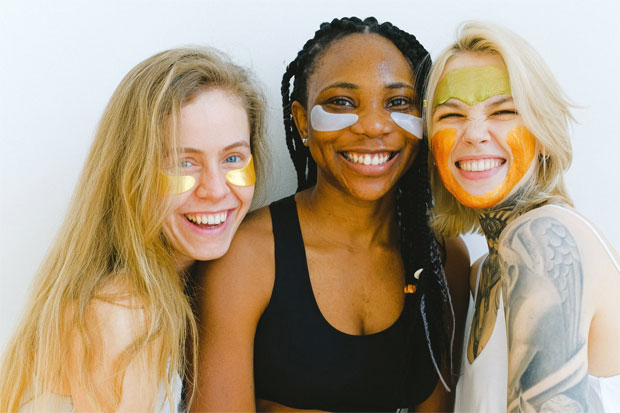 Surround yourself with like-minded people
As the saying goes, your vibe attracts your tribe! If you'd like to feel more confident, it's a good idea to surround yourself with a group of strong and confident women. By doing this, you can help and support each other through thick and thin.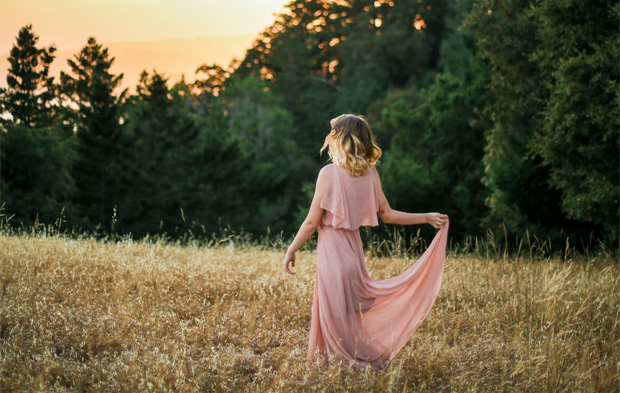 Final thoughts…
If you're suffering from low self-esteem and simply want to feel more confident, you're not alone. Luckily, it's easier than you'd think to become the confident woman you've always dreamed of. From dressing the part to looking after your health and surrounding yourself with a group of like-minded people, you're sure to feel confident in no time at all.
Guest Article.