How to Find a Professional Photographer for Any Occasion
|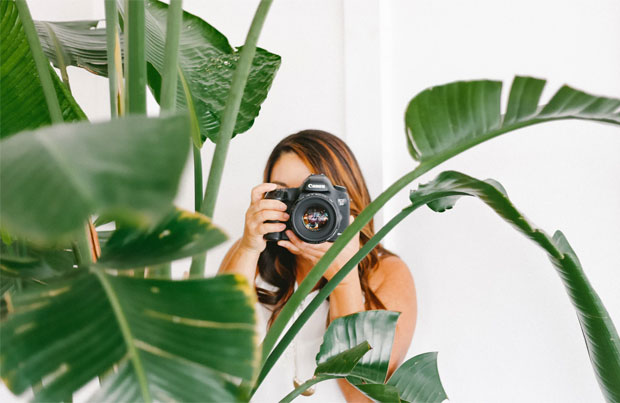 How to Find a Professional Photographer for Any Occasion
Have you got a special event coming up that you'd like to document with professional photos? Maybe a wedding or a milestone birthday? Or maybe you have children and want to hire a family photographer to take professional photos of you and your kids while they're still little. Whether you are looking for a photographer for a family photoshoot or your wedding day, Perfocal is a great place to find a professional photographer local to you.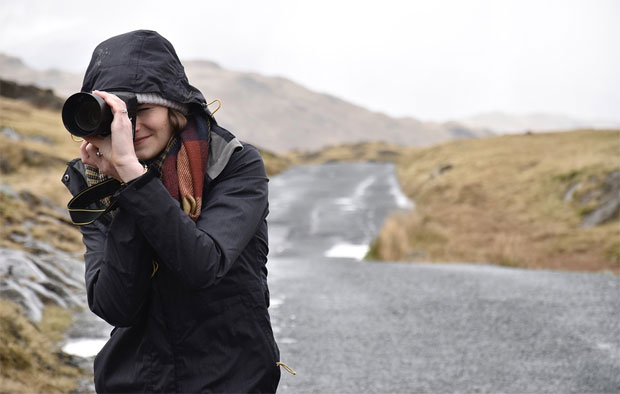 How to use Perfocal to help you find a professional photographer
Perfocal has simplified the process of finding the right photographer for your needs and made it really straightforward. Here's how it works:
All you need to do is tell Perfocal your needs when you book and you'll be put in touch with the highest rated photographer near you. They will be available and, of course, experienced in your type of photoshoot. There are over 500 professional photographers registered with Perfocal and they have diversed specialities and are available across the UK.
The next step is the actual photoshoot. Your Perfocal will show up at the arranged time and location and have everything they need or may rent a photography studio for a day to click perfect pictures with amazing backdrops and equipment. You can enjoy your photoshoot knowing you are in the hands of a professional and that you soon will have some amazing photos to treasure.
Your photos will be ready within 48 hours and they'll be enhanced by professional editors before they're delivered to your online gallery. From there, you can view your professional photos, download and share with friends and family.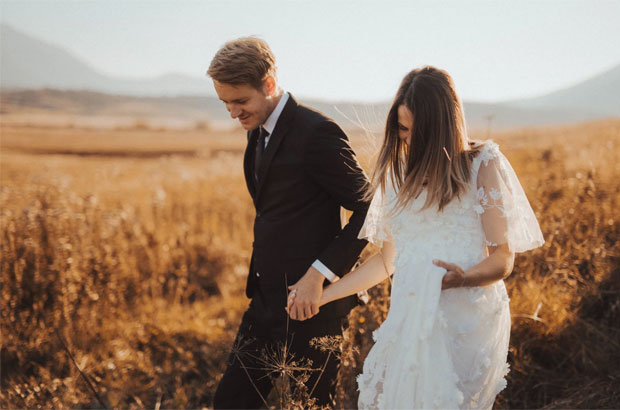 What kind of photoshoots are offered?
Perfocal can arrange a professional photographer for any occasion. Popular personal choices include: weddings, engagements, family, graduation, parties, baby, maternity, pets, couple, personal portraits and travel.
Perfocal can also help you with business photos. Maybe you need new headshots for your business' website or corporate and team photos. Perfocal can also help you find a professional photographer to cover business events or to help with photoshoots for property, food and lifestyle photos for various projects.
How much does it cost?
Booking a photographer with Perfocal can be very affordable. Prices start at just £99 for an hour with a professional photographer and this includes instant booking, a fully-vetted photographer, unlimited photos, edited photos within 48 hours, a private online gallery and multiple-sized images. Bargain!
There are other packs available too with longer sessions — 2 hours, 3 hours, 4 hours and 8 hours (all day) and they are all reasonably priced for a professional service. You can see examples on the website and read customer stories and experiences.
You can also give a photoshoot as a gift which would make a lovely gift for someone with a new baby for example of anyone with a big life event coming up.
Collaborative Post. Contains a sponsored link.