How to Find the Best Venue for Your Event
|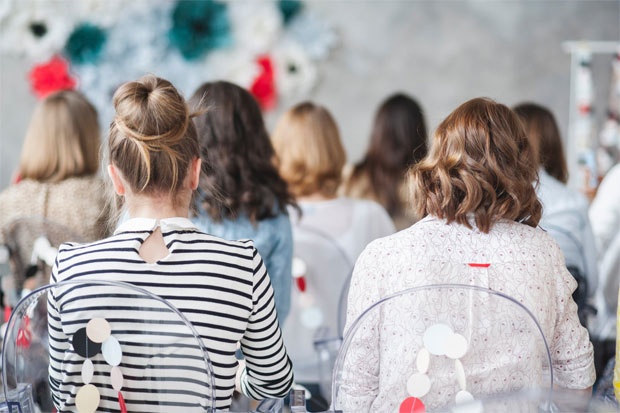 How to Find the Best Venue for Your Event
Whether you're planning a business event, a meet-up with all your old friends from school, a big birthday bash or your own wedding, the venue you choose is of utmost importance. The venue you pick can make or break the event. For a successful event, it needs to meet all your needs and of course fit the amount of people invited. We might be in lockdown now but normal life will return and we will be socialising with colleagues and friends at events in the near future, whether local or if you get to enjoy travelling and events in singapore and other faraway places.
The Options when Looking for the Best Venue for Your Event
So, what are the options available if you're planning an important event?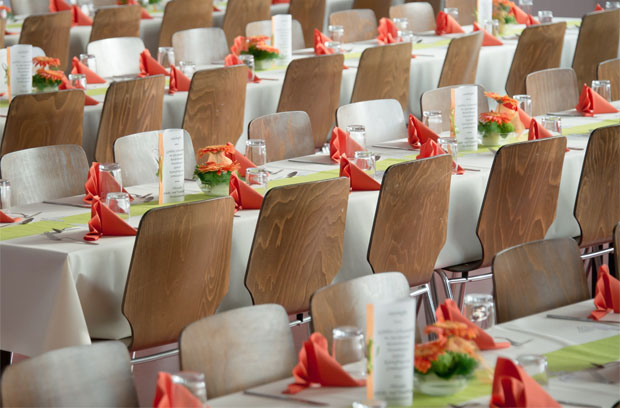 If you need a large space to fit many people, you can rent both indoor and outdoor spaces to accommodate your needs. They come in all different shapes and sizes so you'll be able to find something that fits your style and your event. Sometimes you can rent furniture and other props from the same company that lets venues, sometimes you need to sort these kinds of things out separately. It's the same with catering and entertainment — sometimes there are package deals available but not always.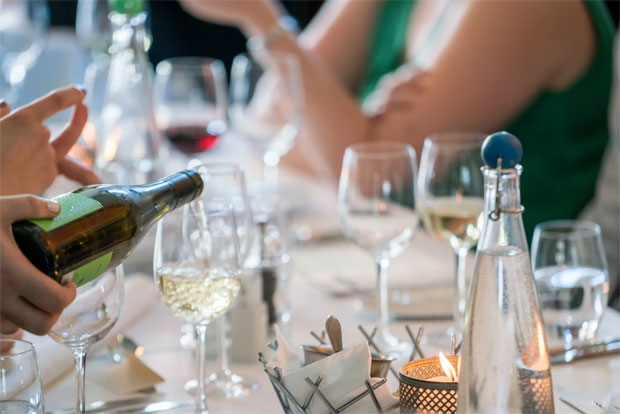 For small to medium events and meet-ups, book a restaurant as the venue and the food and drinks will be sorted too. While you're browsing the best venues, read restaurant recommendations to see what other people's experiences are before you make a decision for your own event. Squaremeal is a site that specialises in restaurants and event venues and it now shows hygiene ratings on all listings too which is great as this is naturally an important aspect when you're choosing a restaurant. You don't want food poisoning to be a part of your special event! With Squaremeal, you can browse lots of different restaurants and private dining rooms to find the perfect dining location for your event.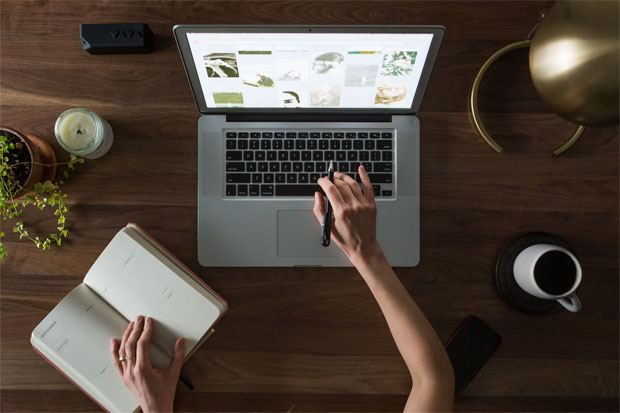 If planning an event and all the different aspects that comes with it feels overwhelming and too hard, consider hiring a party planning company who can take care of it all for you, from venue to food and decorations. They'll do it all and you'll pay them for their service. This naturally costs a bit more but you'll save lots of time and effort and can relax and enjoy the event instead.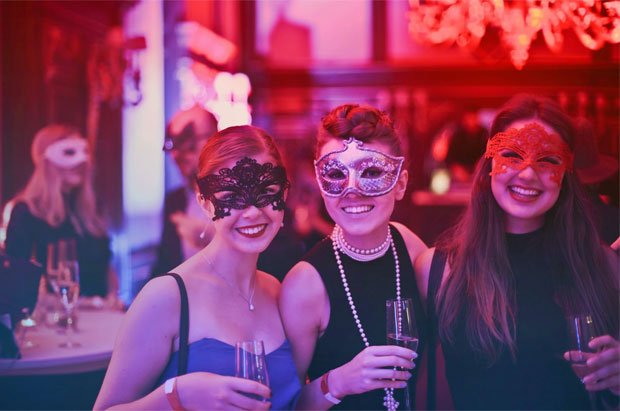 These are the top options for venues for these kinds of events. Which works best for you depends on your event and the amount of people attending and also on how much time and effort you can put in yourself to make arrangements for the party or event. Hiring a party planner is the easiest of course, but booking a restaurant doesn't require that much effort either so can be a good way to be involved but not having to put too much work in as the restaurant will do many of the preparations for you. Avoiding stress is important when you're planning an event because when it gets too stressful, the fun disappears and these get-togethers are supposed to be enjoyable too.
Collaborative Post.