What is Over 50 Life Insurance?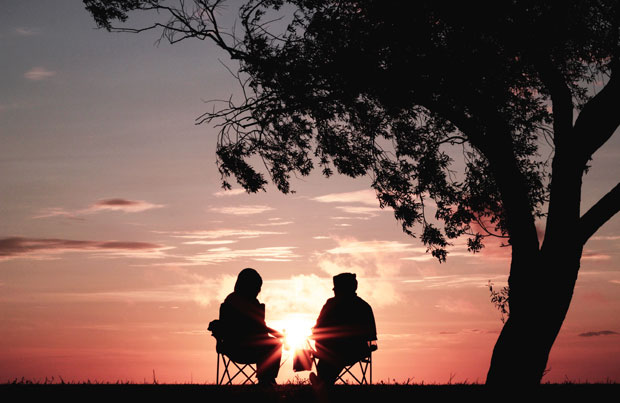 What is Over 50 Life Insurance?
Insurance is never a fun topic but it's an important one and having the right one for you can really help you and your family. One thing that many people over a certain age worry about is how their funeral is going to be and how it will be paid for. Many don't want to burden their family with the costs and want to make some provision for funeral expenses in advance but are worried about the potential cost of buying a prepaid funeral plan.
If that's you, then you might be interest in getting over 50 life insurance which is also often called funeral insurance. The whole idea is that by just putting a little money aside each month through the insure, you save for a decent burial or cremation and funeral service without imposing the financial burden on your surviving loved ones.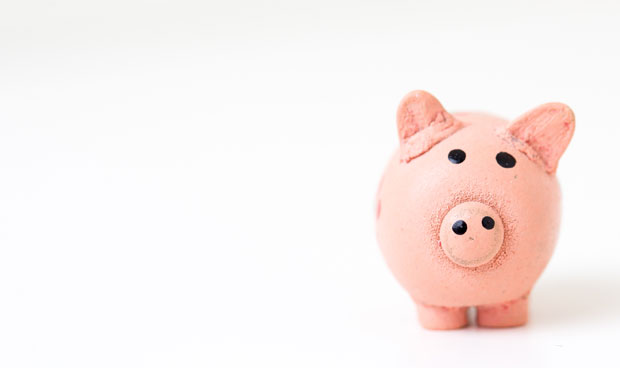 Over 50 life insurance is a special type of life insurance which guarantees a predetermined cash payout (a death benefit) when you die — providing you are up to date on all your premium payments of course.
Just as the name suggests, policies are restricted to those over the age of 50, but once you meet that requirement, an over 50 life insurance policy may be granted automatically, without any restriction on your state of health or the need for a medical declaration — even such lifestyle choices as smoking do not count against you.
Not only is your acceptance guaranteed, but premiums are often especially low, making over 50 life insurance an attractive and affordable alternative to a full-blown funeral plan. The amount you pay in premiums determines the guaranteed cash death benefit that is paid out when you die.
The recipients of that settlement are your designated beneficiaries, who are of course then free to spend the inheritance as they wish. If you have expressed your wish that the sum is used to pay for or help to pay for your funeral, then these wishes are almost certain to be respected by your loved ones.
Also known as funeral insurance, some over 50 life insurance policies also guarantee a contribution — typically of around £300 — towards your eventual funeral costs and, in the meantime, offer a range of free gifts at the time of your arranging the cover.
Despite the Bank of England's decision on the 2nd of August 2018 to increase the base rate by a mere 0.25%, savings rates remain at a very low level. Instead of directing any savings you might be making towards such poorly-performing vehicles, therefore, you might want to consider the prudent step of investing in an over 50 life insurance policy.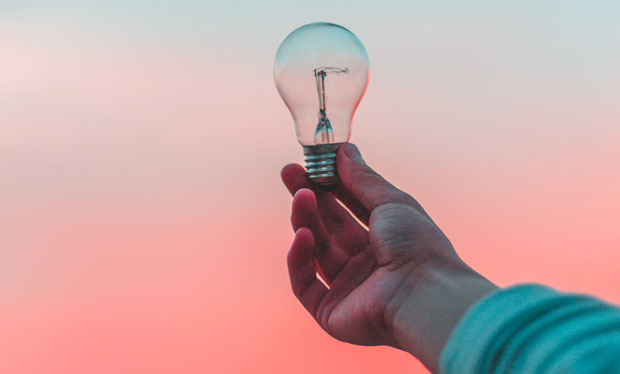 Although over 50 life insurance offers an affordable means of funeral insurance to suit more or less any pocket, it is important to add a word or two of caution:
any policy is a long-term commitment

—

you undertake to continue paying the monthly premiums for the rest of your life (or, with some policies, until you reach the age of 90).
if you find you can no longer afford them or stop paying for any other reason, the policy lapses and there is no cash-in value.
over the years, inflationary pressures are likely to reduce the value of the death benefit you're the beneficiaries receive when you die

—

so there is a smaller contribution to your eventual funeral expenses than you originally expected.
since the premiums are paid monthly for the remainder of your life, if you live to an especially ripe old age, it is possible that the total value of those premiums paid in is more than the death benefits eventually paid out.
if you have no medical conditions, then you could get up to 40% more cover by opting for a standard life insurance policy.
With those cautionary notes sounded, however, over 50 life insurance remains an affordable, simple and straightforward way of helping towards the costs of your funeral or simply leaving a small legacy for your loved ones.
Guest Post. Contains a sponsored link.