How To Keep Costs Down This Year
|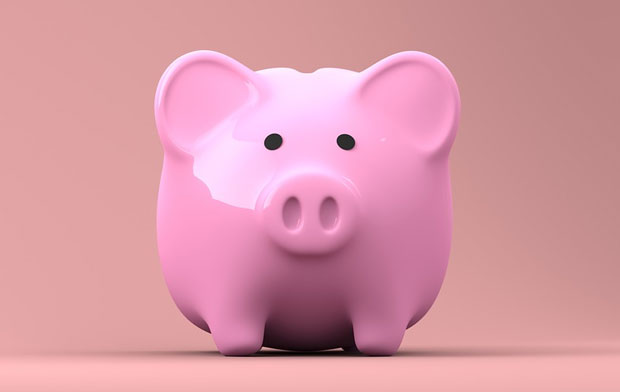 How To Keep Costs Down This Year
This Year Many of us are trying to save money to keep up with the high costs of living these days. It's a common New Year's resolution too, to stop spending so much money on unnecessary things and mindless shopping. Though cutting down on spending is one of the most common resolutions, most people have failed the New Year's good intentions by February.
Spending less sounds easier than it actually is but to succeed you need to have a plan in place that details how you are going to save money.
Unexpected expenses happen to all of us — whether this is a home appliance breaking or making that third trip on a bus with only a return ticket. It soon adds up! We recently had to replace our oven and our dishwasher over the Christmas holidays! This is why it's so important to have some extra savings so that it's not a really big deal if there's an emergency and you have to pay for something you haven't budgeted for.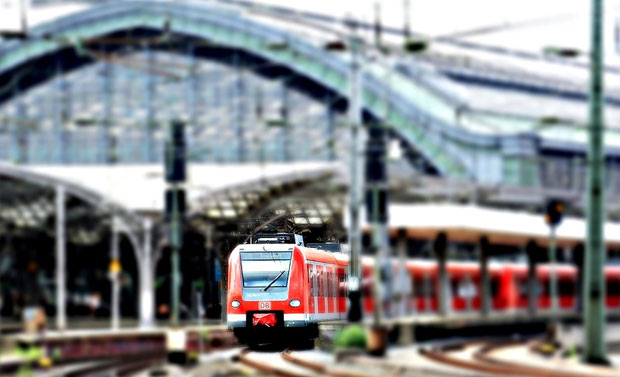 Travelling
If you commute to work or travel to other activities, your travel costs can soon add up and choosing wisely will help you make big savings. For example, if you're using a megarider ticket, you will be able to travel as much as you want and can tailor your own needs to the ticket type. Whether you're in need of a weekly bus pass for your travels, or a monthly one — you will find yourself making a huge saving in comparison to buying a single ticket every day.
If you're driving to work, why not consider trying public transport as it's more affordable and will most likely save you a fortune! It's also more eco-friendly and offers you a chance to read or work during the commute. If public transport is not an option, car sharing might be possible if you have   or neighbours on the same route.
Here are some average yearly costs that you can avoid if you stop driving:
Petrol – £1,052.04
Servicing costs – £441
MOTs – £168.46
Parking – £145.80
Insurance – £436
Tax – £116.35
Supplies – £29.61
Holiday car rentals – £180
Speeding tickets – £25.12
Or £2,594.38 in total compared to public transport commuters who spend significantly less.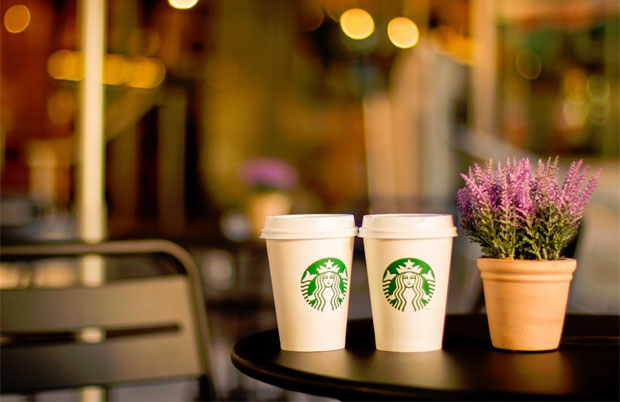 Lifestyle
Research by MyVoucherCode shows that people in the UK visit coffee shops at least three times per week or 156 times per year and the average spend is £8.52 — with travel expenses, this could go up to £13.85. This equals to an annual average spending of £2,600, a majority of which could be saved if you were to opt for taking your own coffee to work.
Coffee brand Douwe Egberts has said that a 250g pack of ground coffee can make up to 30 cups. A 1kg pack costs around £15, meaning that each cup of coffee would cost close to 13p which is a lot cheaper than the high street coffee chains. Take a flask to work or purchase an on-the-go coffee cup that will see you through your day.
Smoking cigarettes is very bad for your health but also for your bank balance. If you go from smoking 20 a day to not smoking, you can save a whopping £3,796 a year which should be more than enough to motivate you to quit. MoneySupermarket.com has stated that non-smokers pay around £6,309 less for life insurance, which could be something worth investing in for the new year. Vaping is more affordable than smoking and not as bad for your health. 10ml bottles of liquid cost around £5 on average — saving those who turn to vaping around £1,900.
It's easy to get lazy about our lunches and just pick something up on your lunch break or on your way to work. On average, buying lunch every day could cost you £1,288 according to research carried out by VoucherCloud. You can make a huge saving by making your lunch at home — whether this is making a quick sandwich or taking in a tin of microwavable soup to heat up. There were 252 working days in 2017 — if we went by Poundland's price of tomato soup, which is 50p, you would find yourself paying £126!
Unexpected expenses
We've all been victim to an unexpected expense. 54% of 2,000 people asked said that they suffered from an unexpected expense within the household. On average, these costs added up to £248.70 — showing that any saving is beneficial for occurrences like these. 47% of these issues happened in the kitchen, a room which is essential to the day-to-day running of any home, and if you don't have the money to pull out instantly, it could cause a lot of stress. Using the savings you would have made by taking your own lunch and coffee to work, quitting smoking, and travelling smarter — you will be able to make life easier and you can worry less about unexpected costs. It was also found that 35% of people had to use a credit card to cover the costs of unexpected expenses and 18% of them were not being able to pay more than £100 on their own and most of them had to borrow from friends and family.
How will you be changing your ways to save money this year?
Sources:
http://uk.businessinsider.com/new-years-resolutions-courses-2016-12
https://www.express.co.uk/life-style/cars/782992/car-costs-uk-service-repair-MOT-petrol-fuel-price
http://www.dailymail.co.uk/news/article-4680432/Britons-spend-2-210-YEAR-coffee-shops.html
https://www.stagecoachbus.com/regionaltickets/north-east/newcastle-upon-tyne/megarider
http://www.mirror.co.uk/money/new-years-resolutions-save-you-4927896
https://vapeandjuice.co.uk/blogs/vaping-ecig-and-eliquid-news/how-much-does-vaping-cost
https://www.theguardian.com/lifeandstyle/2017/nov/03/if-you-buy-a-ready-made-lunch-every-day-youre-throwing-away-1288-a-year
http://www.work-day.co.uk/workingdays_holidays_2017.htm
http://www.mysupermarket.co.uk/ocado-compare-prices/Tinned_Soup/Heinz_Classic_Cream_of_Tomato_Soup_300g.html?TrackingCode=AQEBAAI.oKpunYiupEOEyP_-g00B3whttps://www.providentpersonalcredit.com/unexpected-expenses/
Collaborative Article.