Language Learning / FlashSticks & the New FlashAcademy App
|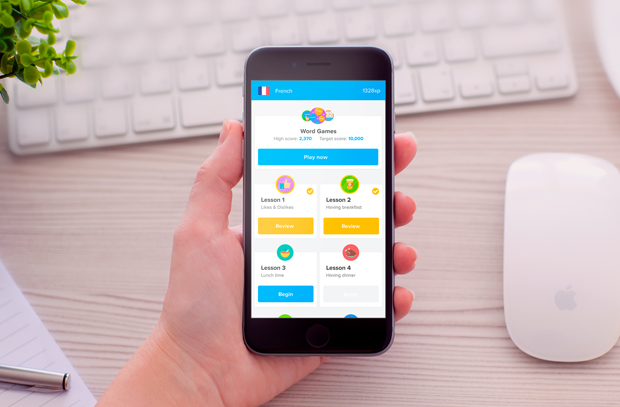 Language Learning / FlashSticks & the New FlashAcademy App
I'm a bit of a language nerd and LOVE learning new languages and find it fun studying them. I especially love doing so if I have a trip planned to a country where I can use my new skills.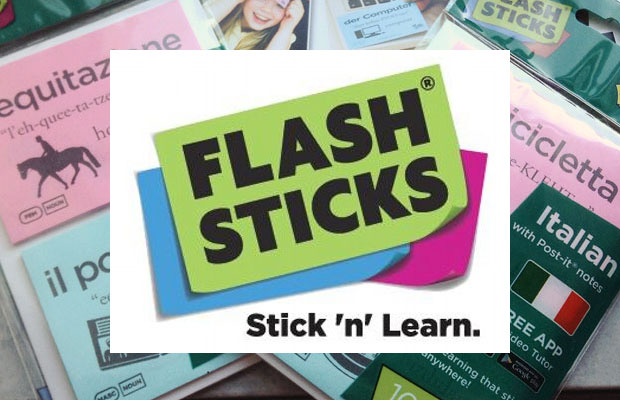 I've used FlashSticks in the past as you might have seen here on my blog. They are pretty much Post-it flash cards that you can stick wherever you want to help you remember words in an effortless way. They are brilliant!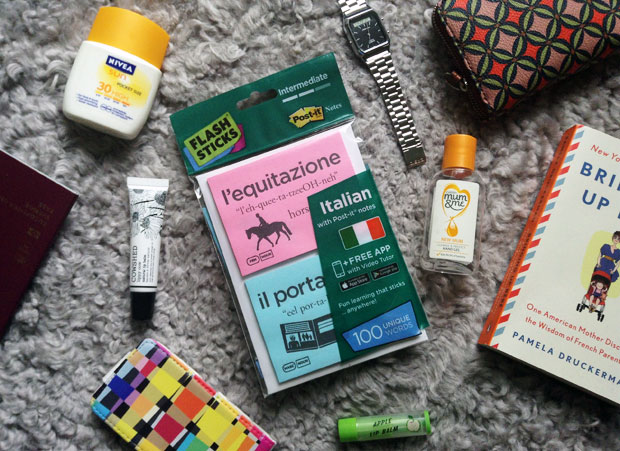 The new FlashAcademy app!
If you prefer a more digital way to learn, there is a brand new language learning app called FlashAcademy that you can use on its own or in combination with FlashSticks.
I've been testing out the app lately to brush up on my French skills. Currently, there are four full language courses available (French, Spanish, Italian and German) and they contain 200+ lessons each, cover 2,300 words and include native speaker videos too to help you perfect your pronunciation.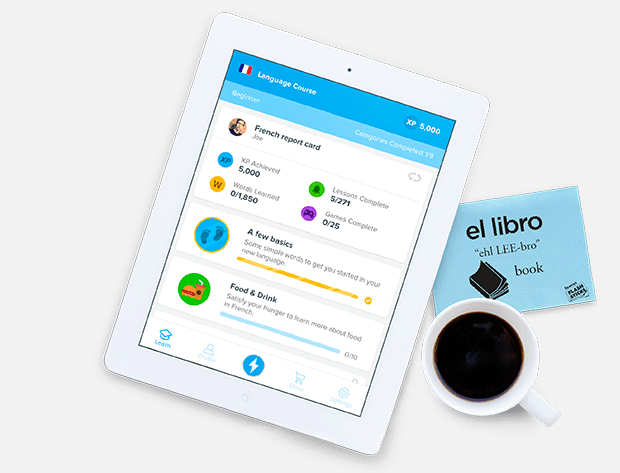 The app is very user friendly and looks great too! I love the bright colours and cute illustrations. The lessons are all very different and many of them are like games which is a great way to keep language learning fun and interesting. Having fun while you learn is the best way. The games and lessons are quick to work your way through which means you can keep learning the language of your choice even if you only have a few minutes here and there. Perfect for busy lifestyles!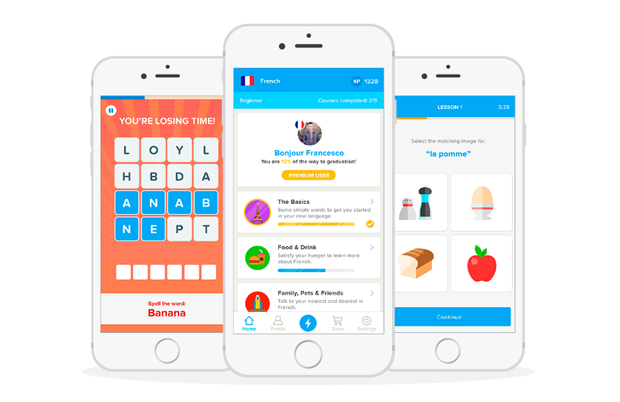 I'm really enjoying using the FlashAcademy app and am looking forward to seeing more languages added in the future. I would love to see a full language course for Swedish that my husband could use! I can help you make it if you need a Swede, FlashAcademy!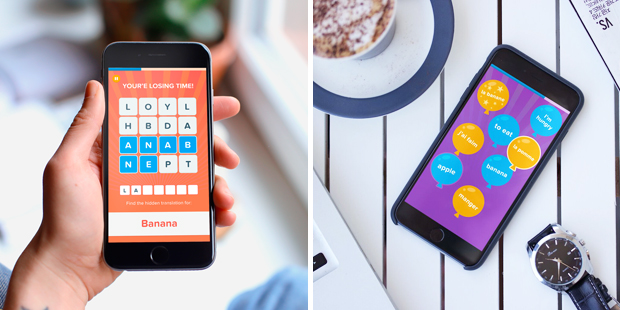 Special offer – Free pack of FlashSticks when you subscribe to the Premium option of FlashAcademy
Use this link to download the app and subscribe to Premium to get a full language course and a free Beginner or Intermediate FlashSticks pack of your choice. You'll receive an email after you subscribe with a code to redeem your free pack.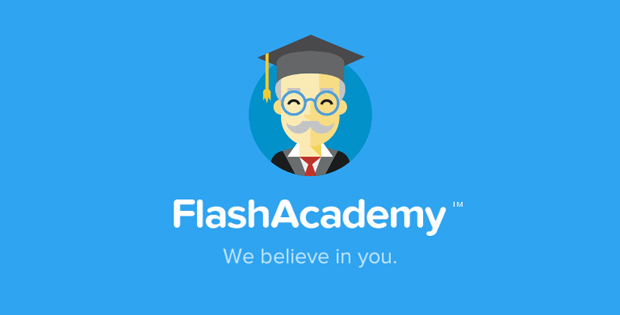 I got to try the Premium version of this app for free and received a free pack of FlashSticks for this review. As always, all my reviews are 100% honest and all thoughts and opinions are my own.