How To Find The Right Essential Oil Wholesale Supplier
|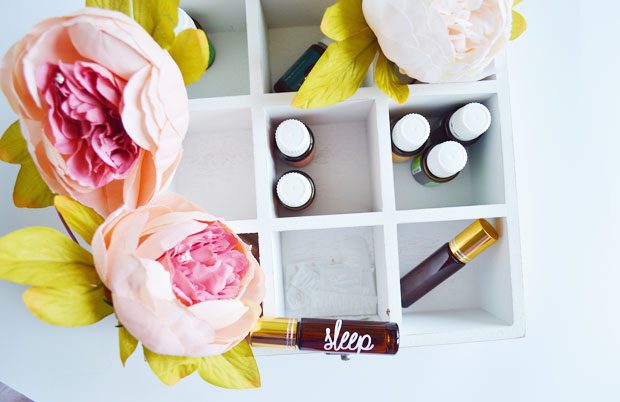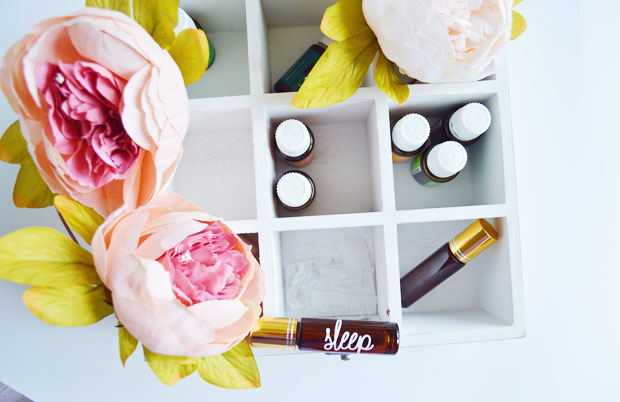 How To Find The Right Essential Oil Wholesale Supplier
Do you have a scented product that you want to sell, but don't know where to start? Don't worry! This article will walk you through the steps of finding the right essential oil wholesale supplier to help you get your product into the hands of consumers. By following these simple steps, you can ensure that your product is reaching its target market and getting the recognition it deserves.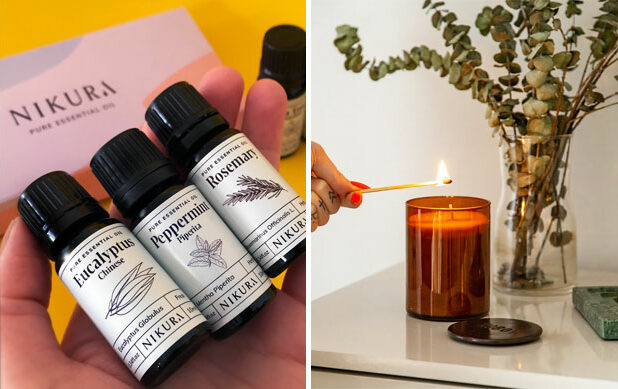 What are Essential Oils?
Before you can find the right supplier, it's important to understand what essential oils are. Essential oils are natural compounds found in a variety of plants. These compounds have been extracted and isolated to create essences that can be used in aromatherapy or as part of natural remedies.
When shopping for essential oils, it's important to remember that not all suppliers offer the same products nor the same quality. Some suppliers specialize in certain types of essential oils, while others offer a more general selection. It's also important to consider the supplier's reputation. If you're looking for an essential oil that isn't widely available, make sure the supplier can source it for you.
Once you've narrowed down your search, it's time to start contacting potential suppliers. It's important to send a detailed list of what you're looking for, so the supplier can provide a personalised recommendation and put together and offer for you. Be sure to ask the supplier how they charge for their services and whether they offer any bulk discounts or promotions.
If possible, visit the suppliers in person to see how the operate and to inspect the products in person. This will help you decide which supplier is best for you overall.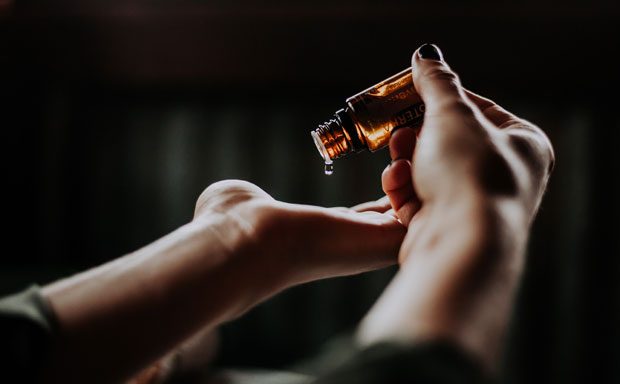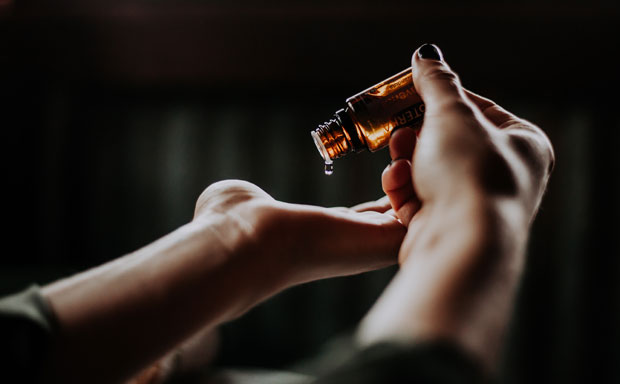 Evaluate the Potential Suppliers
One way to evaluate a supplier is to look at their certification. A reputable company will have been approved by an organization like the National Association for Holistic Aromatherapy (NAHA). This means that the company has met specific standards for quality and safety.
Another way to evaluate a supplier is to look at their customer reviews. If a lot of people have positive things to say about them, that's a good sign. However, be sure to read the reviews carefully to make sure they are authentic ones left by real customers.
Finally, always check out the company's website. Make sure that the information on it is up-to-date and correct and that there are ways to contact the company to ask questions.
The Right Essential Oil Wholesale Supplier
It can be difficult to decide which type of essential oil supplier is right for you. Generally, you can choose between independent essential oil suppliers and wholesale distributors. The first sell the oils directly to the customer and usually have a smaller inventory than wholesalers. The latter will have a larger inventory and may be able to help you source more rare and hard-to-fin essential oils.
Conclusion
Finding the right essential oil wholesaler supplier is essential for anyone looking to start or expand their essential oil business. There are a lot of important factors to consider when choosing an essential oil wholesaler, and our tips above will help you find one that is perfect for your needs. By following these tips, you will be able to locate a supplier who stocks the essential oils you need, provides quality products, and offers competitive prices. We hope this will help you find the right essential oil wholesale supplier quickly! Thank you for reading!
Guest Article.