How to Make Bath Time More Fun
|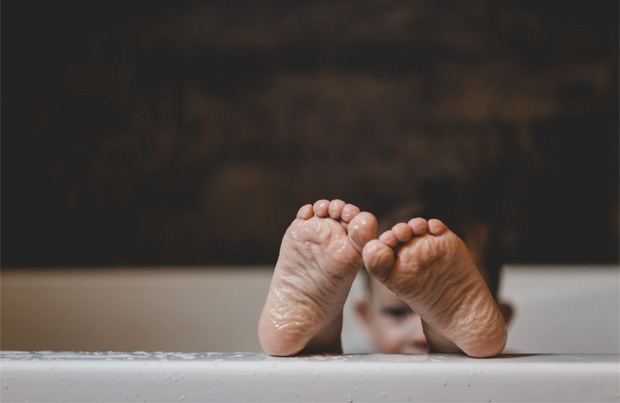 How to Make Bath Time More Fun
Some kids absolutely love bath time while others don't. In this post, I'll share some ideas that might help reluctant bathers enjoy a bath or just make baths even more special and fun for children that do enjoy a splash in the tub.
I also recently wrote an article about how to make bath time easier for parents.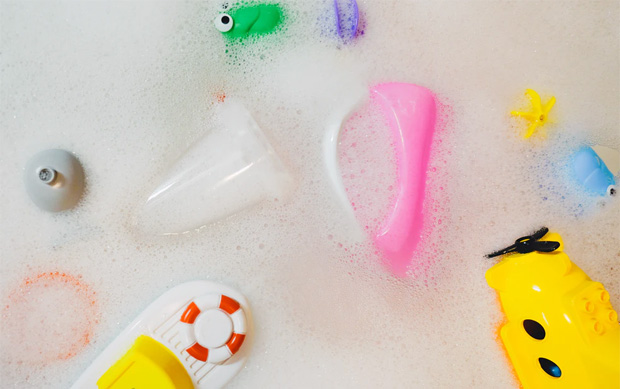 Bath Toys – Think Outside the Box
When it comes to toys for the bath, don't limit yourself to just bath toys made to specifically to go in the bath – there are many other items kids enjoy playing with in the bath. My older two absolutely love playing with bottles from skincare or bath products that have been used up. They pretend that they're doing science experiments with them. All three of my kids also love using bamboo cups in the bath for playing with and they also come in handy for hair washing.
Lots of regular toys can be used in the bath too, like some Lego things for example. Just check that there's not hole where water will get stuck and cause mould and that the toy will not get damaged from the water. My kids also love using colourful surprise eggs and baby stacking cups in the bath and they're very easy to dry and clean when needed.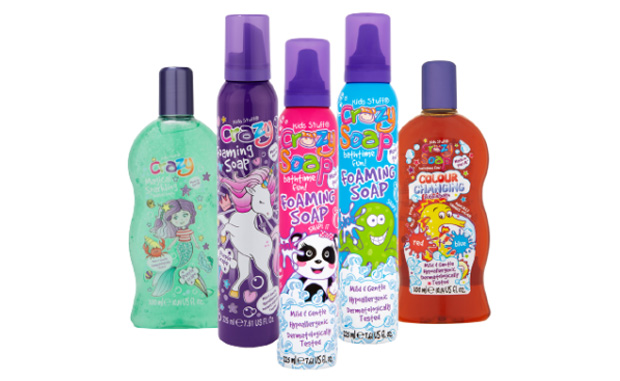 Another great way to make baths more exciting is by using some fun bath products like the products from Kids Stuff Crazy. We're currently using two of their products – Magical Sparkling Bubble Bath and Red to Blue Colour Changing Bubble Bath. They also make foaming soap that you can shape.
The brand has been making fun bath products for kids for over 20 years and they are designed to be fun for children but also mild and gentle on sensitive skin.
My kids love the products we have from Kids Stuff Crazy and I can confirm that they are suitable for delicate skin and that they smell amazing too!
You can also have fun making your own bath products such as bath bombs or this Cookies and Milk Bath that sounds absolutely amazing!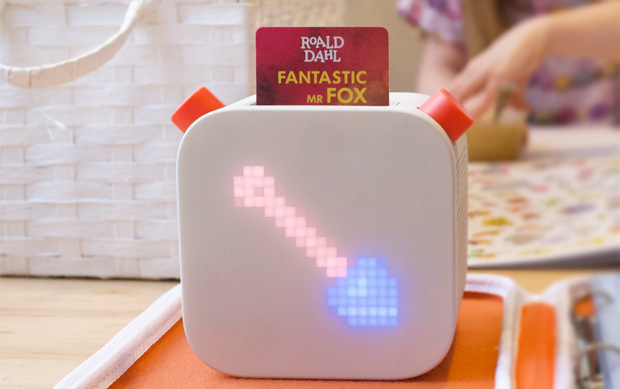 I love to read in the bath personally but wouldn't trust a child to not dip a book in the water. You could combine story time and bath time by either reading a book to your kids while they're in the bath or playing a children's audio book to them while they're having their bath, using an app or a Toniebox or Yoto Player.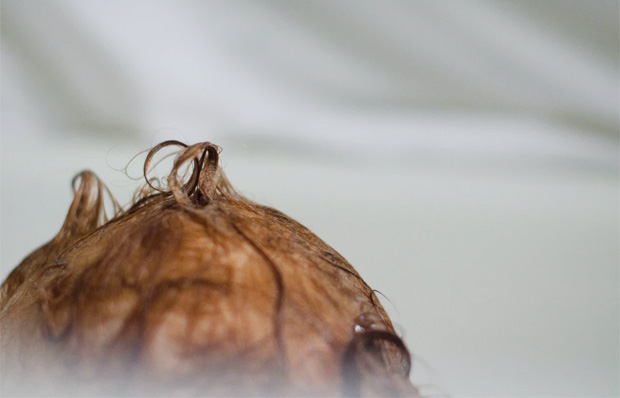 For very reluctant little ones, you can make the bathing experience more comfortable for them by simply joining them in the bath. It will not be a relaxing bath for you or as warm as you probably like it but it will help get the job done, be fun and special for your child and might even make it easier for you to wash their hair.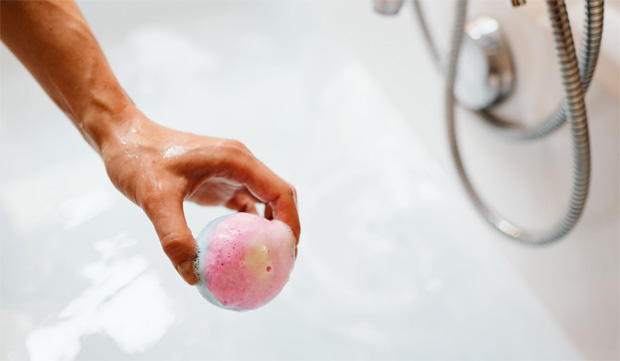 For special occasions, I love to create an extra special bath for my older daughters, one by one so that they can lay down, with a bath bomb (or half a bath bomb), with candles lit (out of reach, of course) and lights dimmed for a relaxing experience instead of the often rushed daily wash. They love having extra time enjoying playing in the bath and experiencing the calmness that comes with a bath like this. I sit in the doorway, there to be talked to if they want to have a chat and ready to help with hair washing when needed.
Features gifted samples from Kids Stuff Crazy.