How To Protect Your Kids From the Sun This Summer
|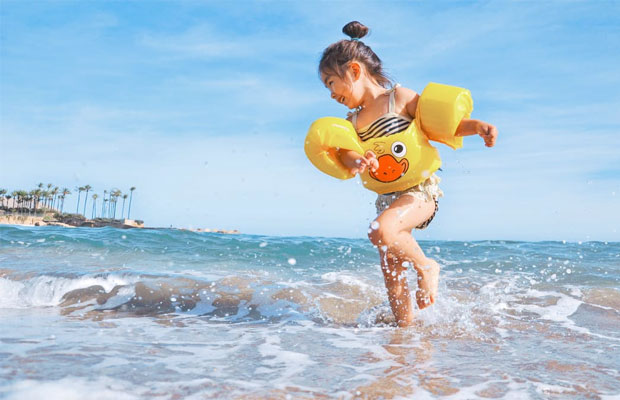 How To Protect Your Kids From the Sun This Summer
Whether on a family holiday in the south of Spain or spending a few weeks in the UK, protecting your kids from the sun should always be a top priority. According to Child Alert, 40% of parents do not use sun cream on their kids while in the UK. This is indicative of our tendency to underestimate the power of the sun. Most of us associate sun damage with warmth, but in fact, we are advised to wear sun protection year-round. While the UVB rays are known to penetrate the skin during the hot months, it is the UVA rays that are constantly present and penetrate the skin even deeper.
We have come a long way since the days of covering ourselves in oil and lying out for hours, but we still have a long way to go. Largely, we are exposed to more sun during our earlier years, emphasising the importance of protecting kids against the sun. Although parents can sometimes feel helpless when it comes sun protection, there are measures you can take even if your kids are out of sight for the day: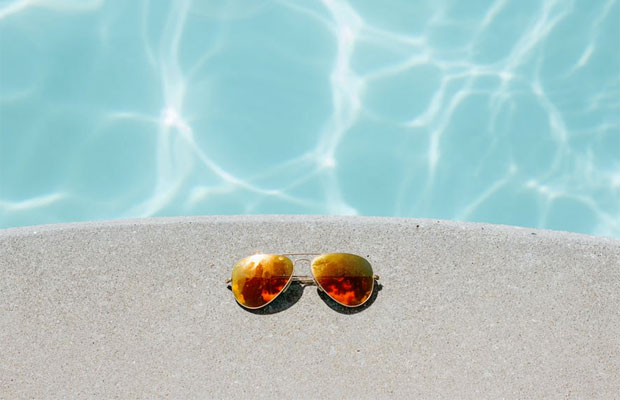 What most of us don't know is that eye protection for kids is extremely important. Younger children's eyes are often more dilated than those of adults, letting in not only more light, but also UV rays. All of this may lead to severe eye problems in later years such as macular degeneration, cataracts and ultimately loss of vision.
Despite losing them frequently, kids usually love sunglasses. And now most brands offer a kids line that provides UV protection. Take a look at the Ray-Ban Juniors for example, these can be found in many different shapes and sizes and for a decent price on sites like this one. The one thing to make sure of is that they protect from UV — look out for the European-standardised CE mark.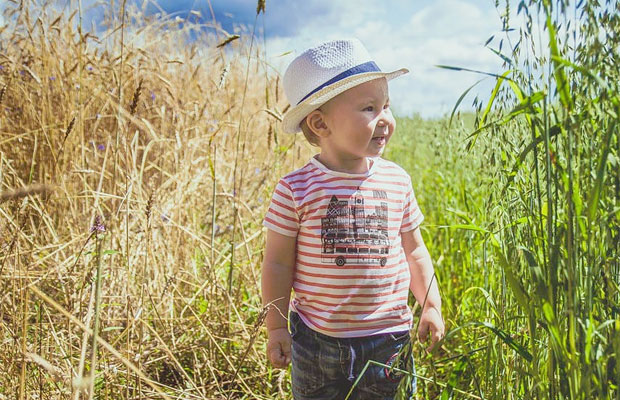 Another part of the body to be warned about is of course the head. A wide-rimmed hat can be the perfect way to protect the sensitive areas of a child's face from the sun. The ears, neck, face and scalp are all covered. Also, if your child is not particularly taken by sunglasses, a hat can protect the eyes from the sun's rays.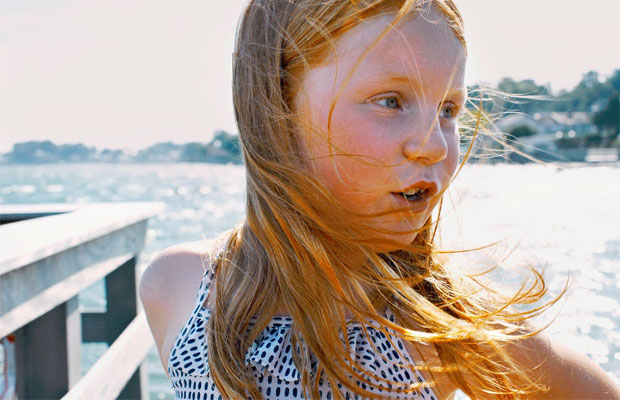 Sun cream is the most vital method of sun protection but choosing the right one can often be tricky. Generally speaking, anything above factor 30 should be used vigilantly throughout the summer months.
For the best results, apply the cream 30 minutes before your kids head out for the day — while doing this, be sure to anticipate which layers your kids may take off throughout the day and apply cream to those too. Another factor to take into account is the activities your kids will be involved in. If swimming or playing sports and therefore sweating, reapplying after these is essential.
Pocket-sized creams are usually quite appealing for kids and can encourage them to reapply throughout the day. There is also a wide variety of creams for various skin types such as the Lloyds Pharmacy ultra-sensitive brands. For a complete and unbiased guide to sun creams, check out the Skin Cancer Foundation.
By Dan Connell.