How to Reduce Financial Stress During the Holidays
|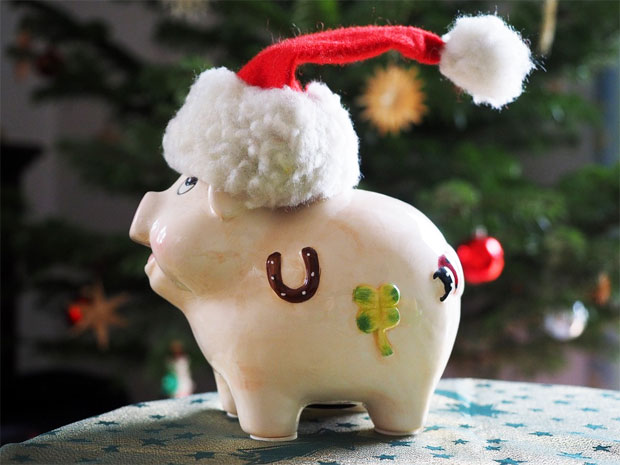 How to Reduce Financial Stress During the Holidays
Christmas and the holidays is always a fun and rewarding time for families, but there's also a great amount of stress for parents and those hosting family and friends.
From planning what to buy, what to cook, and bringing everything together flawlessly, to the financial burden that goes along with that.
Before you let stress and anxiety takeover, here are 10 ways you can reduce financial stress in particular. Hopefully, if you can apply some of these tips to this year's festivities, you'll enjoy the occasion even more…
1) Don't Be Silent
We're often inclined to keep money troubles quiet around the holidays in fear that it will disrupt the perfect image we have in our minds and cause our friends and family to look down on us or judge us for not having our act together.
Firstly, don't be so hard on yourself. Most people are stressed at this time and most people have experienced money problems at some point – especially over the holidays!
A problem shared is a problem solved. Everyone will understand and no doubt pull together in the true spirit of Christmas.
2) Do a Budget and Plan
A lot of stress is down to poor planning and budgeting. Get everything organised on paper, a spreadsheet or your phone, so all you have to do is work through a checklist within a specific budget. There's nothing worse than running around at the last minute and emptying your bank account because you weren't prepared.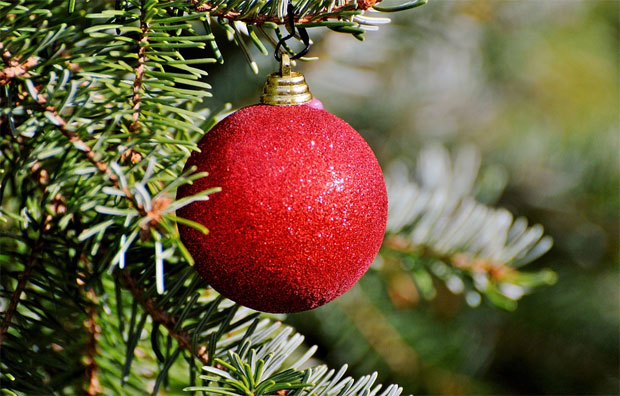 3) Don't Be Pressured into Overspending
Once you've done a budget, keep to it! Don't be pressured by TV adverts or what other people are doing. You do what's best for you and your family and you can hold your head up high.
4) Spread the Cost
Whether you take out a small loan from the likes of UkLoanCity to spread the cost after the fact or you buy a few things here and there throughout the year in the lead-up, spreading the cost reduces the immediate financial burden.
Of course, if you are borrowing don't be tempted to go overboard. The goal is to reduce stress not add to it.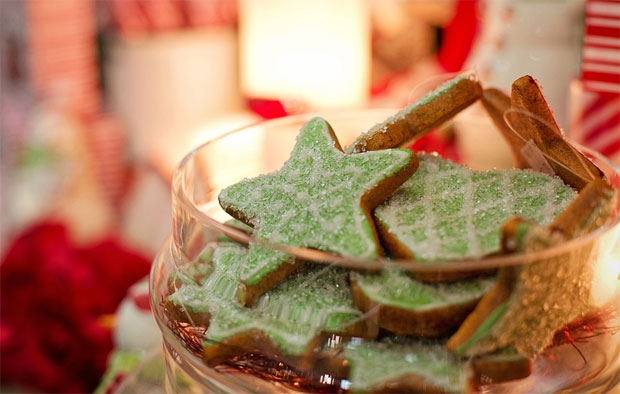 5) Buy Early and Take Advantage of Discounts
If you buy early, not only will you be well prepared and benefit from spreading the cost, but you might be able to take advantage of discounts and deals that won't be available at the last minute.
A good time to buy high-ticket but not time-sensitive items are Black Friday and Cyber Monday at the end of November.
6) Ask Children to Pick One Favourite Present
Nobody wants to see a disappointed child at Christmas, but spoiling them (especially if you can't afford to), isn't good for anyone.
An effective way to approach this problem is to ask children to pick one favourite higher-priced item, not to write a list. They will get carried away with a list and inevitably be disappointed.
Then make sure you get that one item (so their expectations are met) and lots of small "stocking fillers," each of which will be a nice surprise.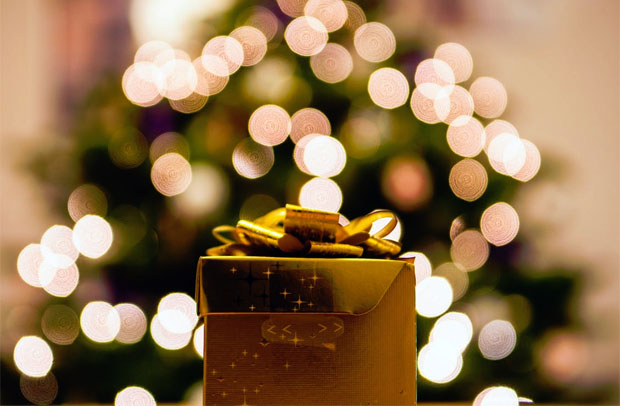 7) Reuse Wrapping Paper and Gift Bags
Remember to salvage the good bits of wrapping paper and those handy gift bags this year and reuse them next time. Then you don't have to waste money on buying it fresh.
8) Get the Kids to Help Make Cards
Buying Christmas cards can prove quite expensive, especially if you have a large circle of friends and family. One way to take the "it's the thought that counts" adage and give it a sweet twist, is to get the kids to help make some of the cards.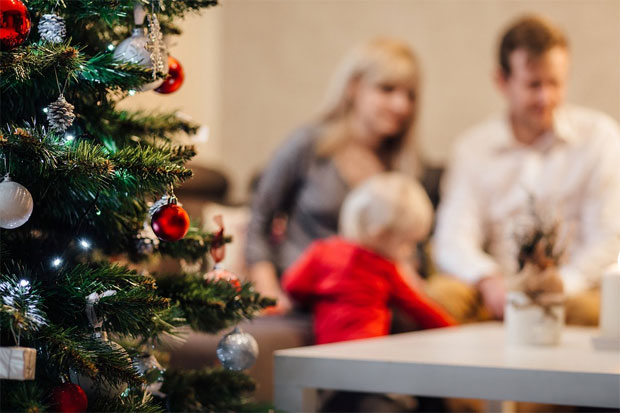 9) It's OK to Return or Sell Gifts
As much as we appreciate gifts, sometimes they just don't fit our bodies (clothes) or our homes. Maybe somebody bought wine but you don't drink anymore or your dear old Nan forgot that the kids support Manchester United and not Manchester City.
It's OK to return, sell-on or to repurpose gifts, as long as you're careful not to hurt anyone's feelings. The good news is that most high street shops offer a "goodwill" service and will accept returns of unwanted presents.
10) Remember What It's All About
Ultimately the holidays are about enjoying the company of your loved ones. Don't get so sidetracked trying to be a host that you miss the fun itself – which is the best stress reliever of them all!
Guest Article.