How to Save Money when Christmas Shopping Online
|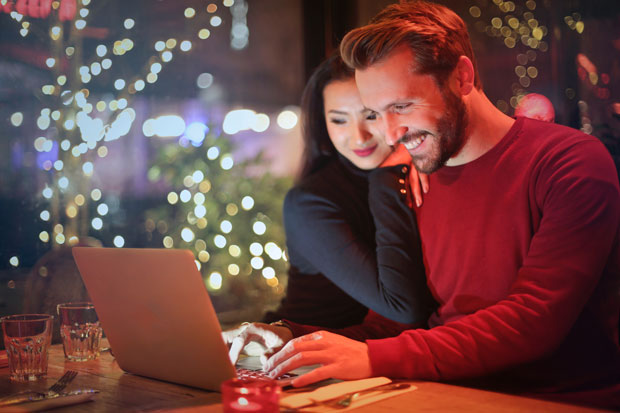 How to Save Money when Christmas Shopping Online
I do most of my shopping online, except for food shopping as I walk past several supermarkets every day. For all other things — clothes, shoes, books, toys, homeware, gifts — I always go online as I find it's a great way to compare prices and deals and I can do it at whatever times suits me, from the comfort of my own home.
Christmas is the next big event and, as usual, I've done my Christmas present shopping online too and have managed to get some good deals by being mindful when shopping.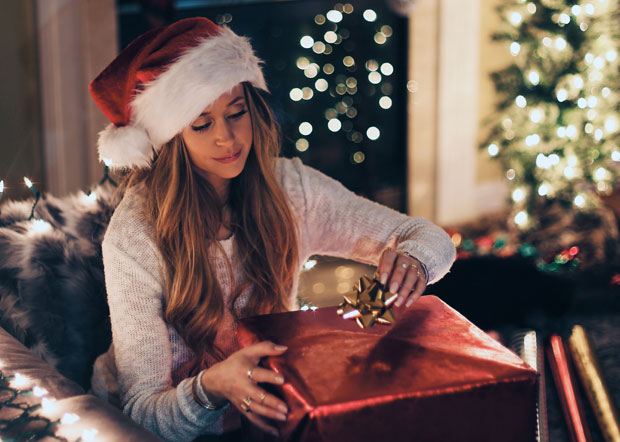 Before you finish any online purchase, always check for discount codes online. Most online retailers have an "Apply Discount Code" box and a quick Internet search can save you a lot of money if you find a valid discount code. Sello lets you explore hundreds of online coupons and save on brand-new products from independent retailers, so head over there and see what you can find to help you save money when Christmas shopping. If you're into getting great deals, check out DontPayFull which is one of the top couponing sites.
Be Aware of Timings of Sales

Sales happen throughout the year and can naturally save you money when shopping online if you stick to what you were going to buy anyway. We've just had the Black Friday sale and today it's Cyber Monday with lots of discounts all over the Internet. If you're looking to buy Christmassy things and can wait until the week or so before Christmas, then you can make big savings as many shops start reducing the prices of their Christmas stock before Christmas these days. This is perfect if you're planning to buy decorations for the tree or for hosting on Christmas Day.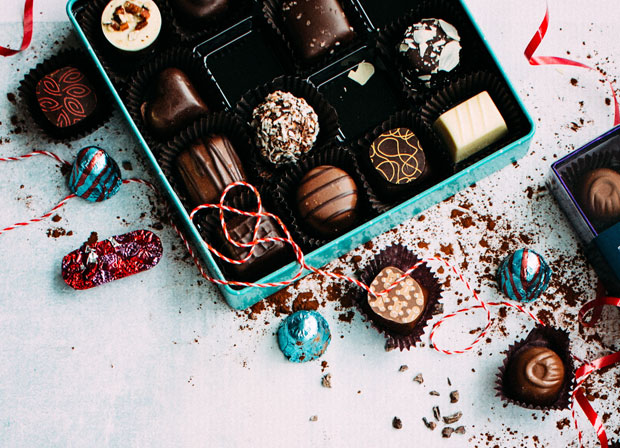 When shopping online, it can be easy to forget about your loyalty cards but make sure to log into your proper accounts when shopping online so that you don't miss out on any club card points and special membership offers and discounts. After Christmas, you can use these loyalty points to treat yourself or, if it's a supermarket loyalty card, you can spend the points when buying food for Christmas lunch!
Earn Cashback on Your Shopping
Many payment cards offer cashback on your shopping so if you're planning on shopping quite a lot, you might as well earn some money back. This only works if you pay your card off in full each month so that you don't have to pay any interest, of course. It can be a nice way to easily and quickly save money without much hassle, if you make sure you remember to pay off the card.
Collaborative Article. Contains a sponsored link.