IKEA Soft Baby Book Review
|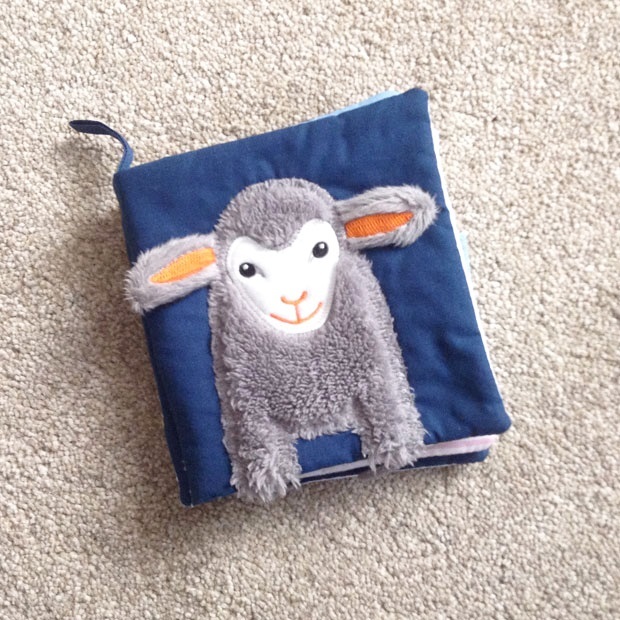 IKEA Soft Baby Book Review
We have a new baby book! A soft and fun book from IKEA. IKEA's "Leka" Playbook is full of things for curious little hands to play with, it's soft and apparently delicious to chew on…
The inside looks like this: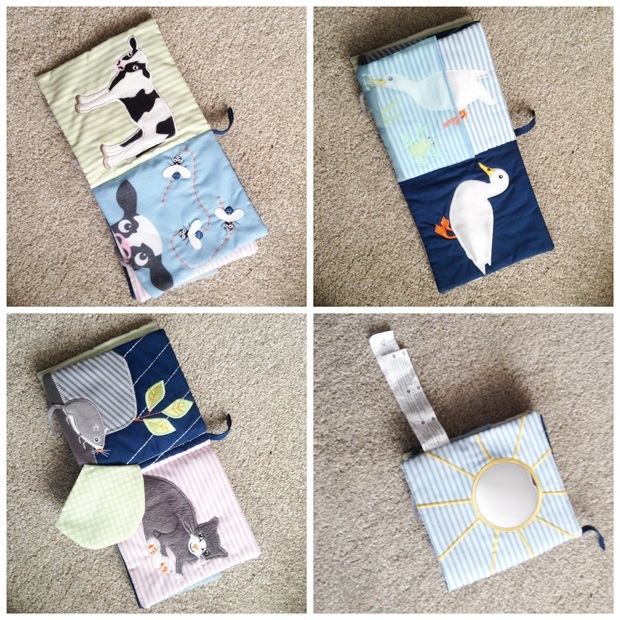 Lots of cute animals, different textures, things to pull at and a baby safe mirror on the back. What a great little book! My baby loves it, especially the really long IKEA style tag with the bar code and all the information in a bunch of different languages. Good tip: never cut soft tags off! Perfect for a teething baby's sore gums…
At only £6 the IKEA Soft Baby Book is probably one of the best priced baby activity books of its kind.
I love IKEA's children's products – lots of great items that are reasonably priced and good quality too! Do you buy toys from IKEA? What's your favourite?
This version is no longer available but the current style of IKEA Soft Baby Book (2019-2020) is called KLAPPA Playbook and is great too. Baby No 3 has it!
"Play is a way for your baby to develop their senses and interaction with you and the world. With this play book from the KLAPPA toys collection, we want to stimulate this important journey of discovery."