Indigo Herbs Lucuma Powder Review + Giveaway
|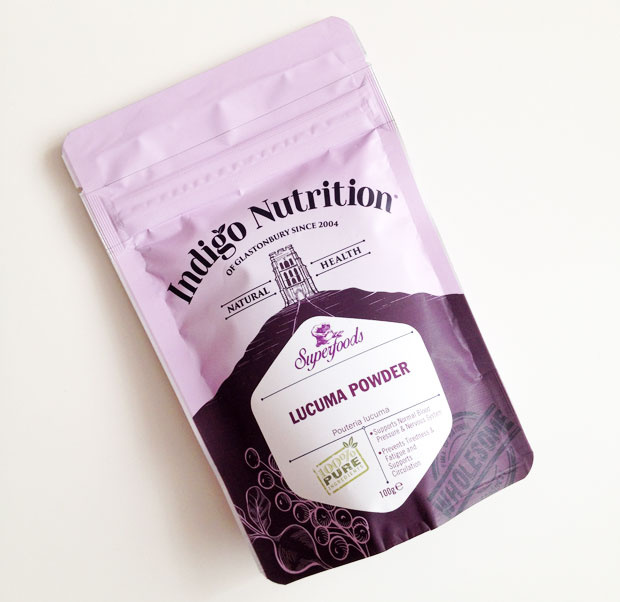 Indigo Herbs Lucuma Powder Review + Giveaway
This is a new ingredient for me! Indigo Herbs Lucuma Powder is a premium quality fruit powder that is high in fibre and has a nutty caramel flavour. It can be used as a natural sweet flavouring in desserts or smoothies as a healthy alternative to sugar, honey or syrup. It's a nutrient rich food supplement that is safe to use daily. It's high in potassium and is a source of iron, too.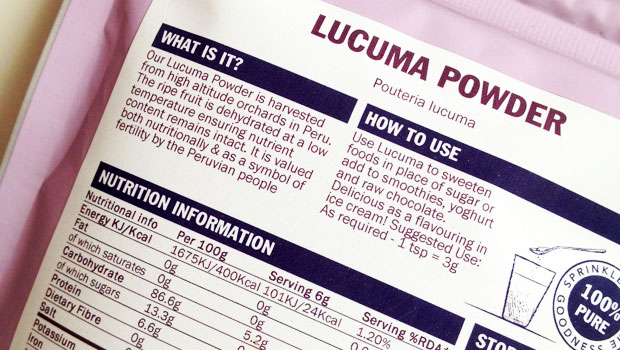 The product is 100% pure botanical ingredients with absolutely nothing added. It comes in a re-sealable air tight foil pouch to ensure freshness.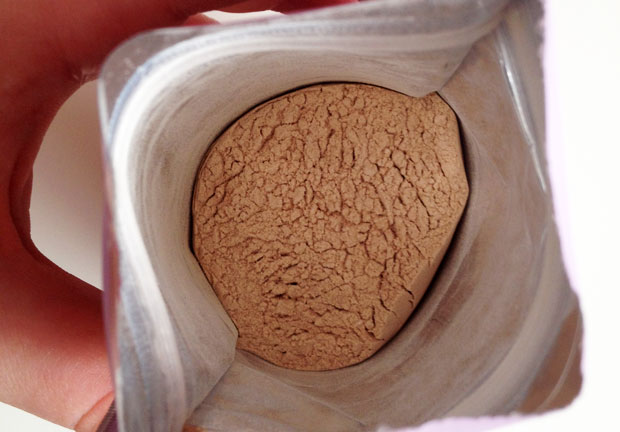 I've tried the Lucuma powder in a few different ways in drinks and foods that I would usually sweeten with a bit of honey. I tried it in a cup of tea but found that it didn't dissolve as well as I would have liked but it's perfect for smoothies (just add a teaspoon before mixing) and works really well in homemade energy/protein balls. The taste is mild and nutty and the product provides a gentle sweetness.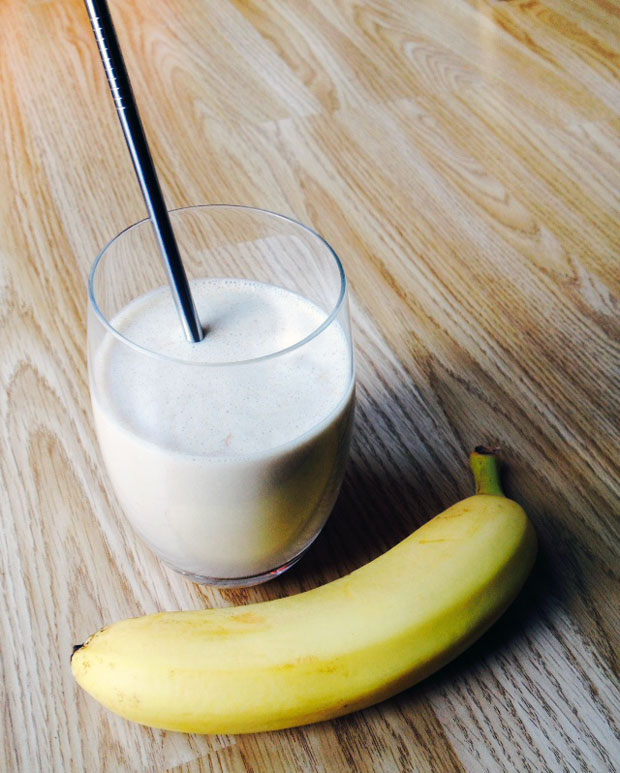 Are you interested in trying this product too? For your change to win a 100g pouch, enter my Rafflecopter below. Terms & Conditions apply. UK Entrants only. The giveaway will end on the 17th of May 2016.
I was sent this product for this review. As always, all my reviews are 100% honest and all thoughts and opinions are my own.