Book Review: Energy Bites from DK Books / Healthy Snacking
|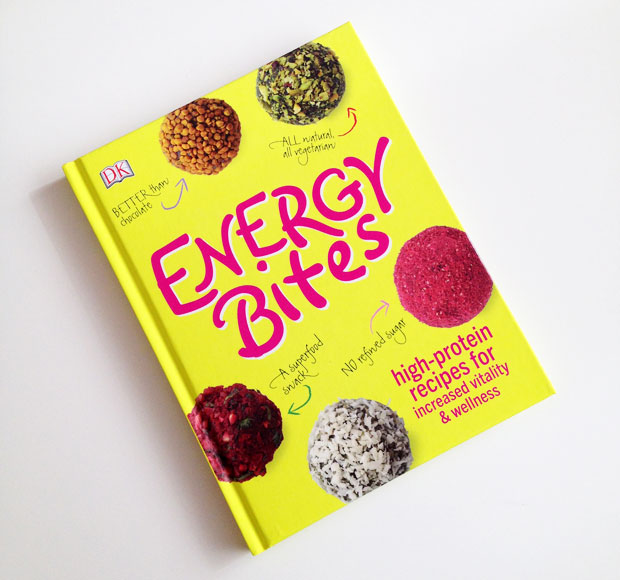 Book Review: Energy Bites from DK Books / Healthy Snacking
Energy Bites is a new book that was published by DK Books in January. It's a cookbook full of high-protein recipes for energy balls that help increase vitality and wellness.
Protein balls are very popular amongst health conscious foodies as a quick and healthy snack. The bite-sized pieces are brilliant super snacks full of nutritional power that everyone can benefit from and enjoy whether they're looking for a post-workout refuel, an afternoon pick-me-up, a fun lunchbox addition, an immunity boost or a sweet (but healthy) treat.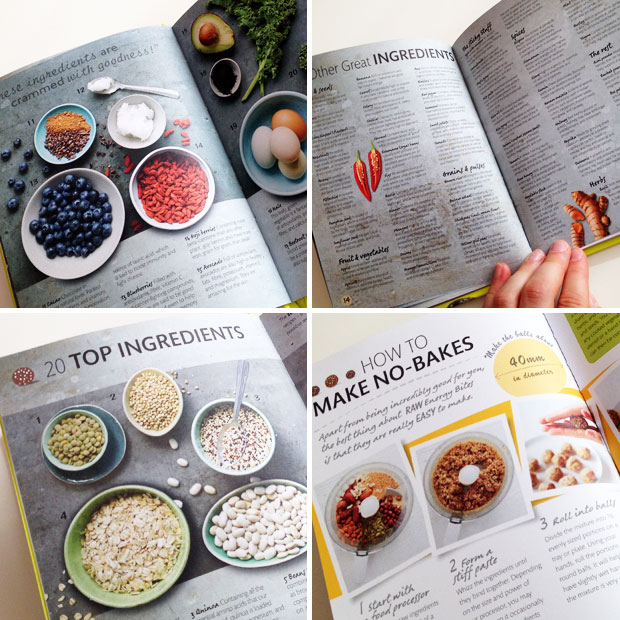 Energy Bites is packed with recipes to create protein balls at home. There are 15 sweet and savoury recipes included in the book full of protein, slow release carbs, healthy fats and lots of delicious, natural and healthy energy.
The recipe collection is wide and inventive. I've never thought about making savoury protein balls before but now I know all about how to make them and how you can enjoy them as part of a main meal. The sweet ones are great for healthy snacks — something I'm always looking for. All the recipes in the book are vegetarian, some are raw and many are free from dairy and wheat.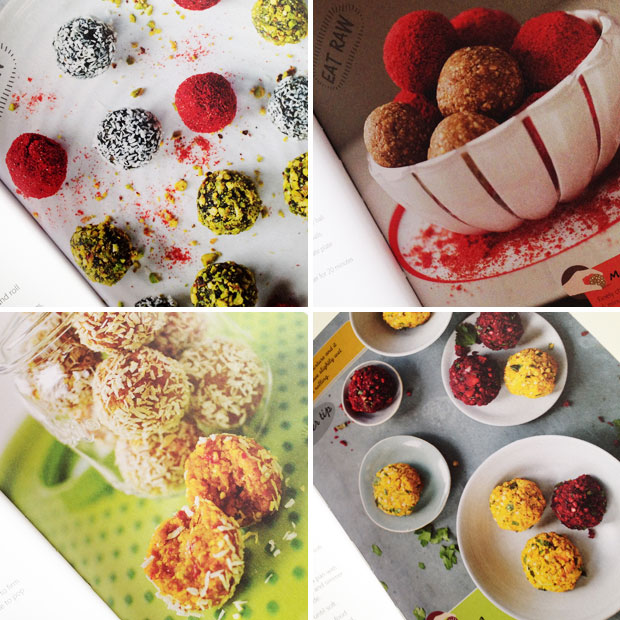 The book is gorgeous and really inspires you to get creative making your own protein balls. It's got helpful and interesting information about different healthy ingredients and an infographic on how to build your own recipes from different types of ingredients. The layout and the photos are really stunning!
I also love that many of the recipes can be made by hand or in a food processor. I've just got rid of my food processor as it was breaking and I've not replaced it yet but there are loads of recipes in this book that I can make by hand.
Energy Bites has given me lots of ideas and provided me with the recipes and tools I need to create more interesting healthy snacks at home. I'm pregnant now and will soon be breastfeeding so healthy snacking is very important to me to help keep my baby and myself healthy and to help me not eat chocolate and biscuits all the time.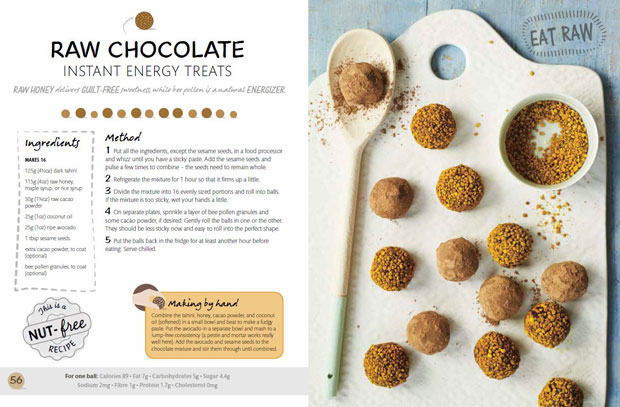 You can find two of the tasty recipes from the book here on my blog: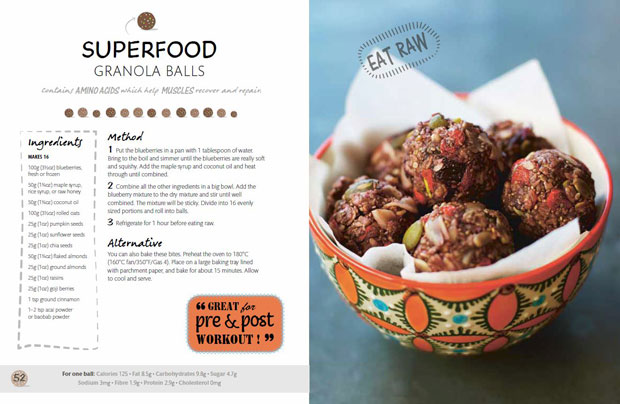 The book has an RRP of £6.99 but is available from Amazon.co.uk for just £2.99!
I was sent this book for this review. As always, all my reviews are 100% honest and all thoughts and opinions are my own.