Is Electronic Cigarette Usage Harmful For Teenagers?
|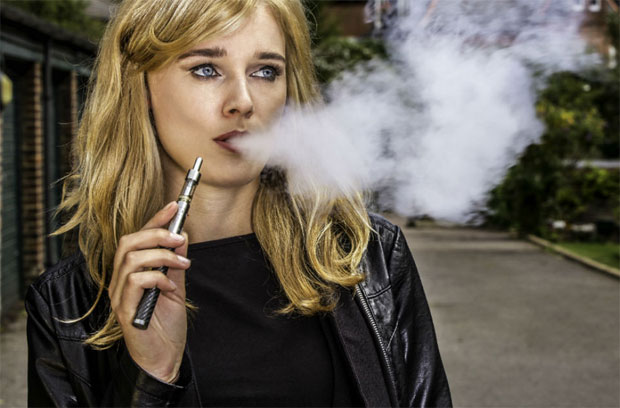 Is Electronic Cigarette Usage Harmful For Teenagers? – Guest Post

E-cigarette usage has gained popularity among teenagers like never before which has become a cause of concern for many health experts. A survey conducted by Center for Disease Control indicated that e-cig usage had tripled among school students during 2014. Figures are expected to become quite large until now. Advocates claim that the fact that the survey indicates a decline of regular cigarette smoking in teenagers is being ignored. While it may be something great coming out of e-cig usage, the rapidly increasing trend of vaping among teens is something that shouldn't be ignored either.
It is pretty clear that the act of vaping is becoming more and more popular each day and it raises the question that, do we as parents know everything about the activity our kids indulging in with much enthusiasm. A lot of ex-smokers claim to have quit smoking by switching onto vaping and reducing their nicotine intake with each e-liquid container but the view that vaping can also be a gateway to smoking for the teens who have never tried such an activity before in their life is a real cause for concern.
Mitch Zeller from U.S Food and Drug Administration's Center for Tobacco Products said during an interview to Science News:
"What I can say definitively is that nicotine is harmful to the developing teenage brain." The director of the Center for Tobacco Products also said that "No teenager, no young person, should be using any tobacco or nicotine-containing products."
Experts are calling for regulations by FDA on e-cigarette usage as a lot of them envision the rapidly increasing trend becoming a new health threat even when it's helping fight the older one. FDA hasn't introduced any strict regulations regarding the marketing and usage of e-cigs and other related products. All that government organizations have done so far is implementing a legal age limit that is 18-years-old for teenagers to purchase the products.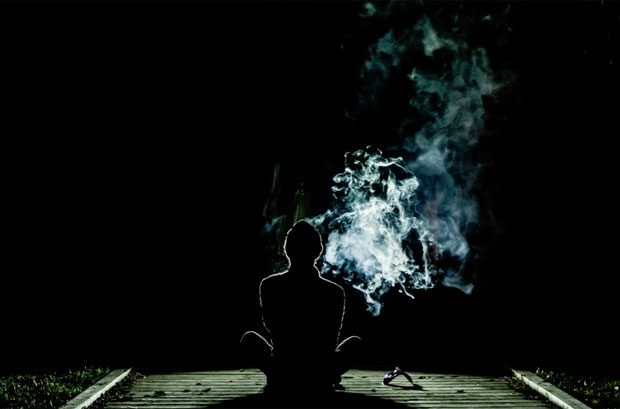 Here are some interesting facts about vaping products and e-cig users:
Tobacco Vapor Electronic Cigarette Association claims that there are more than 1 million e-cig users in the UK.
Center for Disease Control says that 1.8 million e-cig users are teenagers.
More than 160,000 kids between the ages of 12 and 18, with no previous record of smoking, tried some sort of e-cig product in 2014 alone.
E-cig industry is worth £1 billion in the UK alone with over 250 e-cig brands available in the UK market.
There's not a lot of experimental evidence that would highlight the side-effects of vaping on a long-term basis, synthetic nicotine that the eliquid used may or may not contain, and the use of propylene glycol in e-liquids along with other basic ingredients. The fact that there aren't a lot of proper studies that have been carried out on the subject is scarier because we still don't know what complications we might be looking forward to and still we have hundreds of thousands of people using e-cig products each day. The FDA might have run many tests on the chemicals included in e-cigs to evaluate their safety factor but clinical trials to study long-term effects of vaping on human health are still to be carried out.
It is not very difficult to imagine that the e-cig industry is securing huge profit margins ever since vaping started trending in mid-2007. It's now a billion-dollar industry and it would be hard to stop this industry from marketing and spreading its empire even more.
This is a guest post.