Kelly Loves Sushi Kit & Snacks Review
|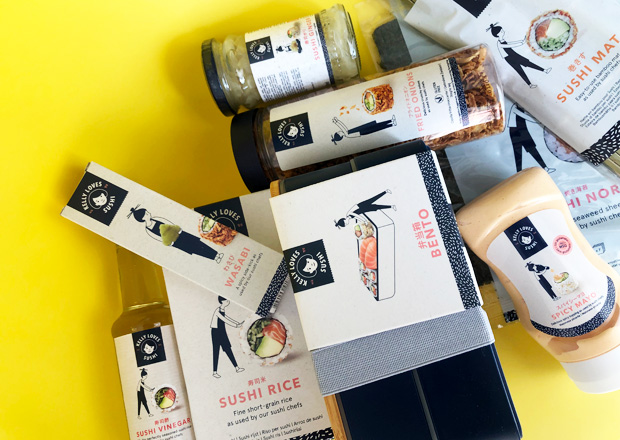 Kelly Loves Sushi Kit & Snacks Review
Kelly Loves is an Asian snack and drink company that makes a tasty selection of snacks, drinks, and meal kits to enjoy in your home. My husband and I love Asian food and I love Japanese style food especially so was excited to try out a sushi kit and some of the Japanese and Korean style snacks that are available from Kelly Loves.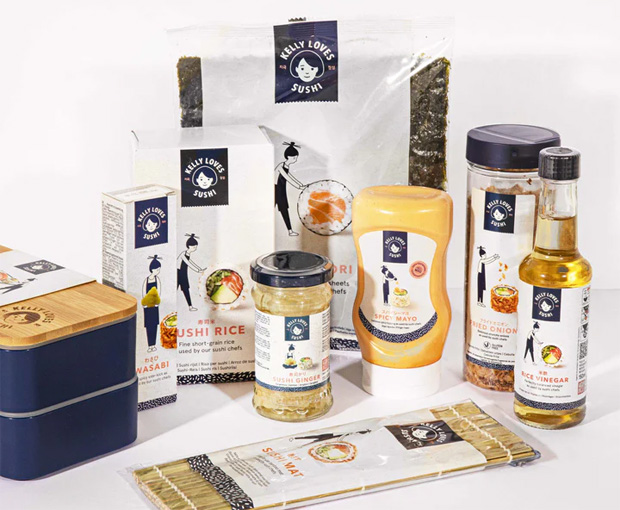 The sushi kit that we tried out is the Ultimate Sushi Kit which contains the essentials needed to make sushi maki rolls and some extras too.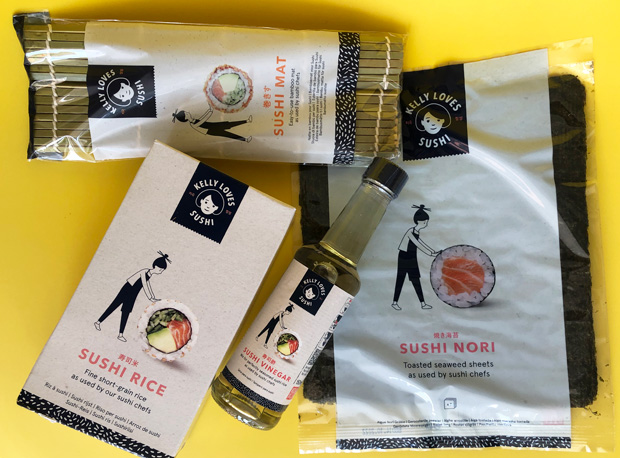 The kit includes sushi rice, rice vinegar, nori sheets, wasabi, sushi ginger, spicy mayo, fried onions, a sushi mat, and a stylish bento box to keep your sushi in. All you need to add is the filling of your choice.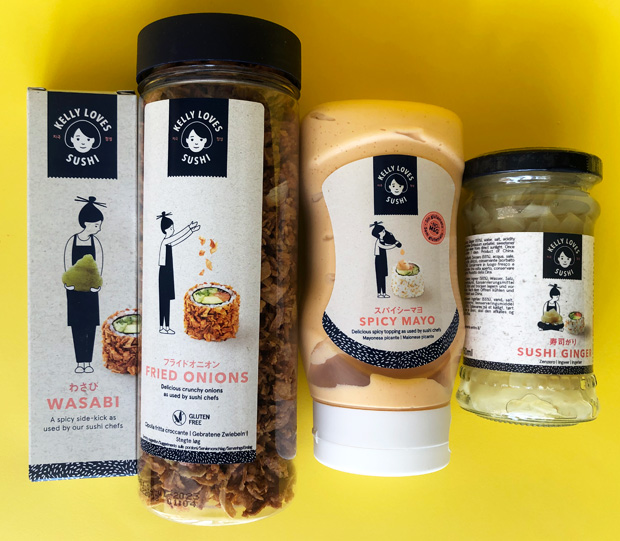 I'm a vegetarian and went for avocado and cucumber with the addition of vegan mayo and crispy fried onions which was so delicious, and my husband chose crab sticks (seafood sticks), avocado, cucumber, spicy mayo, and crispy onions. Served with soy sauce, ginger, and wasabi.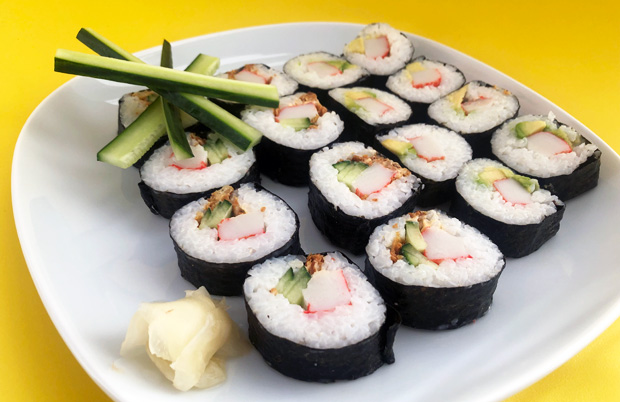 The ingredients from Kelly Loves were all yummy and tasted very authentic. The sushi making process was fun too!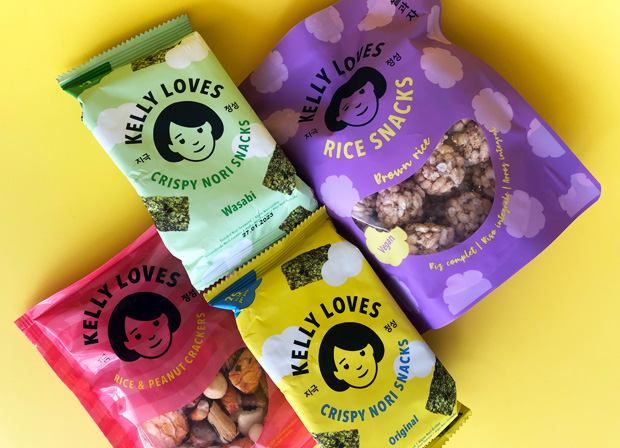 Now onto the snacks! I love enjoying some savoury snacks in the evening and over the past year I developed a bit of an addiction for wasabi peas… The snacks from Kelly Loves that we've tried are the Wasabi Crispy Nori Snacks, Crispy Nori Snacks Original, Rice & Peanut Crackers and Brown Rice Puffs. These are all very delicious and I especially loved the nori snacks. My children quickly devoured the Brown Rice Puffs and the Rice & Peanut Crackers.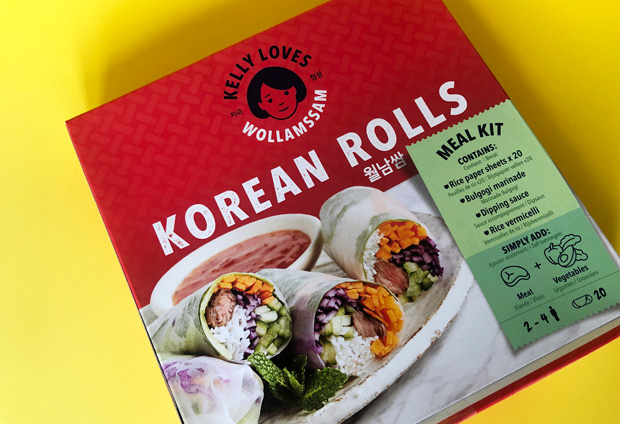 We also have a Korean Roll Meal Kit that we have not had time to try out yet, but we are planning to do that for a weekend meal soon.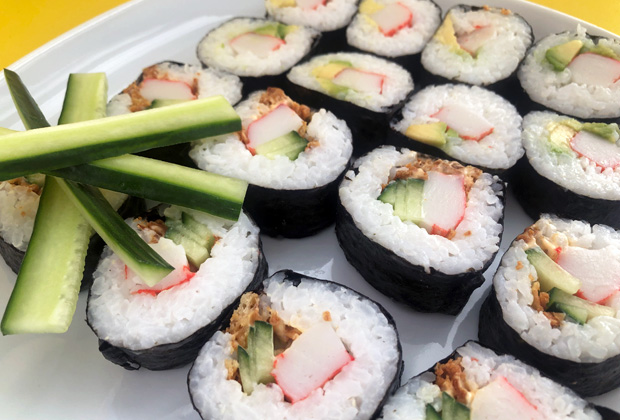 Head over to the Kelly Loves website to find a great selection of Asian foods and drinks.
Read more Food & Drink blog posts here.
We received these products to test out for this review. As always, all my reviews are 100% honest and all thoughts and opinions are my own.