Lake District Family Holiday with Lakelovers
|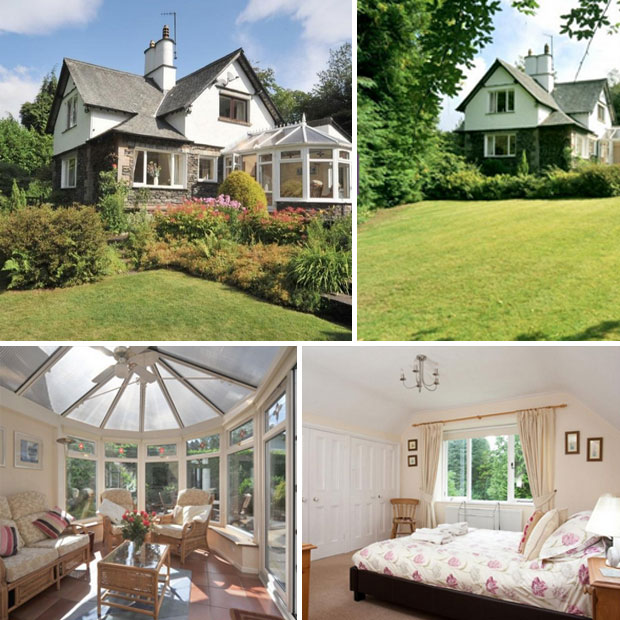 Lake District Family Holiday with Lakelovers
Once you have kids, holidaying within the UK is a lot easier than heading abroad. You don't need to worry about packing so much since you can travel in your car and take as much as you can fit and if you forget something it's not a big deal because you know the shops and where to go. It's also a lot cheaper when you don't need to buy flights and accommodation is often more affordable too. Plus, there are so many beautiful places just around the corner!
We are looking at going away to the Lake District for a few days late spring when it's hopefully warm and sunny! Well, at least warmer and sunnier. It's a great destination for families with its beautiful views and plenty of fun activities for all ages.
The beautiful house above is in Bowness which is really close to lake Windermere. The house looks spacious, clean, comfortable and perfectly suited for our family. Lakelovers offer all kinds of handpicked accommodations in many different and unique locations in the Lake District — there's definitely something for everyone.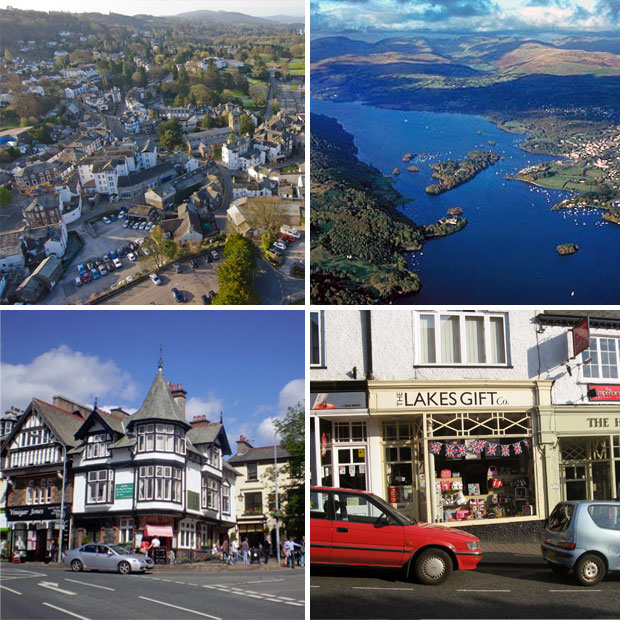 I'm looking forward to spending quality time with my family, enjoying the spectacular views and exploring the area in the day and relaxing in the house at night.
The top photos are from the Lakelovers website and the bottom ones from Google. I'll be back with a review and plenty of photos after we've been away.
Are you planning any family trips this spring/summer?