Laundry Hacks – 20 Washing Machine Hacks You Should Know
|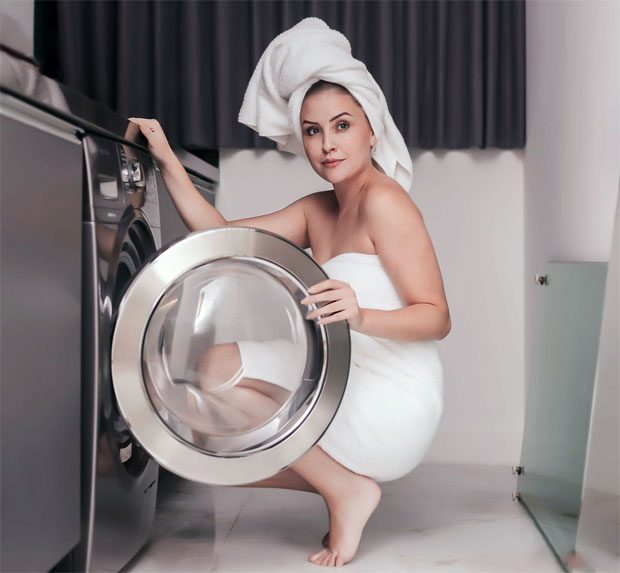 Laundry Hacks – 20 Washing Machine Hacks You Should Know

I've been doing family laundry for nearly 20 years! I started when I was 12 years old and have not stopped since… Still, there are things I don't know about doing laundry, problems to troubleshoot and lots of handy hacks to learn. Beko have provided me with this amazing infographic below with their 20 top tips for making the most out of your washing machine as well as lots of laundry hacks and tips on how to care for  your clothes.
Doing laundry can be a big job if you have a family and though I'm always trying to do less laundry, there's always plenty to do with three kids! I'm on a mission to make home life as efficient and easy as possible because it can quickly get overwhelming and that's something I'd like to avoid.
The infographic is great for laundry beginners but also for more experienced people wanting to learn a few new tricks. Do you know how often to wash different items? Or what to do if the door of the washing machine won't open? Has your washing machine got loads of different programmes but you only use one or two? Do you know what all those care labels really mean and how do you actually clean your washing machine properly? There's most likely something for you to learn and this handy infographic will teach you some brilliant laundry hacks in just a few minutes — it's definitely worth a read! It will even teach you how to stop those socks disappearing…


Provided by Beko
In collaboration with Louise Wood.