Little Siberica Baby No Tears Shampoo Review
|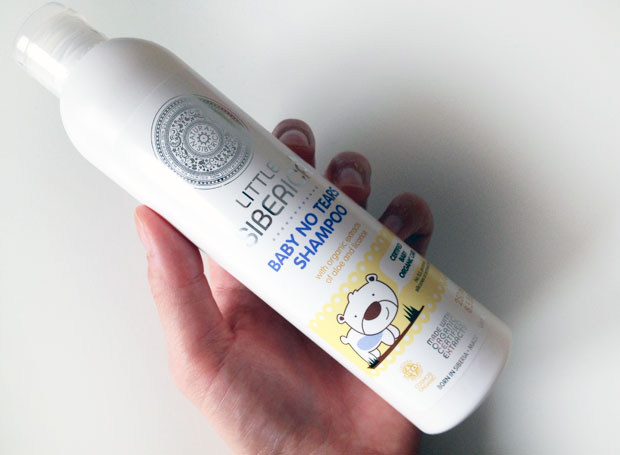 Little Siberica Baby No Tears Shampoo Review
With both my daughters having sensitive skin, I have to be very careful with their bath products and body creams. I choose to mainly use natural or organic products as I find them to be gentler on their skin. Shampoos have to be suitable for sensitive skin too as the lather always goes on the skin and into the bath water.
Our current one is the Little Siberica Baby No Tears Shampoo from Naturally Better You. It's a gentle shampoo for babies and children that gently cleanses hair without irritating eyes — so no tears! It lathers nicely and creates bubbles too which my girls love!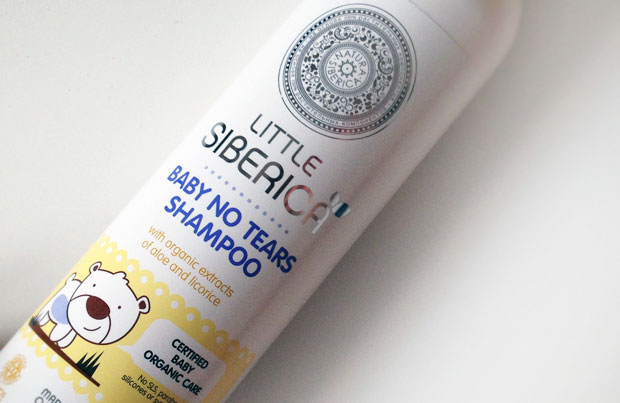 The shampoo contains organic Aloe extract that moisturisers and reinforces the hair and organic liquorice extract for nourished, soft and smooth hair. My eldest has corkscrew curls and my youngest poker straight hair but they both get tangles easily and need help softening the tangles and smoothing the hair. This lovely shampoo does the job very well! I sometimes add a bit of conditioner to my eldest's hair after washing the shampoo out but not always.
It smells gorgeous too — very natural and pleasant! I have tried this shampoo on my own hair a few times too and it works well for me as well.
Little Siberica Baby No Tears Shampoo usually costs £6.99 but is currently on offer here for £5.59.
Buy this lovely product and lots of other natural skincare products from Naturally Better You. Use my exclusive code to get 10% off the website: 'PETRA10'. 

Product provided to me for this review. As always, all my reviews are 100% honest and all thoughts and opinions are my own.