LKP Games: Make Your Own Mondrian & Match a Leaf
|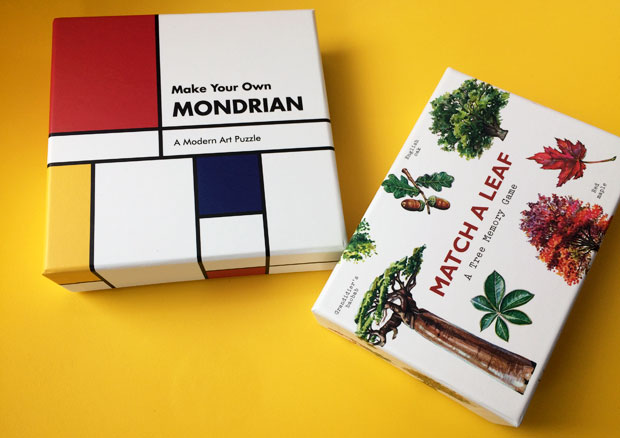 LKP Games: Make Your Own Mondrian & Match a Leaf
We have a few new games from Laurence King Publishing that we're enjoying! Our new LKP games are Make Your Own Mondrian – A Modern Art Puzzle and Match a Leaf – A Tree Memory Game. Let's have a closer look at these two games.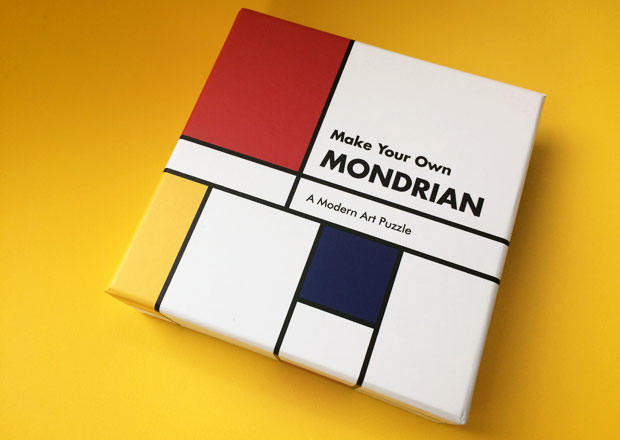 Make Your Own Mondrian A Modern Art Puzzle by Henry Carroll is a fun activity for children and grown-ups.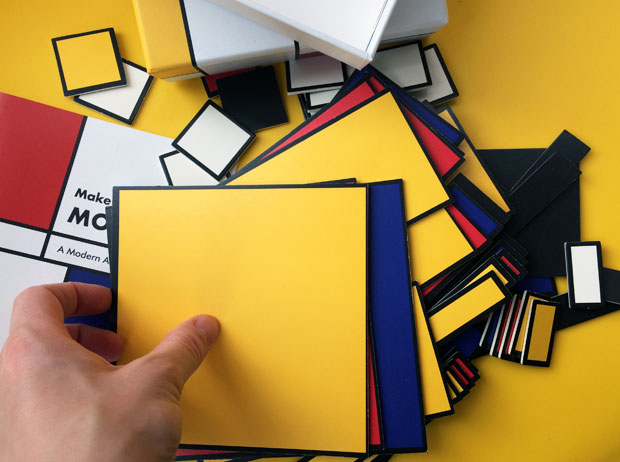 The set consists of 57 tiles of a few different sizes and colours inspired by the modernist master Piet Mondrian. It comes with a little guide to get you going.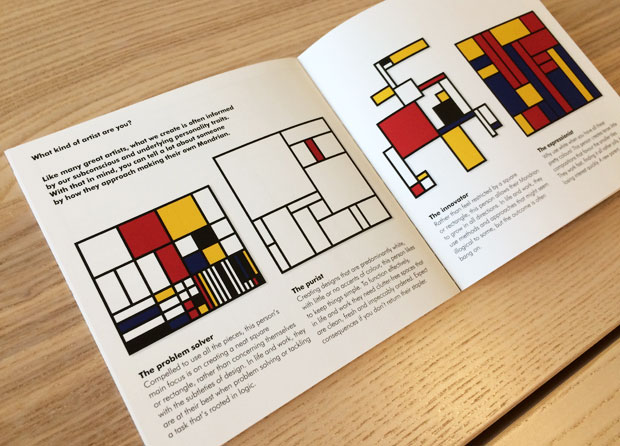 With these tiles, you can create millions of possible arrangements in Mondrian styles with your own twist.
My girls like to make Mondrian style designs with the tiles but also like to make shapes and pictures using the tiles. Below, you can see my eldest daughter's paint tins creation.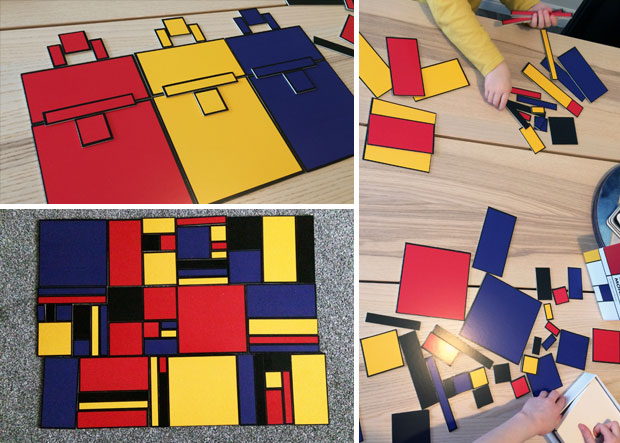 The tiles fit very neatly into the box when you're done too which is very satisfying for people who like order. It's a beautifully presented art kit that is so much fun for creative people of all ages. It's a relaxing activity that also sparks your creativity. It would make a great gift too.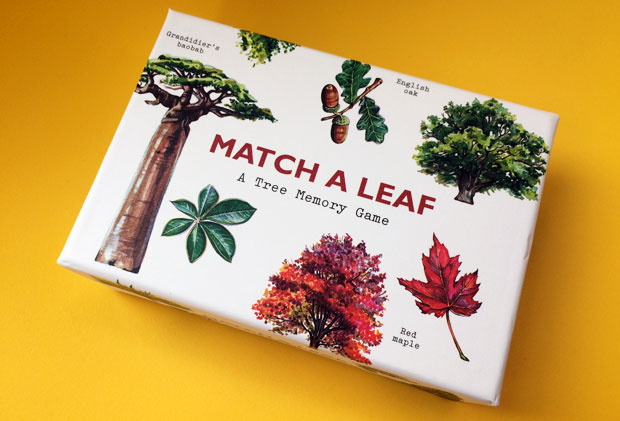 We go for many nature walks as a family and when the girls' grandad joins us, he's always telling us about different plants and trees. When I saw the Match a Leaf game, I knew it would be a great activity for our family to do to explore this topic and learn more to impress grandad!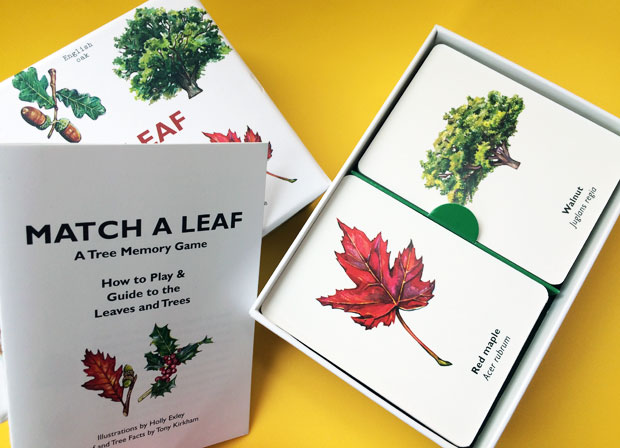 The game by Tony Kirkham consists of 50 illustrated cards that will teach you to distinguish different trees from each other. It features common UK and US trees as well as some more exotic ones from around the world.
You play the game like a regular memory game: Put all the cards face down and see if you can remember where the matching leaf and tree are. Collect the most pairs to win.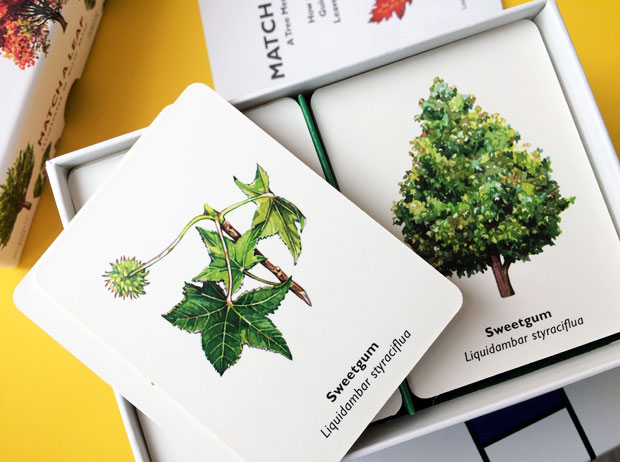 It's a fun and educational game that's ideal for nature lovers. The illustrations by Holly Exley are absolutely beautiful and the game also features interesting facts about the trees, written by the Head of the Arboretum at the Royal Botanic Gardens at Kew.
These LKP games were kindly gifted for review. As always, all my reviews are 100% honest and all thoughts and opinions are my own.