Londji Postman Game Review + The Kid Collective Discount Code
|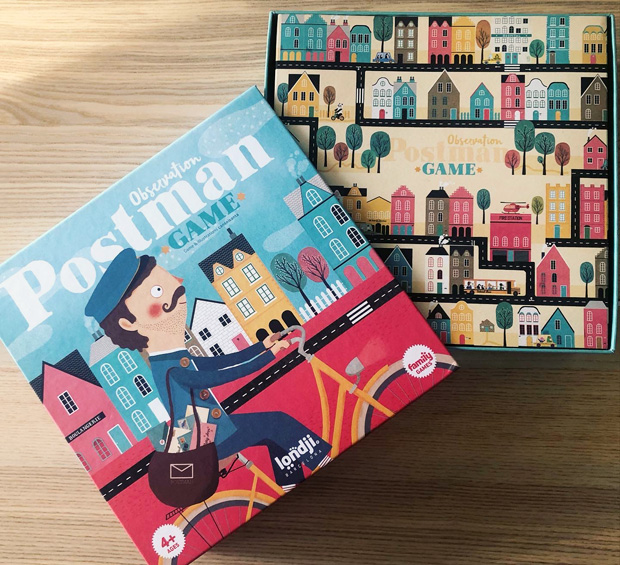 Londji Postman Observation Game Review + The Kid Collective Discount Code
I love playing games with my children – it's a fun way to spend quality time together without any screens. We have a new addition that we've been enjoying over the past few weeks and that's the wonderful Postman game from Londji.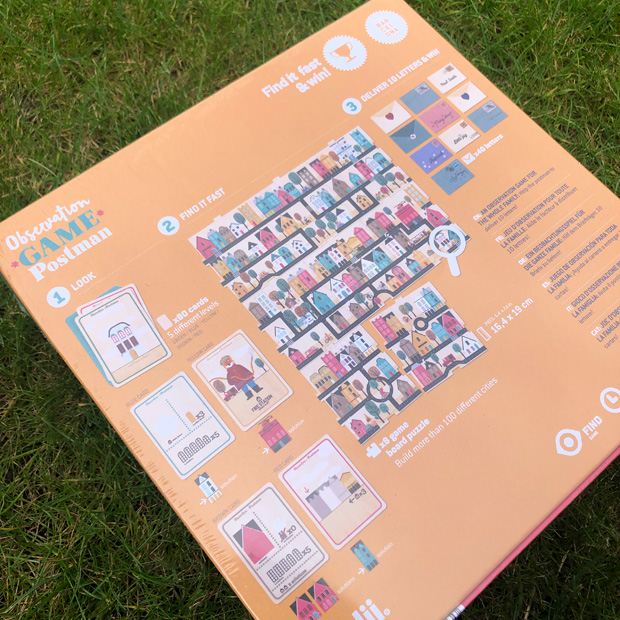 Londji Postman is an observation game suitable for children over 4 years and grown ups too. It can easily be adapted to different ages and abilities to make it fair when little ones are playing with the rest of the family.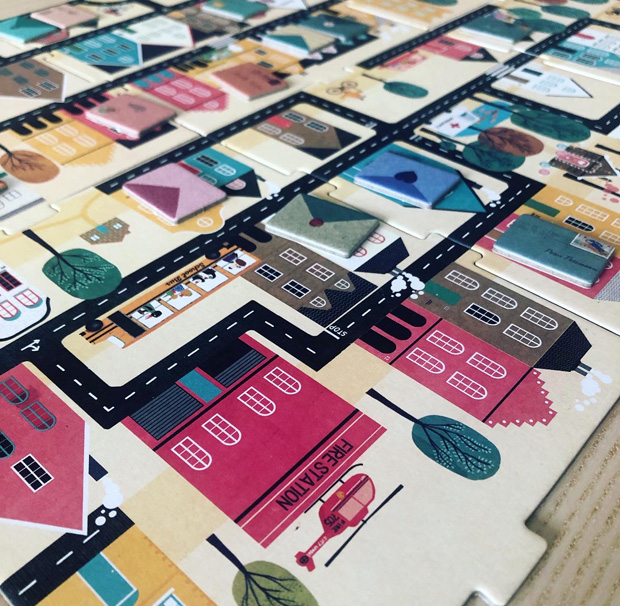 The game is easy to set up and learn. You build a playing board (different combinations possible to make it more challenging), mix the deck of cards and share out the letters equally between the player. Here is a chance to make it a little bit easier for younger players by letting them have fewer letters.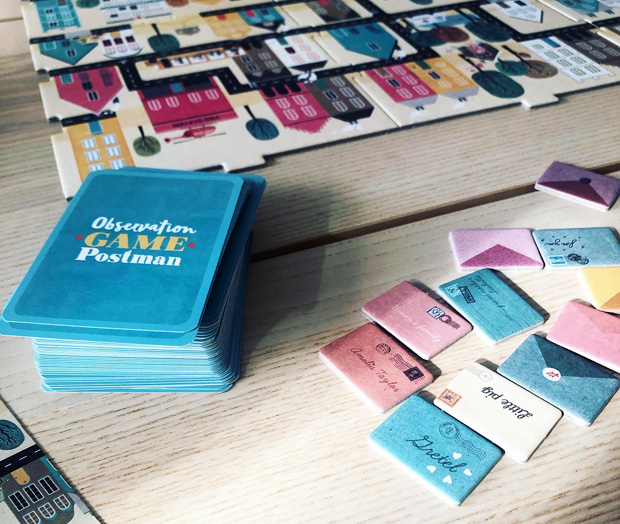 The aim is to deliver all your letters to the correct houses and the first person who has done this is the winner. The game cards have clues about which house it is (some cards are more difficult than others) and the player who firsts spots the house gets to put a letter there.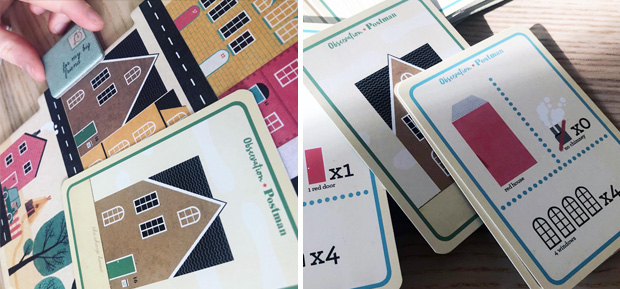 It's a great game that the whole family enjoys! We adapt it to suit the different ages and abilities of the kids to make it as fair as possible, as siblings have more fun when they know it's fair!
Like all Londji games and jigsaw puzzles, it's absolutely stunning and beautiful quality. It's made from sturdy, recycled cardboard and paper in Barcelona. I love the design of the playing board with the beautiful houses and the little letters are so cute!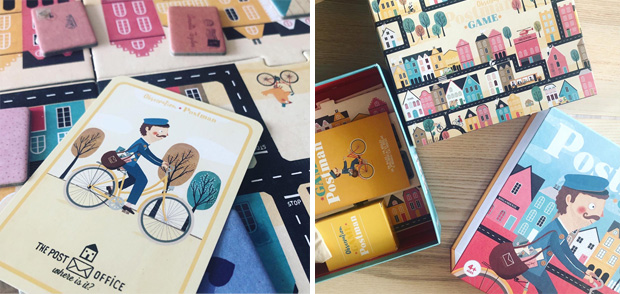 Shop the Londji Postman game and many more fun options from thekidcollective.co.uk and enjoy 10% off with my code "AMUMREVIEWS".
This game was kindly gifted to me as a brand rep of The Kid Collective. As always, all my reviews are 100% honest and all thoughts and opinions are my own.