Make Your Life Easier by Becoming An Organised Mum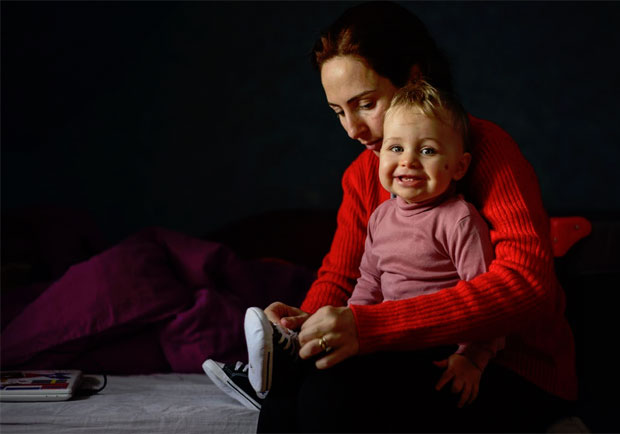 Make Your Life Easier by Becoming An Organised Mum
Being a mother is a Herculean task. Taking care of a child requires constant attention and a lot of effort. Apart from that, a mother has to focus on other tasks as well. From house chores to the family meals, there are often too many things to handle at once. This is why many people regard the work of a mother as the hardest. And a mother does not demand anything in return from the child.
However, you can reduce the stress that comes with being a mother by making your life more organised. It does not take much effort once you've decided to do it. In fact, you can take small steps and see the improvements yourself. You will love the results!
How to be more organised as a mum:
A simple method to employ here is to delegate the tasks to someone else. This is an especially useful tip for working mums and mums with more than one child. Handling the workload along with the requirements of a child is not an easy task. Both work and the child will demand constant attention and you will have difficulty in providing them with the same.
The same thing applies to mums with more than one child. Each child will demand attention. Therefore, you should choose to delegate some tasks to another person. If it's within your budget, you can choose to hire a professional for cleaning and other house chores for example, leaving you to have more time to spend playing with your children. In any case, delegation is a great strategy for reducing your work pressure as a mother.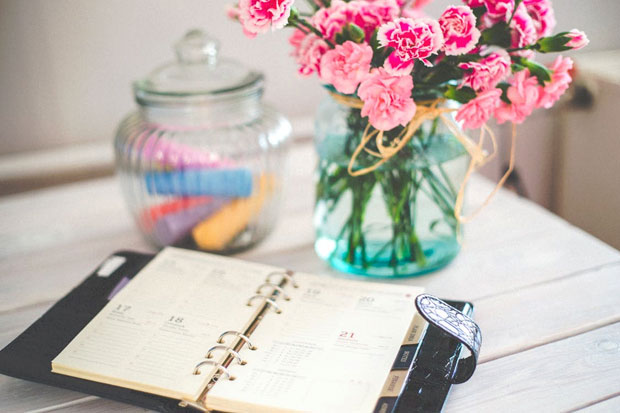 Having a schedule is necessary. It will help you in keeping your time managed properly. You will remain efficient and thus, avoid any kind of difficulties related to your chores. Children respond well to schedules and routines too. You will soon realise that there are specific times when your child feels hunger and gets tired. You can, therefore make sure that you feed your child/put him to bed at that time.
Preparations whenever possible
Many mums begin the preparations for dinner from the morning. They understand that mornings are hectic too but with preparations for the evening complete, they make sure that their evenings go smooth. Moreover, if you get a proper night's sleep, then your morning will be the most productive time of the day. You should make full use of this period of the day and do all the major preparations.
It might not just be dinner that you need to prepare for. If there are other humongous tasks you have to do during the day, you can do their preparations as well. It will mitigate all the hassles and difficulties of your day and ensure that your day will go smoothly.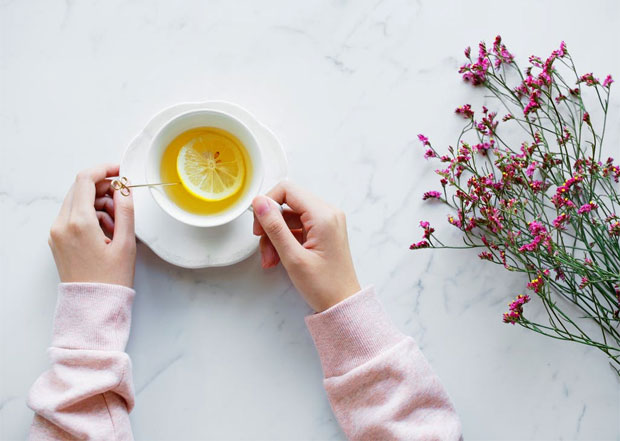 Avoid distractions at all costs. Distractions result in a lot of time waste, which will cause you irritation only. You can remove the causes of distractions while working to keep your focus on the work only. For example, you can keep your phone on silent while working in the kitchen. You can apply this technique when you are cleaning the house or any room as well. With better focus, your tasks will finish faster and you will have more time for other things to do.
Conclusion
Apart from these points, you should also keep in mind that you would need some leisure time. If you will keep working 24×7, you will eventually burn out and fall sick. This will be bad not only for you but also for your children. Therefore, remember to take some time off every day and relax. Also, remember to use name labels for better organisation of your child's possessions. It will make it a lot easier for them to keep track of their things at school, meaning less time for you looking for lost items and shopping for replacements!
Guest Article.