Meadow Kids Educational and Developmental Toys and Books
|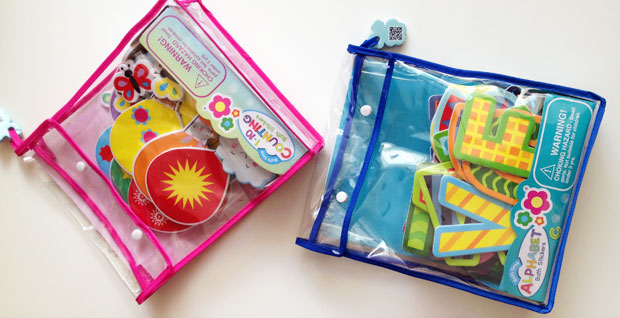 Meadow Kids Educational and Developmental Toys and Books
Meadow Kids create vibrant and creative educational toys and books for preschool and Key Stage 1 aged children. Their aim is to create items that are designed to nurture children's early years' development and interactive skills through creative, innovative and fun learning.
The Meadow Kids values are:
Playfulness 

—

creating fun, vibrant and colourful toys and books that children enjoy.
Nurture 

—

making a difference to children's early years and nurturing their skills, development, interaction and creative learning.
Responsibility

—

by actively caring for our environment and community by designing toys with reusable packaging that can be upcycled!
Integrity 

—

by making toys and books that meet the highest European and American safety requirements. You can be 100% confident that your children are protected and that Meadow Kids toys and books are safe and of the highest quality. All of the products are fully compliant with CPSIA and ASTM F963 regulations; REACH and LHAMA requirements.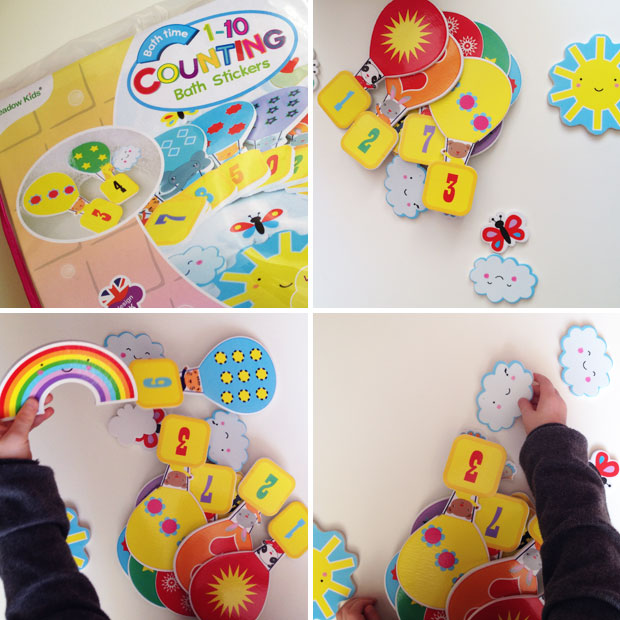 We have some new Meadow Kids toys for my toddler and she loves them! My eldest daughter is nearly two and a half and she's very interested in counting and the alphabet so the Counting Bath Time Stickers and the Alphabet Bath Time Stickers are perfect for her.
Both products are sets of large reusable bath stickers. The material floats on water and sticks to bathroom tiles when wet. They're great fun and can be used in the bath or anywhere to play and learn. The colourful foam letters, numbers and items provide hours of fun. My daughter gets them out everyday and organises them on the floor or on the bed. She loves the bright colours and, of course, the fact that they're letters and numbers!
They pack away neatly in a plastic storage bag each.
There are many other kinds of bath stickers available from Meadow Kids too.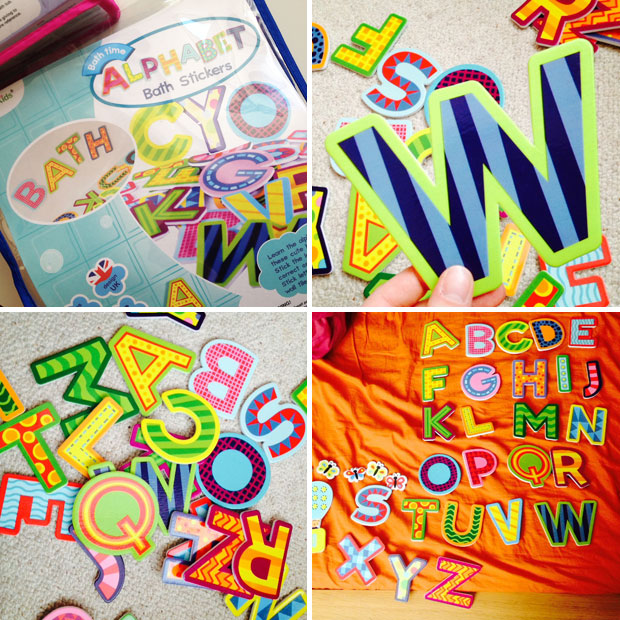 We also have the My First Animals Book which is a puzzle book where you match pictures of animals to their name.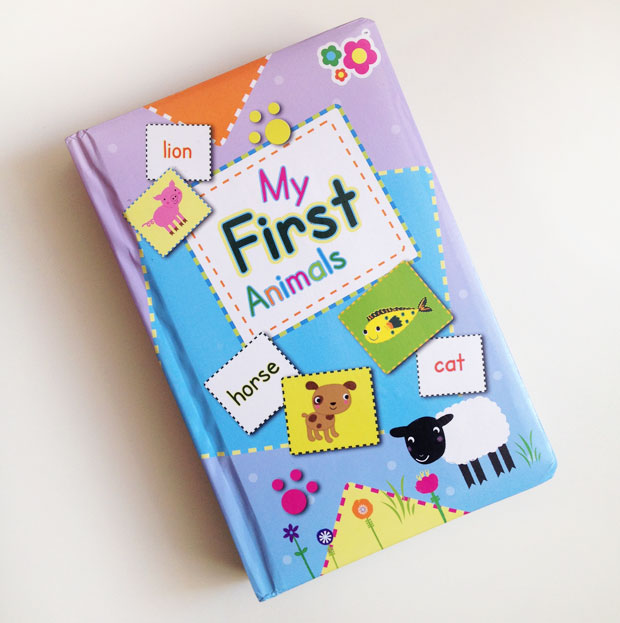 The book has 10 puzzle pages and 20 cards that come out that the child needs to match up and put back in. It's fun and educational and especially good for kids who are starting to learn how to read. The last page looks like the others put doesn't have any pieces that come out which is confusing for little ones — other than that it's a brilliant toy/book.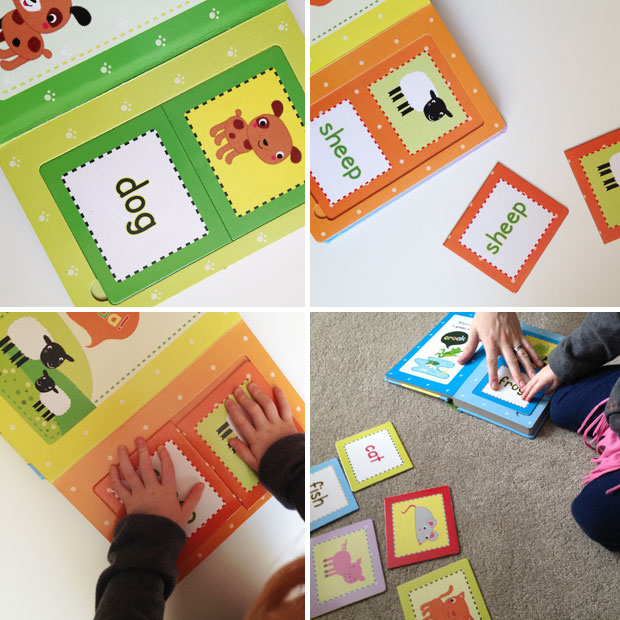 We were sent these toys for this review. As always, all my reviews are 100% honest and all thoughts and opinions are my own.