Messy Me Apron and The Messy Tunic Review
|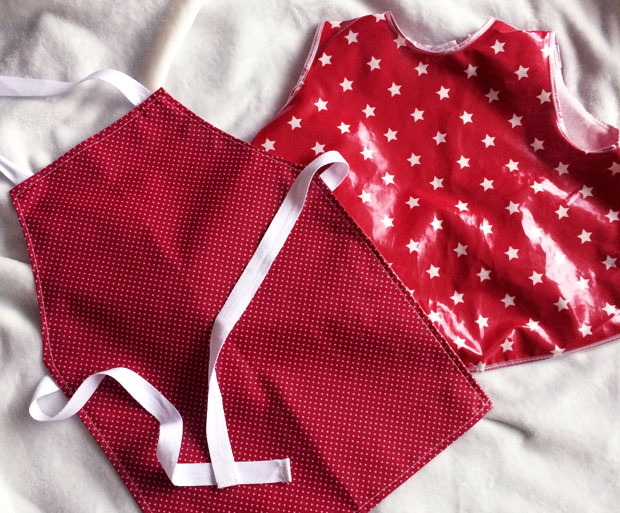 Messy Me Apron and The Messy Tunic Review
My kids love messy craft activities such as Play-Doh and painting and I love it too but I'm not fond of the mess and extra laundry that's usually the end result of the fun. Therefore, I make sure to try to do my best to contain the mess and protect the furniture and the girls' clothes.
We've had a Messy Me Oilcloth table cloth for a few years now and it does a great job protecting our table and making the clean-up process much easier and faster whether I'm dealing with lots of paint or the mess from dinner.
We now have an apron for my nearly 5-year-old and a tunic style bib/apron for my 2.5-year-old from Messy Me to protect their clothes when doing messy crafts or baking.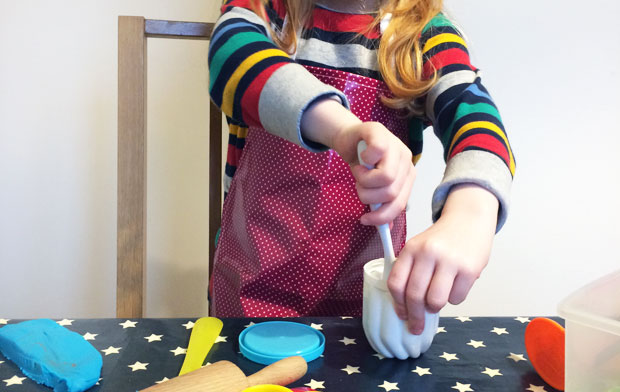 The Messy apron is a gorgeous, classic apron that is very practical, wipe-clean and easy to look after. It's suitable for children aged 3-5 approximately. To clean it, you simply wipe it clean with a damp cloth and mild soapy detergent when needed. You can also wash it at 30 degrees in the washing machine occasionally but wiping it clean should be enough for most messes. We have the apron in the design Red Dots and it's also available in four other colours/designs. It costs £12.50.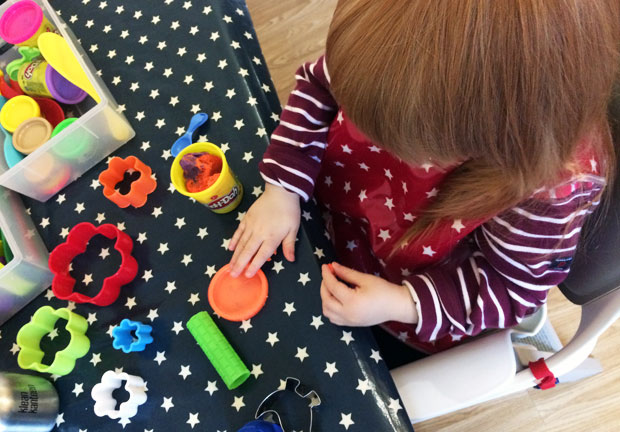 The Messy tunic is perfect for younger children, aged between 1 and 3 years approximately, and is one of Messy Me's best-selling products. It's great for meal-times and crafts and is very comfortable for little ones to wear. It's got an open back and is sleeveless to allow for more movement and to keep your child at a comfortable temperature.
It's got a Velcro neck fastening and fully wipeable fabric and hems. You clean it the same way as the apron above. We have the Red Stars design and there are four more designs/colours to choose from. The tunic costs £9.50.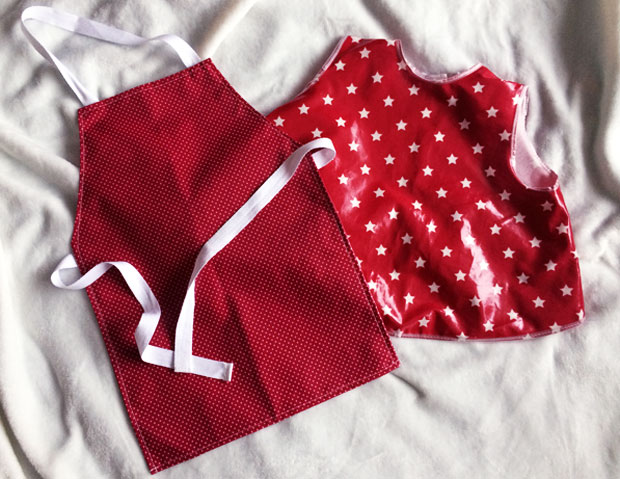 I went for red for both of my girls as it's one of my favourite colours and it feels a bit festive this time of year too. The girls clothes are well-protected and their new aprons are so easy to clean too and look adorable as well! We're very happy with these products from Messy Me.
We were sent these items for review. As always, all my reviews are 100% honest and all thoughts and opinions are my own.