Mindful Moving: 5 Quick Tips for A Stress-Free House Move
|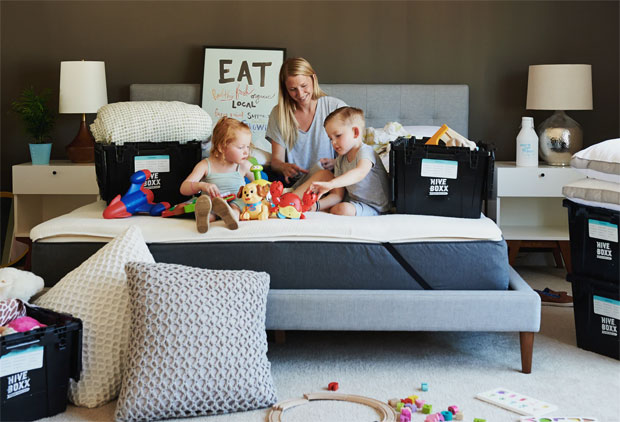 Mindful Moving: 5 Quick Tips for A Stress-Free House Move
Moving doesn't have to be stressful, with a little prep and some careful consideration you can have a moving day that is relatively stress-free. Follow these tips and enjoy a more mindful mood with less disruption and stress.
Quick Tips for A Stress-Free House Move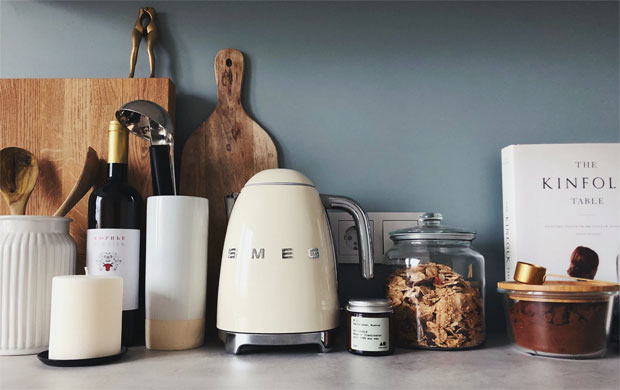 1. Declutter before you pack
Packing up your home is the perfect time to assess your belongings and declutter. Take time to carefully go through everything from your wardrobe to that junk drawer in the kitchen and get rid of anything you no longer need by donating it or recycling.
If there are any bulky items you aren't sure you need any longer but aren't quite ready to part with, consider signing up for a storage unit to keep these out of the way during the move. We're talking about that bulky exercise bike or perhaps a chest of drawers you don't use at the moment for anything other than storing random items. You'll find storage units available throughout the country from units that can provide 24-hour access in Southampton to a range of options across Scotland.
2. Change your address before you move
It's a good idea to amend your address on those important accounts and documents before moving day. This means it's one less thing to worry about once you get into your new home and ensures everything goes to the right place straight away. However, Royal Mail offers a redirection service if you know you won't have time before moving day which is a great help.
If you have time, send off your V5 and driving licence to have these changed before you move and ensure your bank and insurance providers know of your new address and when this will be effective from. Here's a quick list of the things you'll need to change your address on:
Driving licence
V5
Car insurance
Bank account
Utilities – you'll need to notify them of your move
Pension provider
Workplace
Loans and finance agreement providers
Credit card(s)
HMRC
Car breakdown cover
School(s)
Subscription services
Electoral roll
Pet microchip database
Council tax
Phone and broadband
Vets
Doctors and dentist
3. Pack in order
It's important that you pack in order of non-priority items to essentials. Start with those items you don't use every day such as ornaments, books and DVDs and get these packed away before moving onto seasonal clothing and ornaments.
Then pack away items such as shoes you don't wear every day and pots and pans that are at the back of the cupboard. It's a good idea to also pack an essentials bag for the night of and day after your move, this should feature everything from your toothbrush to a spare pair of socks so you can easily access those essential items.
If you have a garage, then it would be worth packing these items separately, so they can go straight into your new garage without any of the home-based items. If you have a car sitting in your garage, you won't need to worry about this until the day of moving, especially if you've hired a relocation firm. If you haven't, then it would be worth taking a look at https://www.carsrelo.com/ to get an idea of the services available when it comes to vehicle relocation.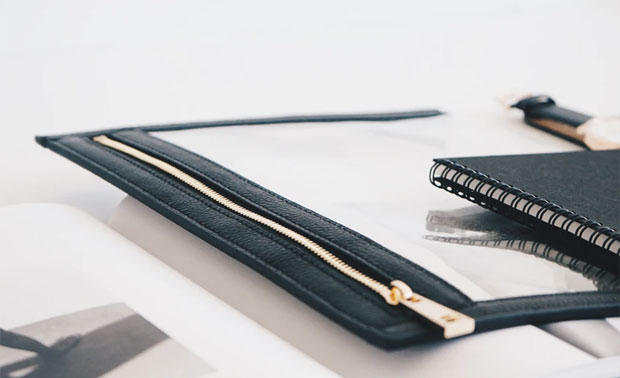 4. Keep important documents to hand
Have a folder and store any important paperwork or documents you may need during the move in this. It ensures you can easily access information while living out of boxes and reduces stress should you need to find something quickly.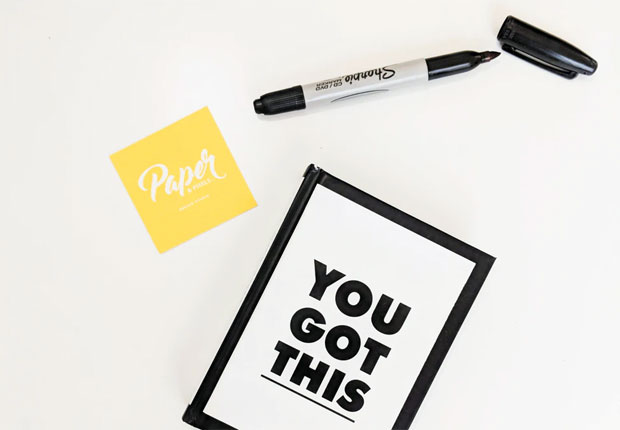 5. Label boxes by room
This makes it much easier to unpack later and ensure everything ends up in the right place. You can ask people to focus on one room and move boxes there each time they unload from the van, it will make the job much smoother and quicker.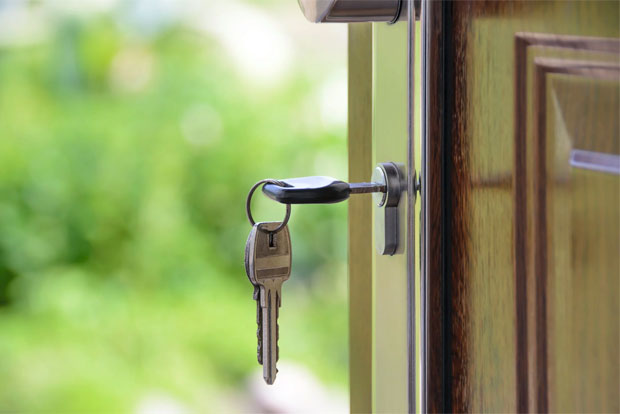 Follow these tips for a stress-free house move and enjoy your new home in no time.
In Collaboration with Chloe Marchbank. Contains a placed link.