Misfit Cosmetics Beauty Products Review – #WhoNeedsAFilter
|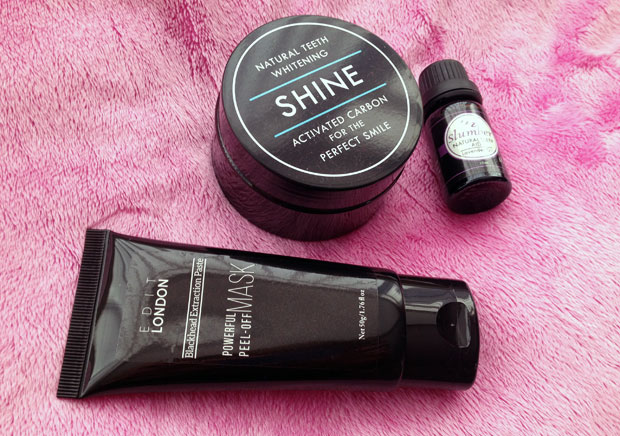 Misfit Cosmetics Beauty Products Review – #WhoNeedsAFilter
Misfit Cosmetics is a new cosmetics company that offers luxury beauty products at affordable prices. The company's tagline is #WhoNeedsAFilter as the products help achieve a flawless look just like an Instagram filter might.
We spoke to a representative from Bhandal Dentistry, and they said, "Almost every woman these days aspires to look as beautiful as they appear in a filtered photo, either on Instagram, Facebook or any other social media platform. When the Misfit Cosmetics were manufactured, the owners had that thought in mind. The Misfit products are becoming popular and they deliver  the same results they promise to deliver. The best part is they are affordable and unlike some other cosmetic products, they do not damage the skin.".
"We have a real focus of environmentally-friendly products and aim to boost the users' confidence, the same way an Instagram filter works."
– Misfit Cosmetics
Currently, there are three products available in the range:
Shine Teeth Whitening Powder
Slumber Natural Sleep Oil
Blackhead Extraction Paste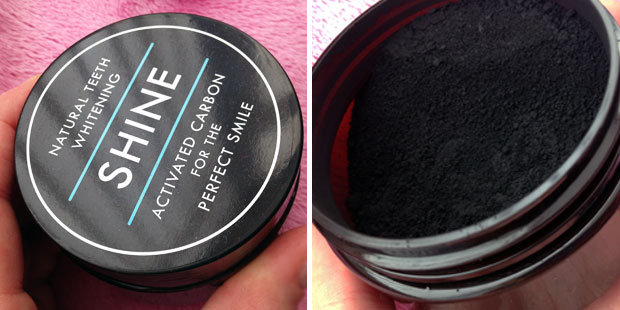 The Shine Teeth Whitening Powder (sale price: £12.49 | regular price: £14.99) is a natural teeth whitener made from activated carbon. It doesn't contain any harsh ingredients and can be used every day to get your teeth feeling super clean and smooth and also helps to remove stubborn stains.
The carbon helps promote healthy oral hygiene by adjusting the pH balance of the mouth and also absorbing plaque that is responsible for damaging the teeth.
It's a completely natural way to get your teeth back to their regular white shade whether they've been stained by coffee or red wine or other foods and drinks.
The powder is simple to use by dipping your damp toothbrush into the powder. The most hygienic way is to pour a bit of the powder into the palm of your hand or another container first. Then you just brush your teeth for two minutes, rinse thoroughly and enjoy the results. My teeth feel squeaky clean after using the Shine Teeth Whitening Powder.
It is a great product and activated carbon powders do really work but using them can be a bit messy! A paste would be easier in my opinion. If you could get the same result by using a product in paste form, then I'd be really happy as that would mean less cleaning up afterwards.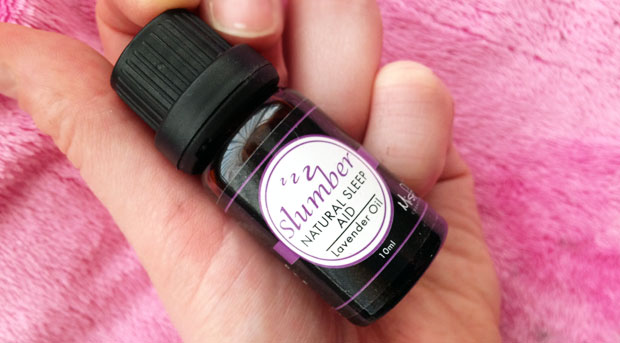 The Slumber Natural Sleep Oil (£7.99) is a lavender oil that you can use as a natural sleep aid. Lavender can help induce drowsiness and help you get a good night's sleep. You can use the oil in many different ways — you can put a few drops of the sweet and relaxing oil in an oil burner, in the bath or on your pillow for example. I personally love using it in the bath after a stressful day to help me relax and calm down my body and mind.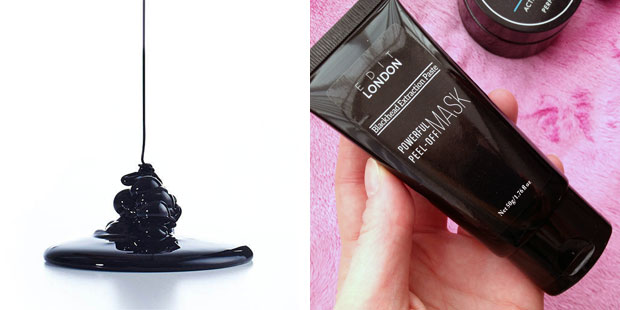 Edit London's Blackhead Extraction Paste (sale price: £12.99 | regular price: £18.99) is a powerful peel-off mask with bamboo charcoal that cleanses your pores deeply, whilst purifying and polishing your skin at the same time.
The mask comes in a tube and is quite a runny and sticky paste that you put on the areas you wish to treat, leave on for 25-30 minutes to let it set, then pull off. A peel-off mask is so satisfying and really makes your skin feel clean as it takes away dirt from your clogged pores and dead skin cells. Your pores will look cleaner and better after the first use.
It's a powerful but quite gentle product that I think would suit most skin types. I would suggest using it once a week as part of your skincare routine. Sometimes, I don't have the time to wait for the mask to set as I usually only get 20 minutes or so to myself for my bath if I'm lucky but then I just wash the mask off with a muslin and the mask works well that way too.
Read more about the products and buy yours on the Misfit Cosmetics website.
I was sent these products for this review. As always, all my reviews are 100% honest and all thoughts and opinions are my own. Contains a sponsored link.