Monkey Music: Let's Sing and Play Board Book & CD Review
|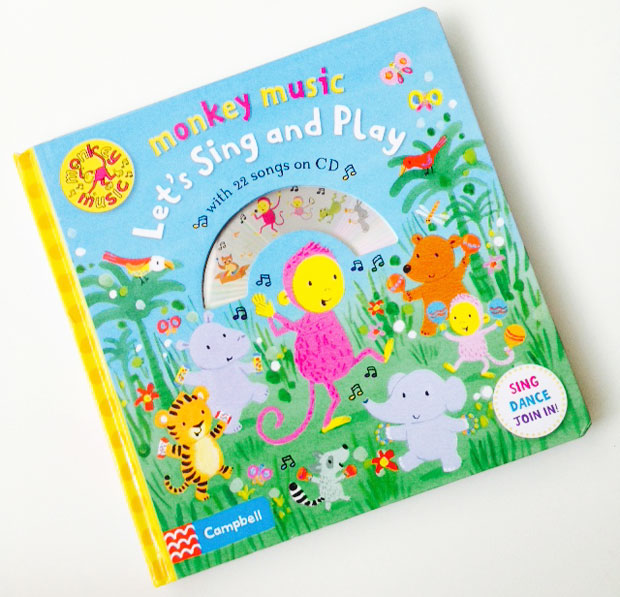 Monkey Music: Let's Sing and Play Board Book & CD Review
The Let's Sing and Play book and CD set is based on the award-winning Monkey Music classes that run throughout the UK. The CD has 22 sing-along songs that can be enjoyed on their own or alongside the book.
The book is gorgeous and so colourful! The illustrations are very cute and the board book style is perfect for small fingers. There are also tips for getting the most out of each song and how to encourage movement, dancing, singing and the value of listening carefully.
Music is a fundamental part of pre-school children's development as it helps them to enjoy socialising, learning and playing. It also helps boost their educational and emotional growth.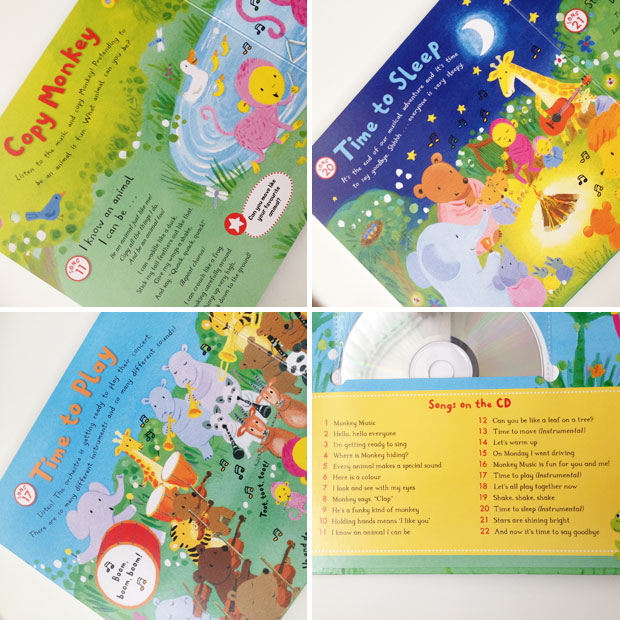 My toddler loves books and has recently discovered music and dancing. We've never been to a Monkey Music class but go to a playgroup and a library sing along group sometimes which my girl loves.
She loves the Monkey Music: Let's Sing and Play book and loves looking through it as the music is playing at the same time. The songs are all pleasant and catchy and great for her age (she's 2,5 years). Some of the songs get her dancing too which is lovely! There's a good mix of fun and relaxing songs.
Buy the book from Amazon.co.uk.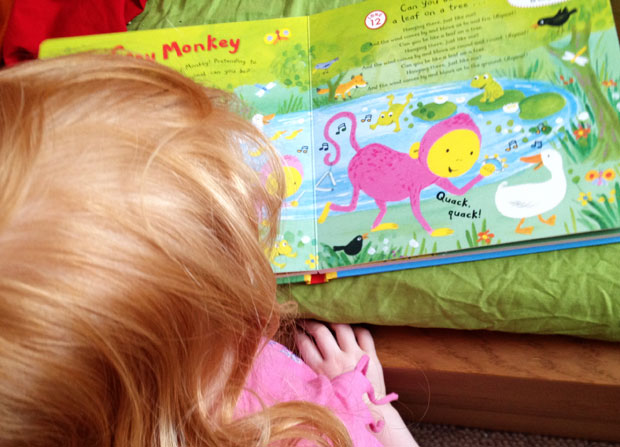 We were sent this book for this review. As always, all my reviews are 100% honest and all thoughts and opinions are my own.