Mum & You 100% Biodegradable Wipes Review + Discount Code
|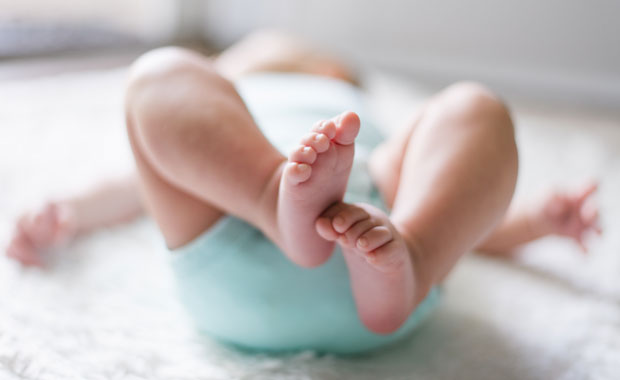 Mum & You 100% Biodegradable Wipes Review + Discount Code
Wet wipes and baby wipes and the environmental problems they cause is a hot topic at the moment and there's even talk about the government banning them completely.
The best alternative to regular baby wipes is to use cloth wipes instead and they work really well. They might not be for everyone or all the time — we use cloth wipes a lot at home but often use baby wipes when on the go, for example. We're trying actively to use as few as possible but still use some every month.
A few brands are now making biodegradable baby wipes which are a great alternative as, unlike most baby wipes, these will break down quite fast. The Mum & You 100% Biodegradable Wipes are made using 100% naturally derived fibres and in lab tests they biodegrade in just 4-6 weeks.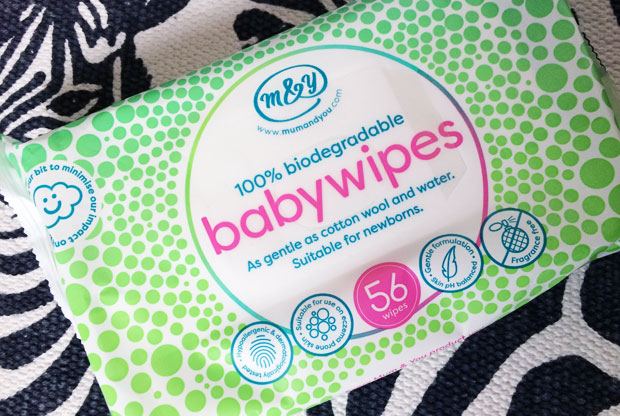 A lab test is of course not the same as the home environment and for the best result you will need to compost your baby wipes at home as they will not break down as fast in the regular household waste. Even if you do put them in the normal bin, biodegradable wipes are better than regular ones as they will break down much faster.
Mum & You wipes are hypoallergenic and safe for newborn, sensitive and eczema-prone skin which is good for us as my kids have slightly sensitive and dry skin. We get on with these wipes and they work well. They could be a tiny bit moister but that's just a personal preference.
You can buy Mum & You biodegradable baby wipes here and they also make eco-nappies, bath and skincare products.
Enjoy 20% off with my exclusive discount code: AMUMREVIEWSM&Y20W
Samples provided for this review. As always, all my reviews are 100% honest and all thoughts and opinions are my own.