Mums – It's Time to Start Investing in Yourself!
|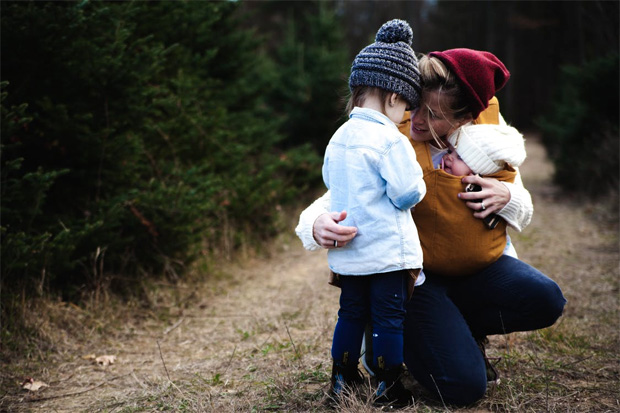 Mums – It's Time to Start Investing in Yourself!
As mums, we're always at the bottom of our own priority lists. We spend so much time and energy doing things for others – our partners, pets, homes, family members and of course, our kids. And let's face it, we wouldn't have it any other way, but every now and then it's nice to invest a little into ourselves. We can all too often forget that we're important and meaningful too, and when you spend a bit of money and time on the things you enjoy it can help to remind yourself of that. If you constantly buy things for your children without a second thought but always hesitate when it comes to yourself, go for it – you deserve it! Here are some ideas for treating yourself as a mum.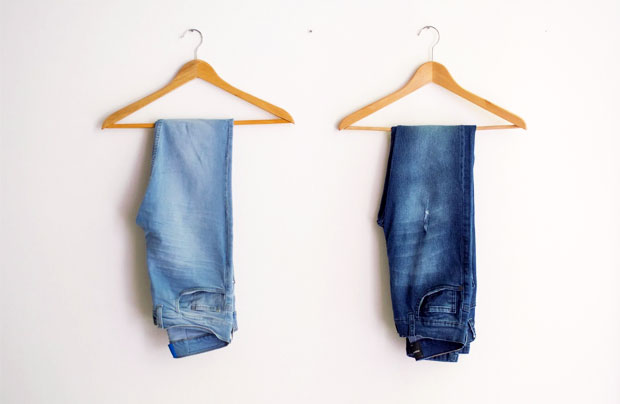 Is this an accurate statement: your children are dressed in cute outfits every day but you're constantly in the same things? Perhaps you've not bought anything new for yourself in a long time? If your clothes are past their best and you don't know what your style is any more this can lead to self confidence issues. Have a browse through the shops or online and purchase a few outfits to refresh your wardrobe. You might need to replace all of your basics like leggings, pyjamas, underwear and socks. Use this as an opportunity to go through everything you currently own and throw away anything that's past its best. Donate what doesn't fit or that you wont wear and buy things that you love and flatter your shape however it is that you look today. You'll feel so much better for it!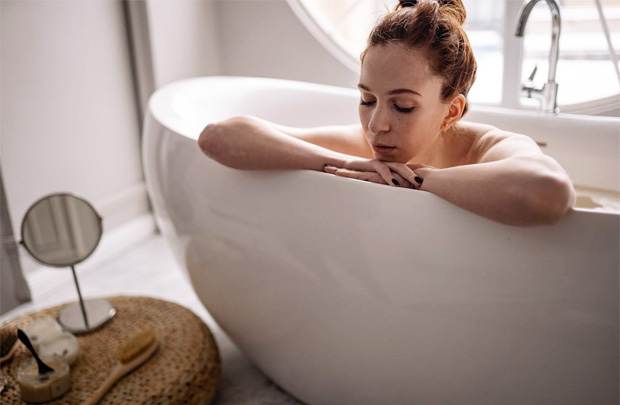 Some new bubble bath, luxurious moisturiser, a face mask, a hair conditioning treatment and even some new razors can all make a big difference to your routine. You might not have all the time in the world to spend relaxing in the bath as a busy mum, but every now and again it's nice to treat yourself. Even a couple of extra products to add to your skincare regime or some new makeup can make you feel much more confident and happy with your appearance. So buy that new lipstick or eyeshadow, throw away anything in your makeup bag or bathroom which is no longer any good and restock with some nice new pieces!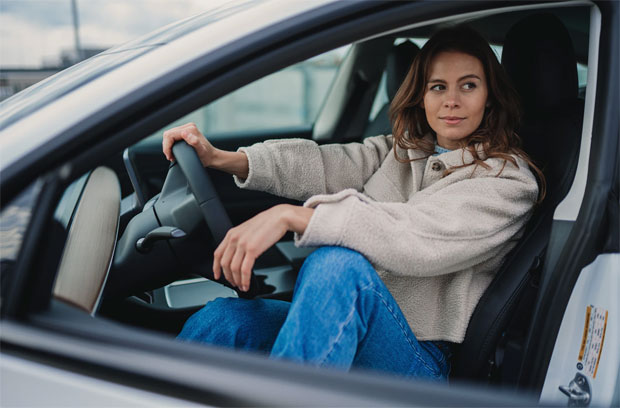 This might be a big purchase, but as a busy mum it's something that's so worth investing in. If you're currently cramming your family into a tiny hatchback for example, something bigger with more boot space will make those car trips much more fun. Maybe you could upgrade to something that's more eco efficient to keep costs down so you have more freedom to drive further afield with your family. You might just want something that's more modern and comfortable with more tech and gadgets! Of course, you'll have to sit and work out your money, whether you can afford the new vehicle, if you'll need car finance, how much insurance, tax, fuel and everything else will cost. But if you're able to make it work, upgrading your car (or learning to drive and getting your first car) can certainly make things easier for you as a mum. You could have fun getting yourself a custom plate from Platehunter.com, a pretty accessory to hang from the mirror and a nice air freshener scent to put inside too.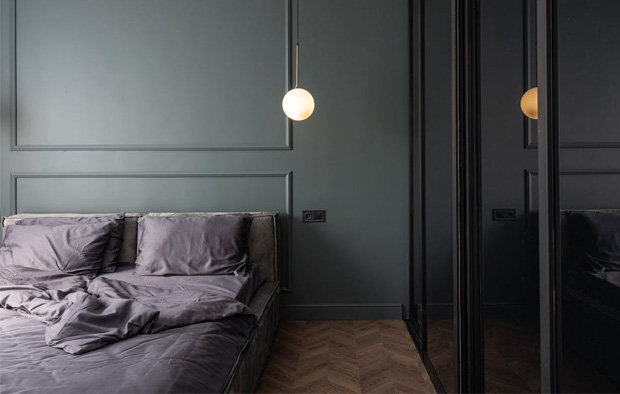 You might not get nearly as much sleep and relaxation time in your bedroom as you'd like as a mum, but that doesn't mean to say you shouldn't have a nice bedroom. Especially if you've reached the stage in parenting where your kids no longer sleep in your room, it's a great way to reclaim some space for you. Have the walls painted, replace the carpets or have them professionally cleaned. Buy new bedding, curtains and accessories like artwork and cushions. Find storage solutions to organise clutter, and aim to have the space feeling as calming and relaxing as possible. This can be a great way to get your mental health in check if you find that you're constantly overwhelmed. In the evening once the kids have gone to bed, make the time to relax in your room with a book, a candle and a warm drink. 
Exercise is something that many of us feel like we simply don't have time for, but if you reshuffle and prioritise you might be able to squeeze it in. If you have a partner or a family member who can watch the children a couple of hours a week, or if they attend nursery or go to school then a trip to the gym could do wonders. As a busy mum, you might even find that this is brilliant 'me time!' Pop on your headphones and listen to some music, and do a bit of exercise. Whether you're already super fit or haven't exercised in years, there will be something you can do at the gym and it will improve your mental and physical health. Over time, it will probably boost your self esteem too since you'll feel more energised and your clothes will fit better too!
There's no doubt that as women we lose ourselves in motherhood. We no longer have the time or energy to do many of the things that once defined us, but as time goes on and our kids get older we can revisit many of the things we once enjoyed. If you're at that stage, why not consider a new hobby? Something you can do from home is super convenient, it's fun and a way to build your skills. Importantly, it can make you feel like 'you' again. It could be anything from writing to baking, crafting, exercise, gardening – whatever you're interested in. If you're starting for the first time or restarting after many years you probably need to invest in some equipment and supplies. Take that first step, then you're ready to start whenever time and energy allows. 
Contributed Article.