MyBuddy-Box Folding & Stacking Plastic Box Review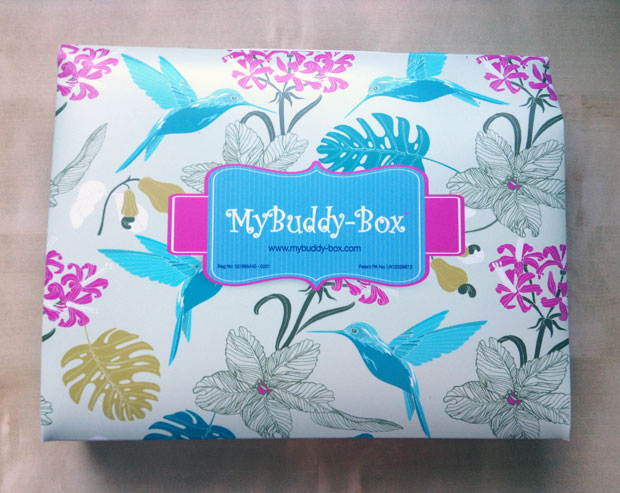 MyBuddy-Box Folding & Stacking Plastic Box Review
MyBuddy-Box is a new award winning product. It's an all-in-one solution for everyday storage needs around the house, outside, for trips and for shopping.
It's a British designed and produced product made from very strong yet lightweight plastic. The box folds up and down easily and doesn't take up much room at all when collapsed. The box can hold a lot of items and heavy ones too (up to 20kg!). Also, they stack really well.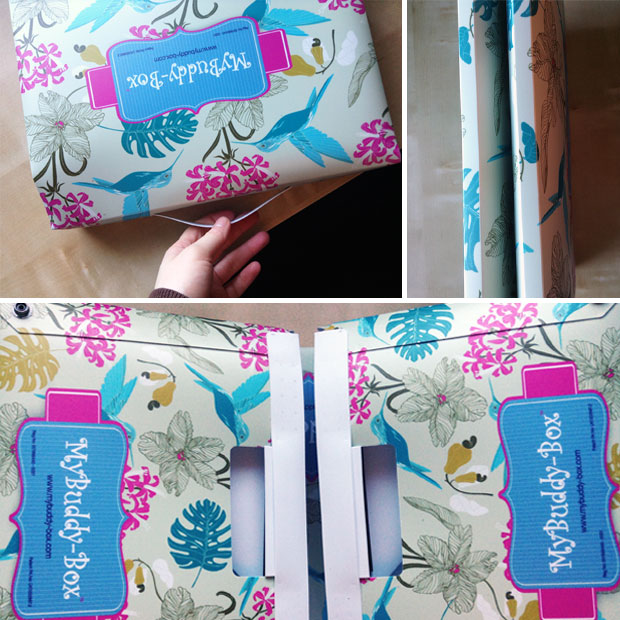 When not in use, MyBuddy-Box looks like a briefcase and has a handle to make it easy to carry and for hanging on your trolley.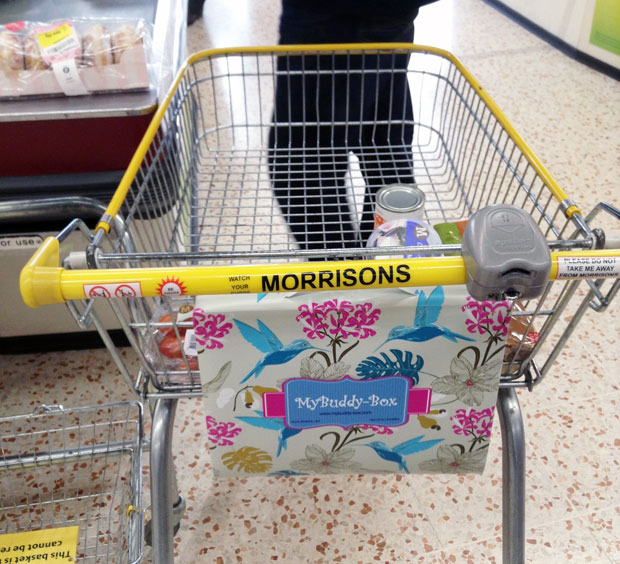 This was the original idea for this product: a rigid box to carry your shopping in, instead of using flimsy plastic shopping bags. Just unfold your box at the till and put all your shopping straight into the box, then lift it from the trolley into your car.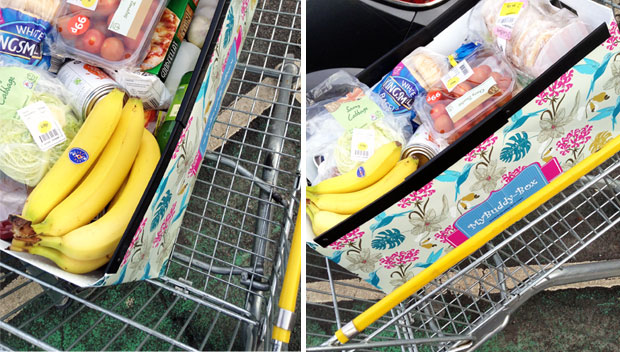 I really like MyBuddy-Box for this purpose. I've noticed that the free shopping bags have gotten really thin lately and just break all the time. We use MyBuddy-Box for our big weekend shop and it's so much better than a bunch of bags. It keeps our shopping together and protected in the car and we don't need to worry about anything rolling around in the boot and breaking or getting squashed. Plus, we are not wasting lots of plastic bags.
Of course, the box has many other uses too: take it with you on car journeys to keep items safe and easily available, use it around the home (for laundry, toys, books, files, tools, etc) or for picnics! We mainly use ours for out big shops, but also whenever we need temporary storage anywhere at home. I look forward to using it for day trips to the seaside when it gets warmer — MyBuddy-Box would be perfect for everything we need at the beach.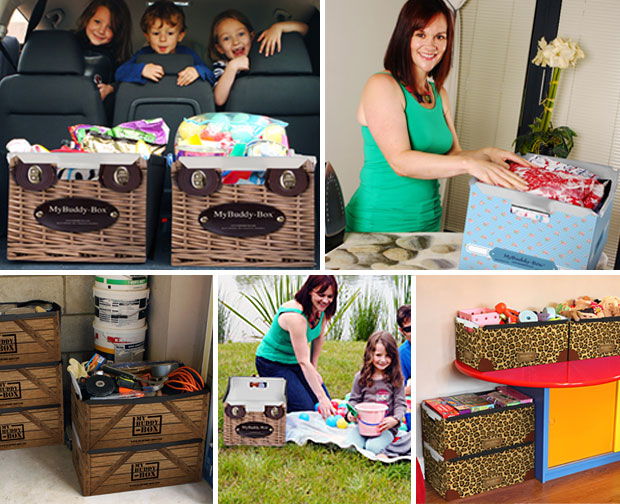 MyBuddy-Box comes in two plain designs (blue and black) and 5 fun patterned ones. There's one for all tastes. The one we have is called Paradise and I think it's really cute. I also love the look of the Harley one. I love how the boxes are designed to look like real briefcase bags when folded up — such a great idea! The plain ones cost £9.99 and the patterned ones cost £14.99. Very decent for a product that will last and save you buying bags in shops. (The supermarkets are planning on starting to charge for all bags in the near future.)
It would be great if you could buy a lid for the box too — that would make MyBuddy-Box even better. Might be something that could be available in the future.

Check out this informative video with the creator of MyBuddy-Box below to hear all about different uses, see how you unfold it and to find out about the robust construction which guarantees the box will last a lifetime. Buy and read more on mybuddy-box.com. Get free P&P on any orders with my discount code: MUM
I was sent a MyBuddy-Box for this review. As always, all my reviews are 100% honest and all thoughts and opinions are my own.