National Chocolate Week – Ginger Chocolate For Pregnancy Nausea
|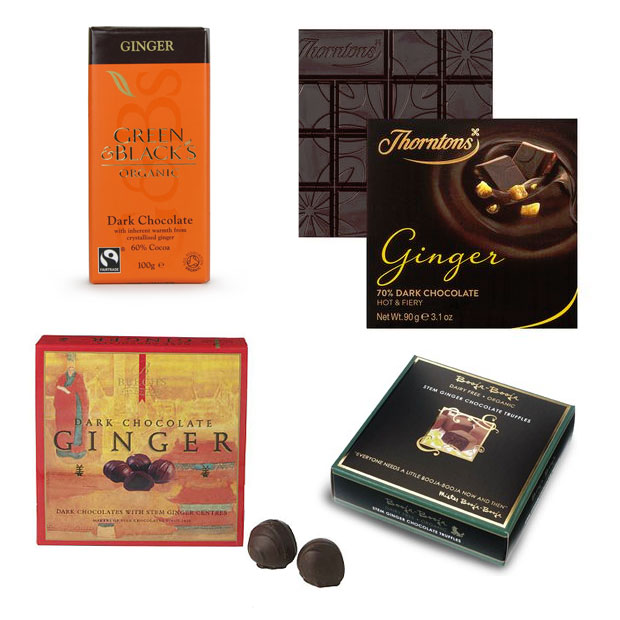 It's national chocolate week! I need to go buy some chocolate! Most ladies love chocolate and ginger is good for pregnancy nausea so that means the combination should be great for pregnant ladies. Here are some different brands of good quality ginger chocolate for pregnancy nausea:
These chocolates are pretty much nausea medication then… Great excuse to eat chocolate!
Chocolate contains some caffeine so it's best not to eat loads of it when pregnant, but a few chocolates or bits of chocolate a day is absolutely fine — just factor it into your daily caffeine allowance.
I'm off to the shops now! Mmm… chocolate…