Natura Siberica Thick Natural Daurian Body Butter Review
|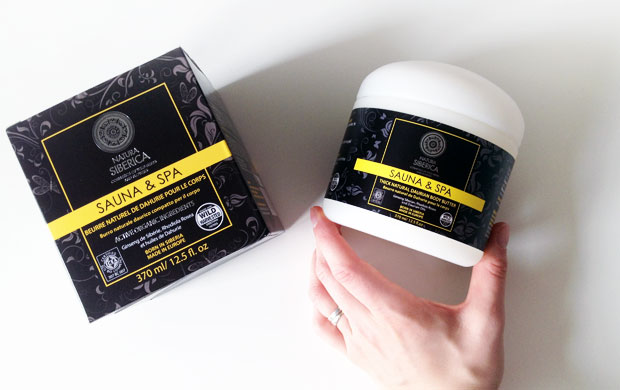 Natura Siberica Thick Natural Daurian Body Butter Review
When it comes to body moisturising, I'm definitely a body butter kind of girl! They usually take a bit longer to work into the skin, but they are so much more luxurious and hydrating too. When you use a good body butter, it feels like a little pampering session at home.
My new favourite body butter is the Natura Siberica Thick Natural Daurian Body Butter from Naturally Better You. It's a super thick body butter that nourishes the skin beautifully. It's ideal for dry skin and sensitive skin too. It's got Siberian Ginseng in it which is rich in minerals that help your skin be revitalised. It also contains rose hip extract which increases the skin's immunity. It smells beautiful thanks to the Daurian oils and Kachim Daurian extract which have aromatheraputic and gentle anti-inflammatory effects.
It's a wonderful body butter that I love using after my evening shower or bath. It's properly thick — the texture is almost like real butter! — and melts in the warmth of your hands and as you massage it into the skin. I've already recommended it to lots of people! It won a Pure Beauty Award in 2016 and it's well deserved.
This body butter is a pleasure to use and feels great on my skin and the hydration is long-lasting too. It will be perfect for the autumn/winter months coming up soon!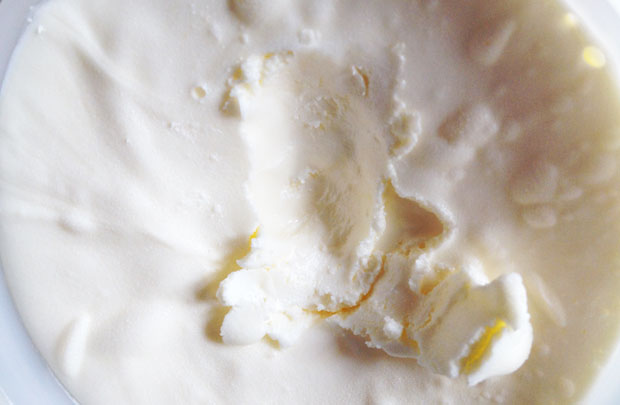 I love the large tub (370ml) and the matte plastic packaging which is very sturdy and easy to use. I can't believe this product is only £11.50! I expected it to cost between £25 and £30 judging on the quality so it's really a bargain.
Buy this amazing body butter and other products by Natura Siberica from Naturally Better You. Use my exclusive code to get 10% off the website: 'PETRA10'. 

Product provided to me for this review. As always, all my reviews are 100% honest and all thoughts and opinions are my own.