Naturally Better You, Me-Time & Weleda Skincare
|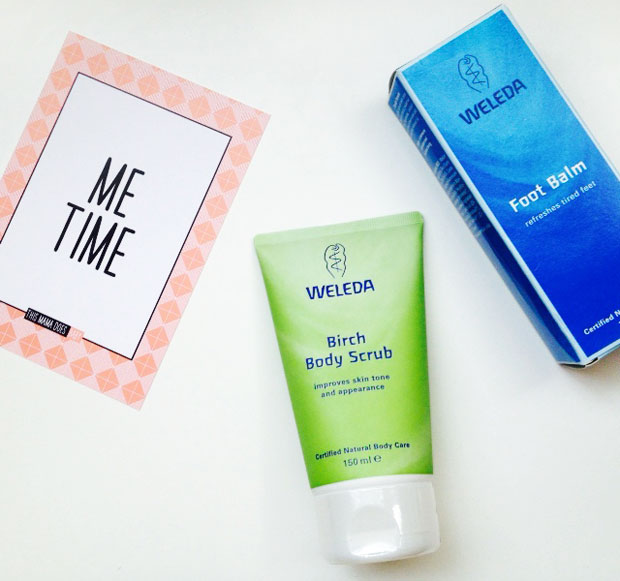 Naturally Better You, Me-Time & Weleda Skincare

Naturally Better You is an online retailer that sells many natural and organic products, from skincare to makeup. The also sell things specifically for mums, babies and children and they have an amazing selection of products from many of my favourite brands. They have product bundles and frequent special offers too that give you great value for money.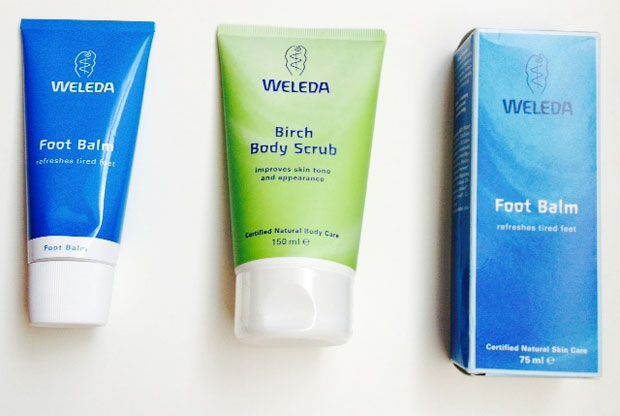 The Mother & Baby category is full of lovely products that are kind to your and your baby's skin.
I decided to order a couple of products as a little treat to myself to encourage me to take some much needed me-time. One of my absolute favourite skincare brands is Weleda and Naturally Better You stocks lots of Weleda products. I picked two that I've been wanting to try — Weleda Foot Balm (£9.95 / 75ml) and Weleda Birch Body Scrub (£9.95 / 150ml).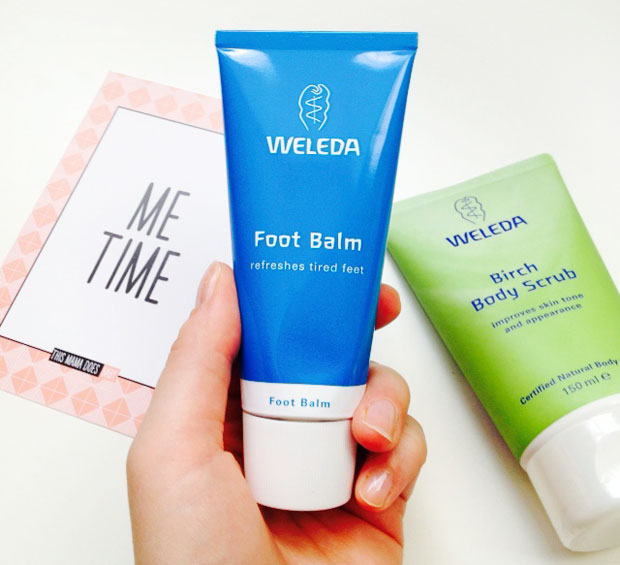 This summer, my feet have felt strangely dry and I really needed to treat them to something special and plenty of TLC. The Foot Balm from Weleda is just what I needed. It's designed to fight dryness and roughness and to refresh tired and dry feet. The scent is fresh and fragrant with essential oils of litsea cubeba, lavender and rosemary and the balm contains astringent myrrh extract, soothing calendula, hydrating organic olive oil and fine kaolin clay for a pleasant finish.
I try to pamper my feet to a massage with this balm a few times a week now and massage the lovely cream into clean feet. For best results, you can use it after a foot bath or straight after your bath or shower. A thick layer under cotton socks worn overnight will make your feet even softer.
I've only owned this product for a few weeks now but I already know that it will be a staple product that I will always want in the house. It's so hydrating and has helped my feet loads. As always with Weleda products — the scent is amazing.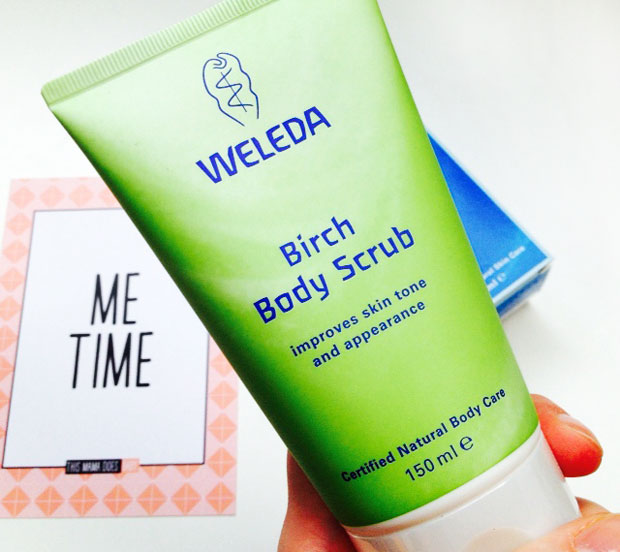 Body scrubs are a great way to make your skin feel soft, fresh and new. I love using one in the shower to pamper my skin.
The Weleda Birch Body Scrub is a stimulating and invigorating scrub that is designed to be used once per week. It perks up tired skin and helps make it more radiant. It stimulates circulation which helps freshen up skin tone and the unique, non-polluting, natural wax beads make skin feel super smooth without being harmful to the environment.
The scent is gorgeous and super fresh! It's full of zingy grapefruit, citrus and cypress and makes skin glow and smell amazing. The whole bathroom smells lovely when I use this scrub in the shower.
The scrub is non-drying and kind to skin. It's dermatologically approved and free from synthetic preservatives, fragrances, colourants and materials based on mineral oils. I love to use it on my pregnancy stretchmarks on my belly to help soften their appearance and on my hips, buttocks and arms to make skin smoother. It feels like such a treat! I only wish the tube was larger so that I could use more of it!
If you're looking for natural skincare and beauty products for yourself or your children, Naturally Better You is the online shop for you!

I was given the opportunity to order these products free of charge for this review. As always, all my reviews are 100% honest and all thoughts and opinions are my own.