Need to Move Quickly? Can You Sell Your House in any Condition?
|
Need to Move Quickly? Can You Sell Your House in any Condition?
When getting ready to sell a house, most people start thinking about home improvements they can make before putting the house on the market to make as much profit as possible and also to make the sale quick and smooth.
Sometimes you actually end up spending more money and time than you'll get back in return when doing this and sometimes there's just not enough time for any big repairs. It's not rare that moves need to happen quickly, like if you or your partner get a promotion and need to move to another location for a new job.
What happens with your home then? Can you simply sell it the way it is even if you have a list of improvements that you'd been meaning to undertake before putting the house on the market?
Need to Move Quickly? Can You Sell Your House in any Condition?
We Buy Any House
Today's real estate market is very different from what it used to be even a couple of decades ago. With the increase in global business, investors have begun to catch onto a money-making trend: snatching up real estate that must sell quickly. Many people find they must move for their work, intentionally or unintentionally. As such, there are plenty of reliable real estate investors that say, honestly, 'we buy any house', and guess what? They mean it.
You might be concerned about a business like that. They'll buy any home? That might sound too good to be true, and in some cases, it is. You obviously want to get your money's worth out of your home, particularly if you've renovated it. You may need to sell quickly, but this doesn't mean you'll settle for less than its value, much less do business with an untrustworthy real estate agent. Yes, some of these businesses are not legitimate, so look for the following to find one that is.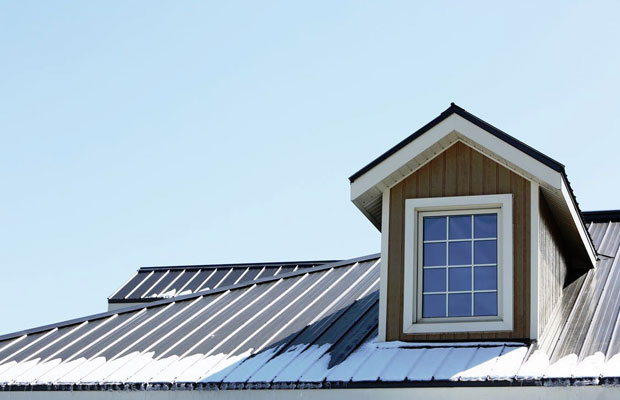 In the scenario introduced at the beginning of this post, you found out that you have to move right away. This means you sometimes need to conduct what is called a 'quick house sale' or sell your home within seven days or less. Look for a real estate investor who can conduct the transaction within that time frame and ask for a history of its sales transactions in the past to ensure it can live up to its word. It's also a good idea to ask for customer testimonials.
One reason why these investors can sell your home so quickly is that they avoid the middleman. They don't work with real estate agents. Rather, they work directly with you to ensure you get the best price for your property. Aside from the speed of the transaction, another advantage to selling your home this way is there are no agent fees and commission, which means you get a larger chunk of your home's value with which to purchase your new home in your new location.
Many people who have sold their homes this way have reported that the entire experience was less stressful. Rather than agents going back and forth, they found it easier to work directly with the company that touted 'we buy any home'. The communication was direct and thereby less muddled. There is little uncertainty when you work directly with someone, and it's much easier to clear up any confusion when there isn't a middleman.
Finally, assume for a moment that you haven't put any money into your home. In fact, it needs some serious work. You could afford to renovate the house, but now, you may as well simply sell it as is. Many reliable real estate investors are happy to snatch up your property no matter the condition. In fact, some relish in purchasing fixer-uppers so they can flip them and earn a profit.
If you need to sell your home quickly, work with an investor who makes his or her living buying homes. Provided they're trustworthy, the transaction should go smoothly and you and your family will be moving to your new town and new home in no time.
Guest Article. Contains a sponsored link.