New Books & Sets from Tuttle Publishing
|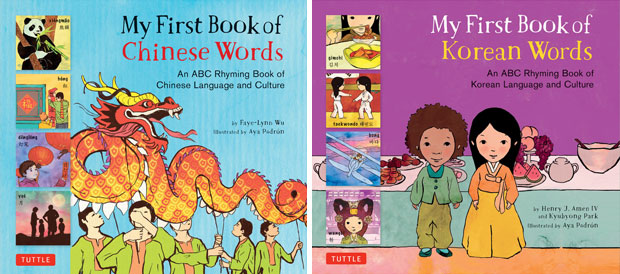 New Books & Sets from Tuttle Publishing
We love reading and learning about different cultures and languages so Tuttle Publishing is a great place for us to find books and activity sets. They mainly focus on books and sets with an Asian theme.
We have a few new books and sets from Tuttle Publishing and they include the following items.:
We have My First Book of Korean Words and My First Book of Chinese Words. The Japanese one is the one we wanted but I think it was out of stock at the time. These books are really sweetly illustrated and focus on teaching the basic sounds and written characters of the chosen language. Indonesian is also available.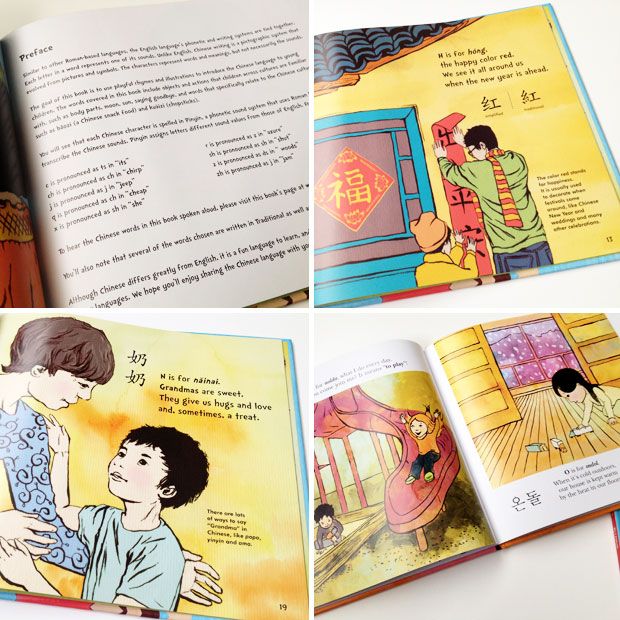 Tutte Publishing have a great range of language practicing pads that make it really easy to structure your learning and fit in just a bit of language learning or repetition each day. You just take a few minutes every day to complete a sheet and it will help your language learning a lot! These pads are perfect for the kind of people who say they don't have time to learn a new language!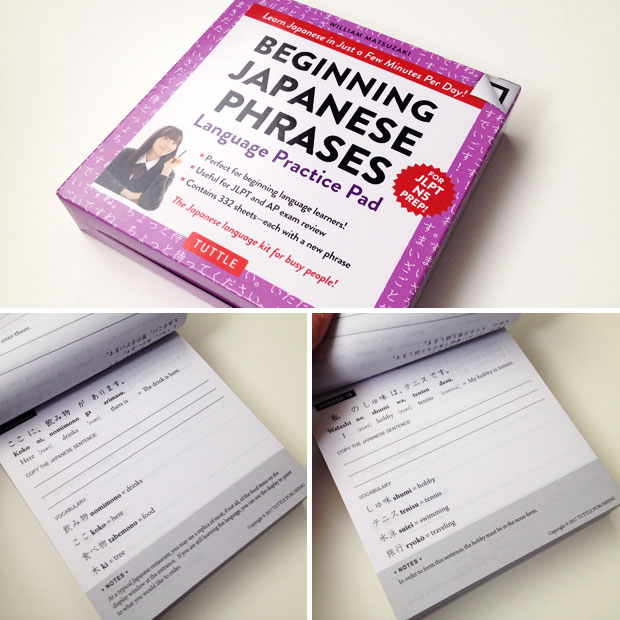 We love origami and this wonderful set contains 40 colorful origami papers and instructions to build a city made of origami. You can build models of trains, cars, fire engines, helicopters, motorcycles, delivery vans, trees, houses and more! There are also bonus instructions for an origami tower and a bridge and included are 130 stickers and a large fold-out city map to play with the models on. We took the set with us on a weekend away and it was great for keeping my eldest entertained and was a great project to do together.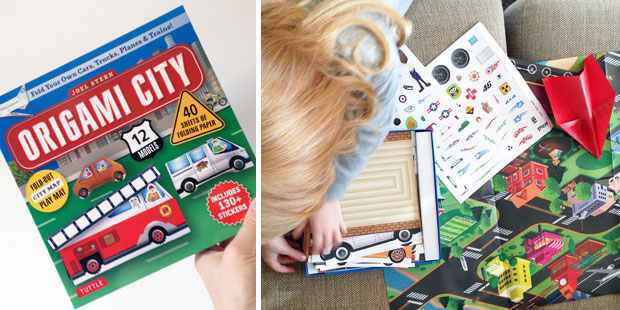 These products are samples that were gifted to us. As always, all thoughts and opinions are my own and all my reviews are 100% honest.