Bookabees Review – A Unique Subscription Book Club for Kids
|
Bookabees Review – A Unique Subscription Book Club for Kids
Recent research by OUP and Egmont Publishing shows that reading for fun is an activity that's sadly declining and, with that, so is our children's vocabulary. Families live a busy life with hectic work days and lots of commitments and I'm sure you've noticed that many libraries and physical bookshops are closing, making easy access to books more difficult.
Bookabees is a company that is on a mission to turn this around, to get children reading again and making it very simple for parents to get fresh books for their kids to enjoy.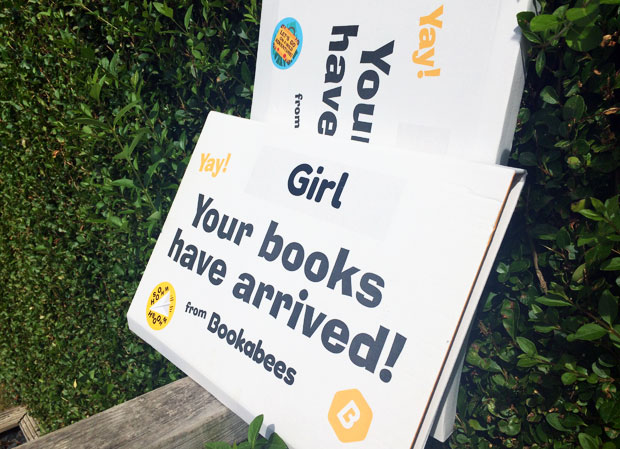 What is Bookabees?
Bookabees is a subscription book club for children. Every month, your child is sent exciting new books from top children's authors — either selected by you or hand chosen by Bookabees' own educational experts.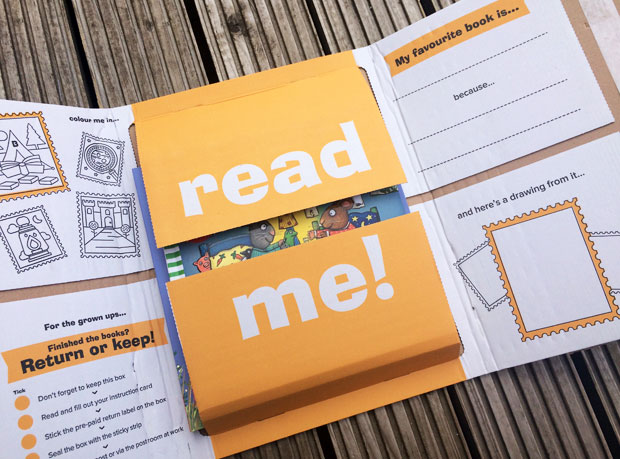 The books arrive in a personalised package together with activities and stickers. You can then keep the books for up to two months then post them back for free or keep them forever at 50% of the RRP.
It's pretty much a book shop meets book subscription meets library. At the back of the book, there's a Bookabees Book Card that will show you who had the book before you (Date, First Name, Town) with their rating of the book too.
When you sign up to Bookabees, you choose whether you want 1 book, 3 books or 5 books each month and submit details to help find suitable books, like your child's age and gender and any special interests. You also put their name so that the delivery box can be personalised with their name (where it says "Girl" on our boxes above). You can also manage your queue of books to add, move and remove books. You can cancel the service at any time you wish.
Bookabees have made a lovely little video that explains it all very well:
My two daughters, aged 2 and 4 years old, received a lovely Bookabees delivery each last week — tailored to their ages and interests — and they loved it so much! They loved receiving their own parcel and a selection of books that were just their own.
They also loved the activities and stickers that came in each box. The selection of books was great too and both girls are very happy with their new books.
We were sent these two book packages for this review. As always, all my reviews are 100% honest and all thoughts and opinions are my own.