How To Not Get Ill This Winter – Pregnancy Safe Products
|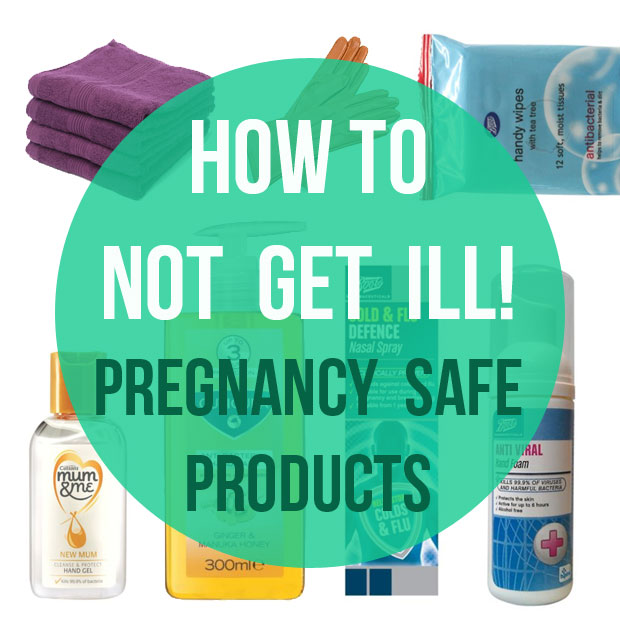 How To Not Get Ill This Winter – Pregnancy Safe Products
Most people hate being ill and it's especially annoying if you are pregnant and are already very tired. Here I will share my best tips on how to not get ill this winter using only pregnancy safe products. The tips are of course relevant if you are not pregnant, too!
I spent a lot of time near ill people when pregnant (I worked in childcare and kids in school and nursery carry lots of germs!) and with these products and tricks I managed to stay away from all illnesses – including colds and the flu!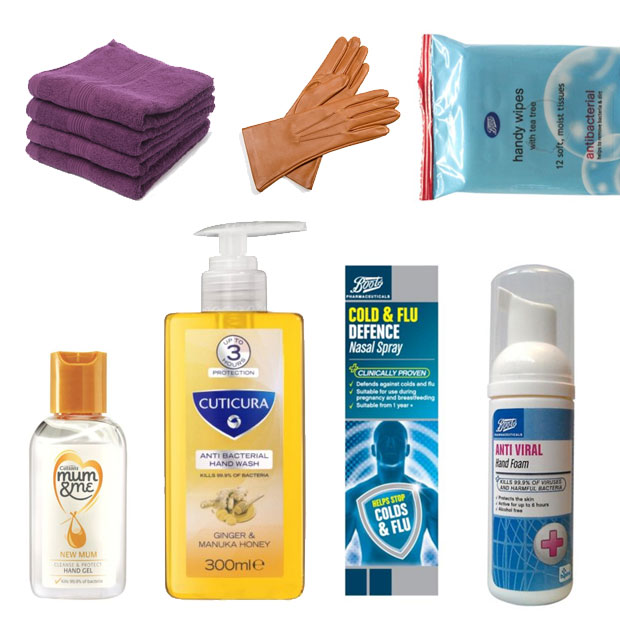 Not getting ill is mainly about keeping your hands clean but this is easier said than done…
On the go hygiene:
Always keep hand sanitiser with you and use it frequently. My favourite: Cussons Mum & Me.
Keep antibacterial hand wipes on you to use before eating (for example) if you can't wash your hands anywhere. Boots do a budget friendly pack.
Wear gloves to protect your hands from as many germs as possible.
Use paper towels to dry your hands in public toilets.
If someone coughs or sneezes, hold your breath for 10 seconds to avoid breathing it in.
Use Cuticura Kids Antibacterial Hand Serum that promises up to 8 hours of protection and smells lovely! Safe for kids too! I always keep this in my handbag.
At home hygiene:
Wash your hands frequently and thoroughly! Every time you have been out, to the toilet, changed a nappy, blown your nose, before/after eating and cooking, etc. The more the better! (Invest in a good hand cream too! Even they come in antibacterial versions, like this one and this one.)
Change your hand towels often and wash them at a high temperature. If someone's ill, use separate hand towels.
I keep a large dispenser of foam hand sanitiser at home to use often if someone's ill or if you want to be extra clean. Foam ones are really quick and easy to use.
In general:
Don't touch your face. Germs get in through your eyes, mouth and nose.
Use Boots Cold & Flu Defence Nasal Spray three times a day. This stuff is magic! It blocks germs from getting into your nose. It really works and is safe for pregnant and breastfeeding women. It is also safe for children over 12 months old.
Get the flu jab if you are pregnant!
Keep phones and remote controls clean by wiping them down regularly.
Stay away from ill people as much as possible.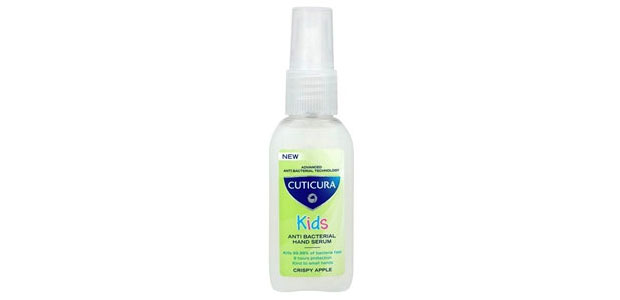 These are my tips that really work for me. By following these, I don't get ill and neither does my baby. I'll write another post about minimizing the risk of your baby getting ill another day.
If you spend time with kids that are in nursery or school, teach them to wash their hands properly and often (especially when getting home) and to sneeze and cough into the fold of their arms instead of in your face!