Nursery Rhymes 123 Lullaby Baby CD Review
|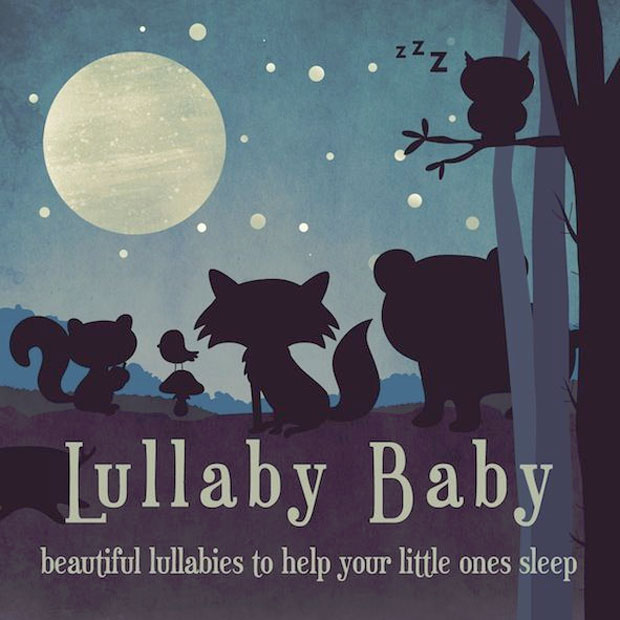 Nursery Rhymes 123 Lullaby Baby CD Review
Nursery Rhymes 123 began back in 2010 as a collaboration between BAFTA award winning director and father-of-two Dan Smith and UK based singer-songwriter Martha Bean. They were missing good quality nursery rhyme music on YouTube and wanted to create some beautiful songs along with animations that were fun for kids and that parents could bear hearing over and over again.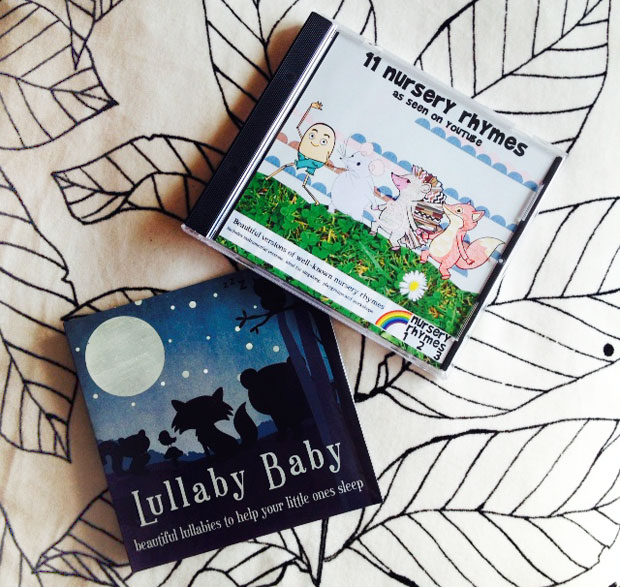 The newly released Lullaby Baby album was recorded as a follow-up to the very popular 11 Nursery Rhymes and Songs album which has  had many millions of streams on Spotify and even more YouTube views. The first album features classic nursery rhymes like Ba Ba Black Sheep, Incy Wincy Spider and Twinkle Twinkle Little Star.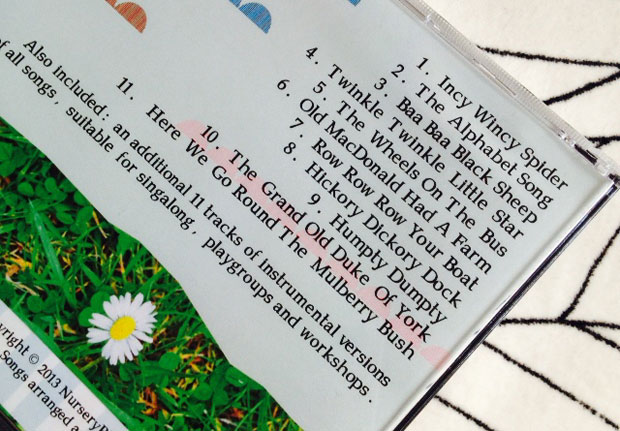 This new album is a beautiful collection of 20 songs aimed to soothe babies and children and create a relaxing and calm environment.
On the album we find interpretations of traditional nursery rhymes and lullabies like Row Row Row Your Boat and Rock a Bye Baby as well as two original songs by Martha Bean. There are also instrumental versions of lullabies which are perfect for bedtime.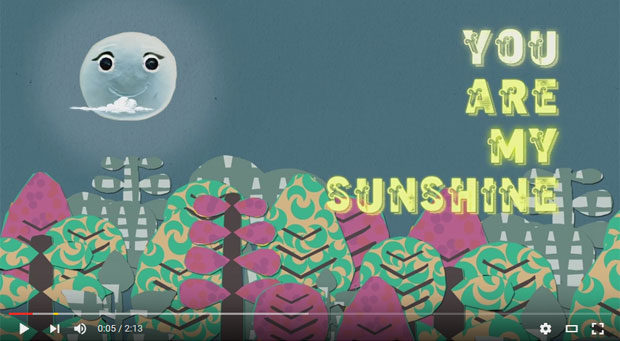 Your kids can watch an animated video with the song You Are My Sunshine on the Nursery 123 YouTube channel and enjoy the beautiful images that match the style of the album. This is one of our favourite songs from the CD so I love that this one is available with an animation.

I've recently started taking my daughter to a library singing group in town and she's discovered the joy of nursery rhymes and singing. She loves listening to the librarians and other children singing and singing and dancing along herself. I agree, that it's hard to find good quality nursery rhymes on YouTube and have struggled to find videos that I'm happy for her to watch.
The 11 Nursery Rhymes and Songs album is perfect for singing along to at home or in the car and the new Lullaby Baby album is absolutely beautiful and great for winding down at night at home or when travelling in the car near bedtime.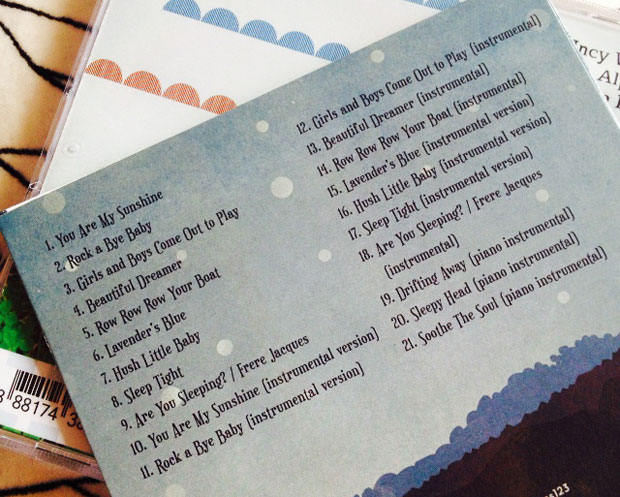 The album is available to purchase on Itunes for £7.99 or you can listen to the album in full on Spotify. It's also available on all major download and streaming sites including Amazon, Google Play and Apple Music.
Find out more on nurseryrhymes123.com
We were sent these CDs for this review. As always, all my reviews are 100% honest and all thoughts and opinions are my own.