One Day in London: A Whirlwind Tour of the UK Capital's Highlights
|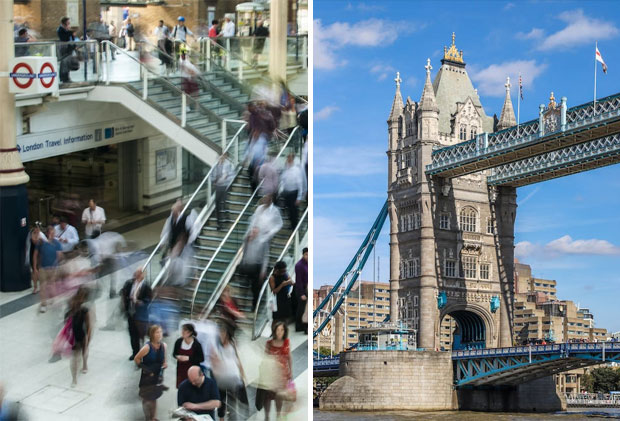 One Day in London: A Whirlwind Tour of the UK Capital's Highlights
London, often described as a world in one city, is a metropolis of vibrant culture, illustrious history, and iconic landmarks. Whether you're a seasoned traveler or a first-time visitor, its charm never fails to captivate and inspire.
A whirlwind tour, as the name implies, is a swift journey through the highlights of a destination. Given London's size and vast array of attractions, such a tour requires careful planning.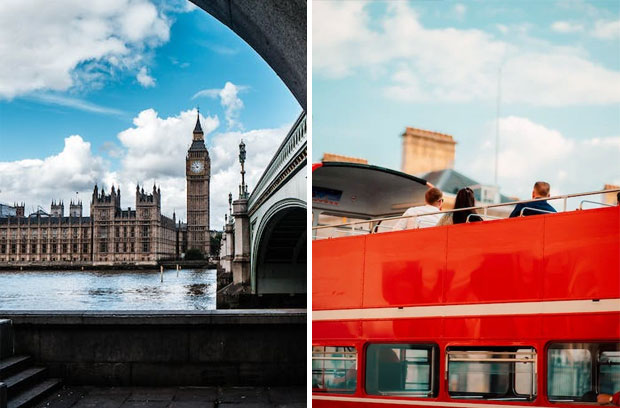 Early Morning to Noon: Historic London
Before we start our adventure, it's important to understand how to navigate the city. London boasts an excellent public transportation system, including the Underground (or "Tube"), buses, and river services. The city also provides a smart card called the Oyster Card, which can be used across all these services, making your journey smoother and more efficient.
With your luggage safely stored at one of London's luggage storage facilities, our first stop of the day is the Tower of London. As one of the city's most iconic landmarks, this historic castle holds over a thousand years of history. 
Take a Yeoman Warder tour, see the Crown Jewels, and immerse yourself in London's medieval past. For breakfast, there are several cafes around the Tower, offering classic English breakfast options to fuel your day of exploration.
Next on our list is the British Museum, a cultural treasure trove boasting over two million years of history and artifacts from all around the world. The museum houses millions of works, so a focused visit is recommended considering our tight schedule.
After the museum, head towards Covent Garden, a district known for its fashionable boutiques, artsy atmosphere, and vibrant street performances. Here, you can grab a mid-morning coffee at one of the many charming cafes in the area.
As you explore these locations, remember to soak in the city's atmosphere, the blend of old and new, and the harmonious coexistence of diverse cultures that gives London its unique charm. Let's continue our journey into the afternoon.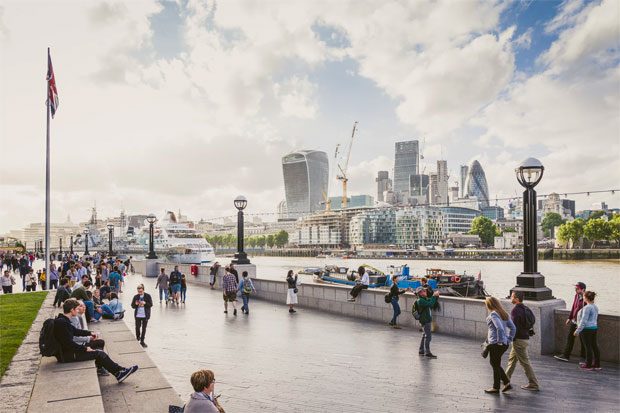 Afternoon: Royal London and Artistic Inspirations
As lunchtime approaches, you'll find a wide array of traditional British pubs and eateries in the vicinity of Buckingham Palace, our next stop. Try British staples like fish and chips, a ploughman's lunch, or the Sunday roast. There's plenty of options for all dietary requirements.
Following lunch, take a stroll to Buckingham Palace, the London residence of the King. Witness the grandeur of the palace's façade and if you time it right, you could even catch the famous Changing the Guard ceremony. From there, take a leisurely walk through St. James's Park, one of the city's eight Royal Parks, and soak in the tranquil beauty of its lake and gardens.
With a regal afternoon behind us, we turn to a hub of modern art and creativity – the Tate Modern. Housed in a former power station, this iconic gallery features works from some of the world's most famous contemporary artists.
Regardless of whether you're an art enthusiast or a casual observer, the innovative exhibits are sure to captivate your interest.
To wrap up the afternoon, stroll along the South Bank of the River Thames. This stretch offers stunning views of many London landmarks, including the London Eye, Shakespeare's Globe, and the futuristic skyline.
The juxtaposition of historic and modern elements along the South Bank encapsulates the essence of London perfectly. As the city transitions into evening, get ready for a gastronomical adventure and a taste of London's vibrant nightlife.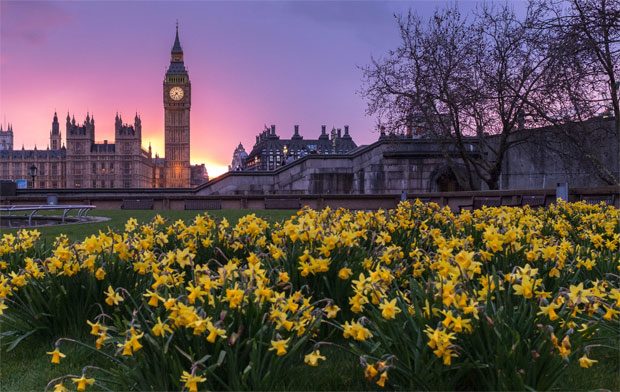 Evening: Culinary Delights and Vibrant Nightlife
As the sun sets over the city, London's culinary scene comes to life. Whether you're craving authentic British fare or international cuisine, you'll find a plethora of choices.
Post dinner, London's nightlife invites you with open arms. The West End is particularly known for its world-class theatre scene. Catching a show, be it a long-running classic like The Phantom of the Opera or Les Misérables, or a new hit, is a perfect way to immerse yourself in this aspect of London's culture. Remember to book tickets in advance to secure your seat.
If theatre is not your preference, there are numerous other ways to spend the evening. You could opt for a relaxed stroll along the Thames, enjoy live music in a local pub, or even take a night bus tour to see London's landmarks beautifully illuminated.
By the time the clock strikes midnight, you would have experienced a taste of what makes London one of the world's most beloved cities. But remember, this is just the beginning – the city has so much more to offer.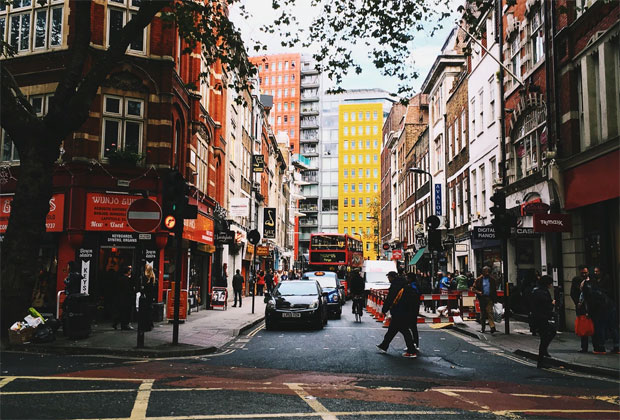 Conclusion: Reflections and Tips for Future Visits
As our whirlwind tour comes to an end, it's time to reflect on the memories made, from walking through the historic Tower of London in the morning to enjoying the city's vibrant nightlife. It's clear that even though we've covered quite a bit, one day in London is simply not enough to explore everything this eclectic city has to offer.
If you're planning a future trip, consider revisiting some of the places we stopped at for a more in-depth exploration, or check out other attractions like the Natural History Museum, Hyde Park, or take a boat trip on the River Thames. London is a city that always has more to discover, no matter how many times you visit.
The journey may have been swift, but it was filled with the excitement, history, and culture that permeate every corner of London. Here's hoping that this one-day whirlwind tour has inspired you to return to London and discover even more of its magic.
Guest Article.