Original Source Moisturising Shower Milks Review
|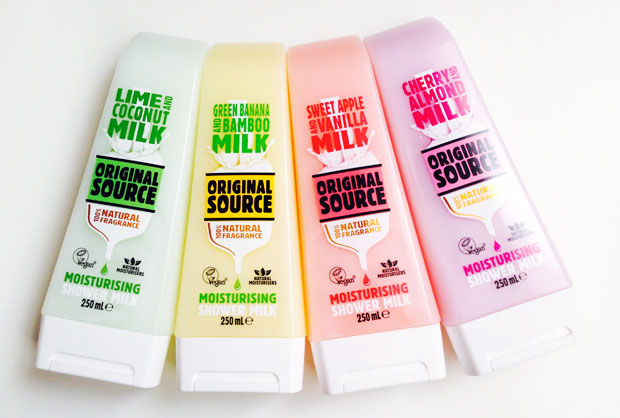 Original Source Moisturising Shower Milks Review
Original Source has been one of my favourite brands of shower gel and hand wash since I moved to the UK back in 2008. I don't know how many times I have bought the Mint & Tea Tree Shower Gel for myself and as gifts but it is many!
"Original Source is made with natural plant extracts and authentic fragrances found from all aspects of nature. We believe in respecting the world we live in and that we should live in it loudly and proudly. We innovate, we invigorate."
I love that the products are made with natural fragrances and that they are suitable for vegans. Most of all, I love the amazing scents and how nice they are to use!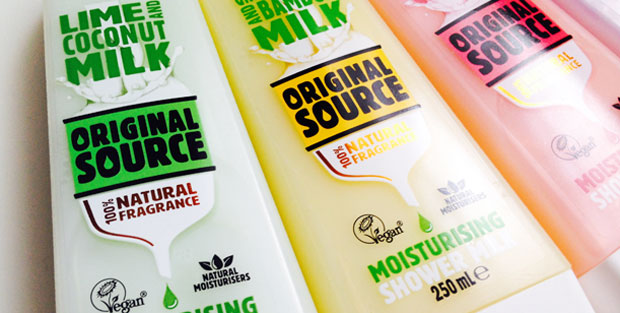 Instead of my usual Mint & Tea Tree Shower Gel, I've been testing the range of new Original Source Moisturising Shower Milks.
The new collection includes four fun and fruity shower milks:
Lime & Coconut
Green Banana & Bamboo
Sweet Apple & Vanilla
Cherry & Almond
They're all made with real vegan milk extracts, natural moisturisers and 100% natural fragrance. They smell delicious and are such a treat to use, leaving skin feeling clean, soft and smooth.
It's really difficult to pick a favourite as they all smell so yummy but if I had to choose I think I would go for Sweet Apple & Vanilla as I'm quite fond of sweet scents in autumn and winter.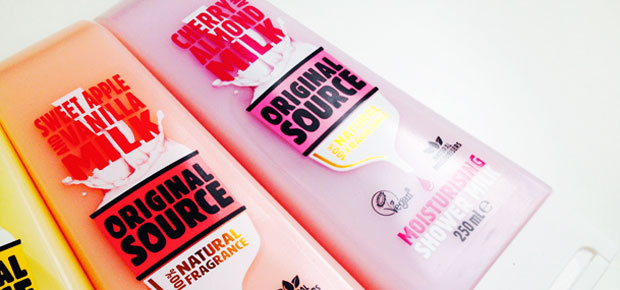 Read more on the Original Source website and buy from your local supermarket, Boots or Superdrug. Keep your eyes open for special offers too!
I was sent some samples for this post. As always, all my reviews are 100% honest and all thoughts and opinions are my own.