Perfect Knitwear Autumn/Winter 2017 – A Wardrobe Update
|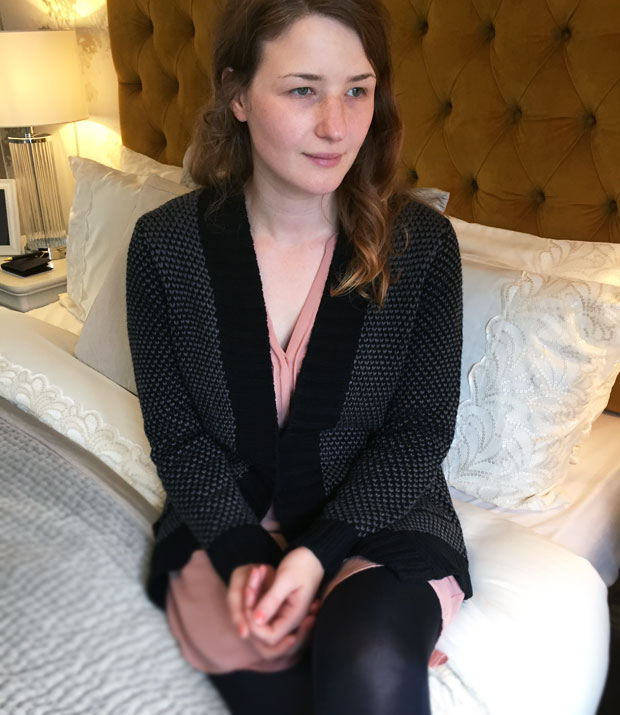 Perfect Knitwear Autumn/Winter 2017 – A Wardrobe Update

I don't shop for myself enough but a new addition in my wardrobe is a perfect cardigan that I ordered from Saltrock who have recently released a new knitwear collection for the Autumn/Winter 2017 season.
Though I'm Swedish and should be used to the cold, I'm a person who gets cold very easily so I love layering with thick cardigans to stay warm during the colder seasons. I was looking for a new cardigan that was warm, stylish and that I could use for different occasions and when browsing the new women's knitwear collection from Saltrock, I found the one I'd been looking for!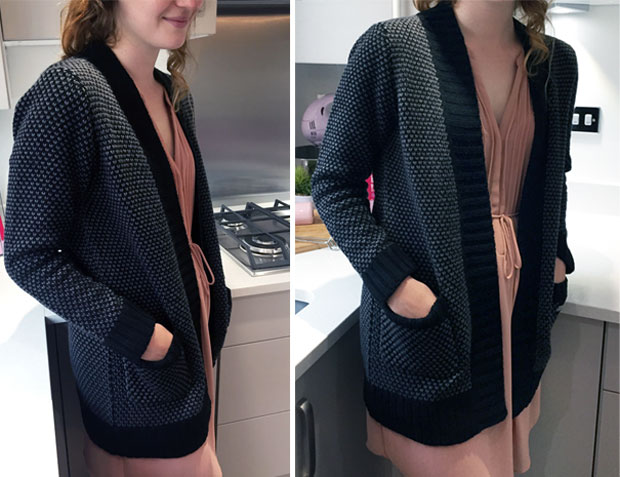 The Saltrock Womens Clovelly Knitted Cardigan is a gorgeous two-tone knitted cardigan with an open-front design that is easy to layer over anything. The silhouette is flattering and the cardigan looks as good over a dress for a meal out as it does over your favourite pair of jeans and a tartan shirt or a t-shirt. It's really a versatile piece and I'm sure I'll be wearing it a lot, paired with lots of different pieces from my wardrobe. The dark grey and black colour combination works with pretty much anything so that's very handy.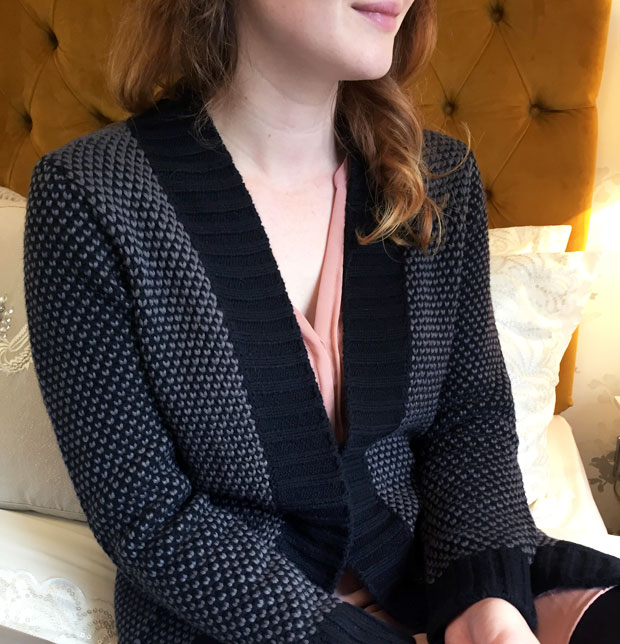 This cardigan has two pockets at the front which I love as I'm always struggling to carry everything so it's good to have a place for my phone when needed. I really love the knit style that looks very much like small hearts when you look closely.
It's made from 50% Acrylic, 40% Nylon and 10% Wool and it's got a nice weight and thickness to it which keeps me nice and warm. It's soft and very comfortable to wear. The instructions say hand wash only but I will wash it on the delicate setting of my washing machine like I do all my other knitwear and other delicate fabrics.
I love my new cardigan and its versatility — I can't think of any situation or event that I would find myself at that it wouldn't be suitable for. It's currently nearly half price too at just £35 instead of £60. Bargain!
Item provided to me for this review. As always, all my reviews are 100% honest and all thoughts and opinions are my own.