Beautiful Alternatives to a Charm Bracelet
|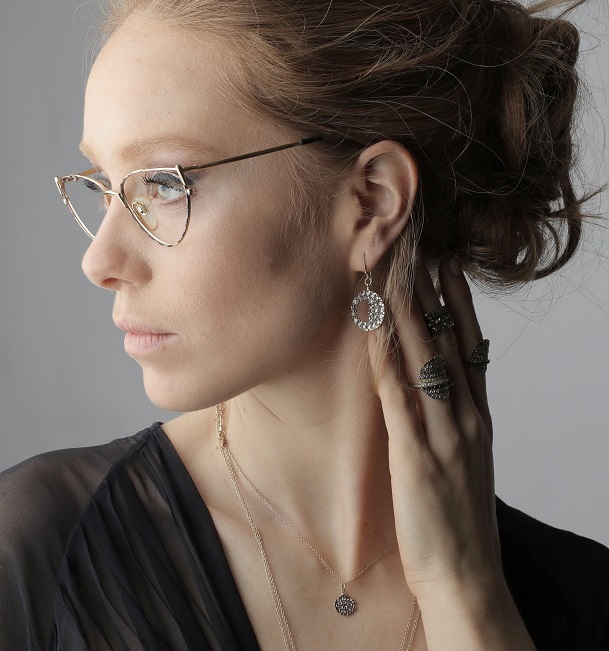 Beautiful Alternatives to a Charm Bracelet
Charm bracelets are lovely accessories, allowing you to collect lots of lovely charms. It makes it easy for people to get you special gifts, and you can buy charms to remind you of treasured events and experiences. If you like the idea of charm bracelets, you can also explore other alternatives that allow you to add onto and expand jewellery and accessories, or collect other special items. Modern charm bracelet options like Pandora offer one option, and other brands are available too, such as Tiffany charm bracelets. But if you want something collectible that offers an alternative, try these possibilities.

For someone who loves rings, stacking rings can be a great choice. Several of them can be worn at once on the same finger, slotting neatly into each other. They're usually on the slimmer side or are designed so that their different parts fit together. Some are even made to form a single design when you wear several of them. Of course, they don't have to be worn stacked. They can also look good on their own if you want a more subtle touch. You can usually find that stacking rings from different jewellery makes will easily stack together too, so you don't have to stick to one designer.
Mix and Match Jewellery Coins
If you like the idea of being able to customise your jewellery, a charm bracelet isn't the only way. Another option is to have a base necklace, ring, or even earrings, which you can add your own accessories to. You can do this with Nikki Lissoni jewellery, which includes different "coins" that you can mix and match with their pendants, rings, and earrings. For example, if you buy one of their necklaces, you can then buy any of their pendant coins and fit them into the necklace.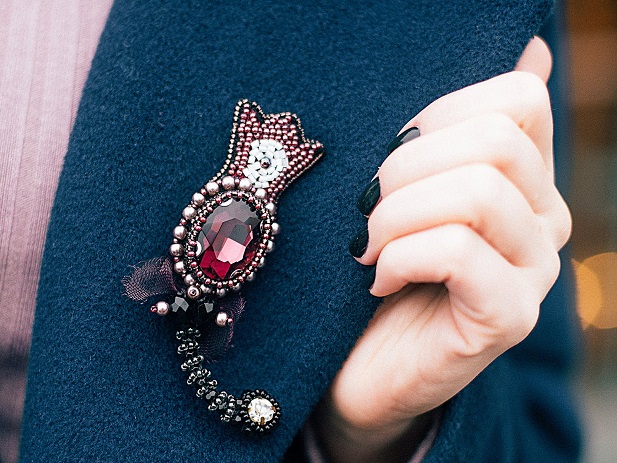 Pins, Badges, and Brooches
Pins and badges are another wearable item that could be fun to collect. They can be worn and used in lots of different ways too, from pinning them to your coat or bag to just displaying them at home. They're a good item to collect on your travels because you can usually find them in lots of different places, and they can make fun collector's items for your favourite TV shows, films, or other things that you love. You can get pins in all styles, from retro designs to glamorous and sophisticated brooches that you could wear to a classy event.
Pendants are an excellent way to mix and match jewellery too. If you have a chain or another necklace that you like to wear, adding a pendant to it can be a fun way to customise it and wear it differently on different occasions. You can swap out the pendant for whichever one you want to use to match your jewellery to your outfit, wear a meaningful pendant for special occasions or just choose one that you're in the mood to wear.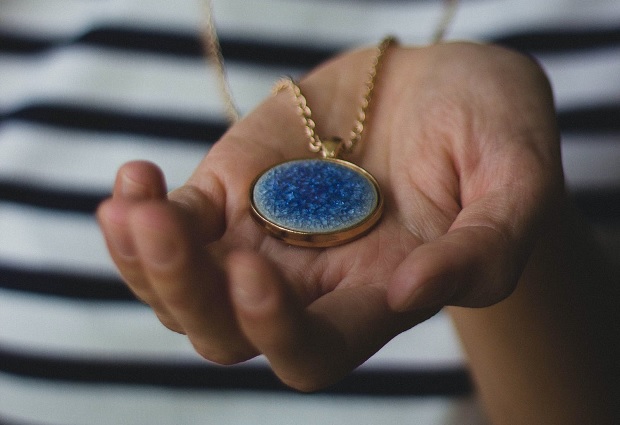 If you like the idea of charm bracelets but you're looking for some alternatives, you have other options that might suit your tastes.
Contributed Article.