A Personalised Christmas Accessories & Decorations Guide
|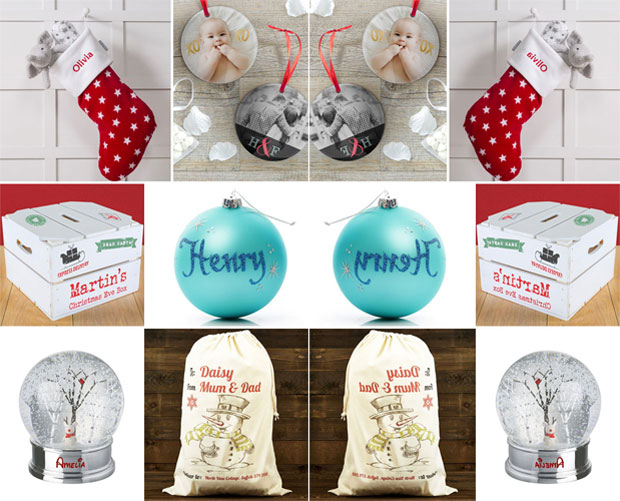 A Personalised Christmas Accessories & Decorations Guide
Since having children of my own, I'm really into personalising things for them, whether it's clothes, books or interior details. I also love personalised Christmas decorations! It's such a simple way to make things more fun and special.
Each season brings different opportunities for us to celebrate, and these are also excellent reasons to show how we are growing up and appreciating how we and our family members have changed through the year. With custom neon lights for sale and even Christmas neon signs, you can purchase something that can show off the current festive vibes while helping you make beautiful memories at the same time. It's a great opportunity to hang up some decor that will look new and refreshing within your home, which may be exactly the kind of makeover that your home interior needs.
In this post, I've gathered some of my favourite personalised Christmas accessories and decorations that I'm sure kids will love: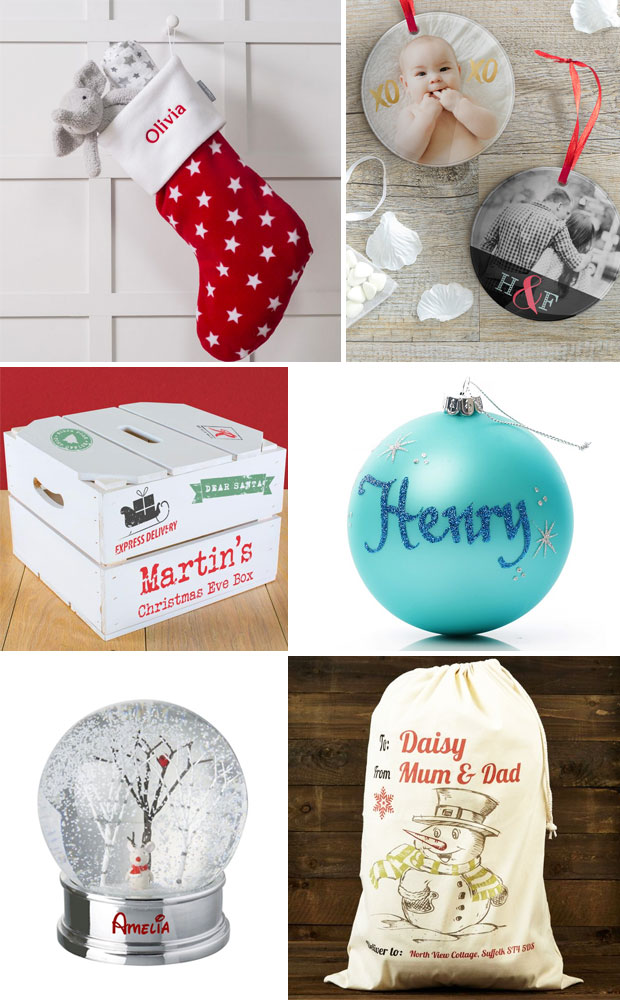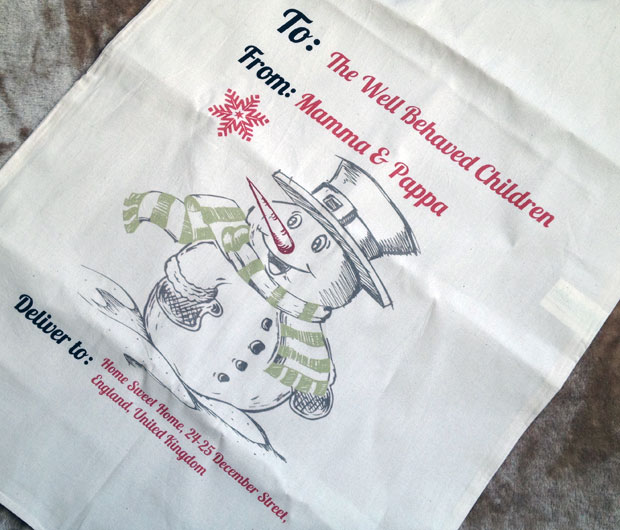 Below, you can see a perfect gift for a man in your life – men's Christmas Stocking gift sets filled with specialty jerky from Manly Man Co. These tactical Christmas stocking kits include a personalised leather name patch and you can choose from different flavour themes too. A fun decoration and a gift he will love!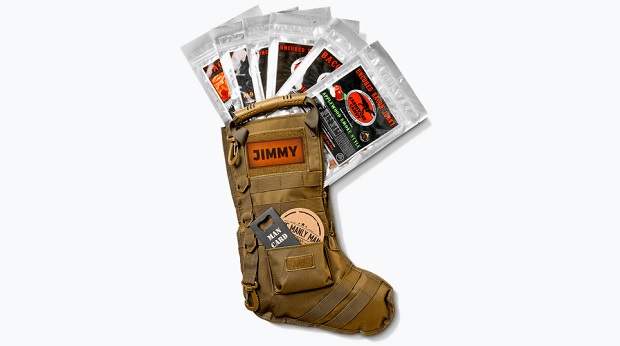 Some items in this gift guide are PR samples. As always, all thoughts and opinions are my own and I have chosen all the items for this guide. Contains sponsored links.