Piccolo Squares Smooth Teething Wafers Review
|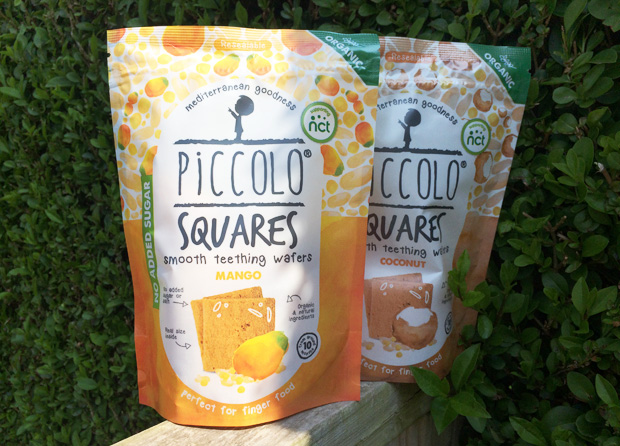 Piccolo Squares Smooth Teething Wafers Review
Organic baby food company, My Little Piccolo, have just released a snack range! The new range includes two flavours of Piccolo Squares Smooth Teething Wafers.
It's hip to be square!
These wafers are 100% organic, suitable for vegetarians, gluten free and free from added sugars. The wafers are a good size for small hands to hold and small mouths to chew, whether your little on needs something to soothe sore gums or a little snack between meals. They're also great for practicing hand-eye coordination during weaning as they make a perfect finger food. They're suitable from 10 months onwards.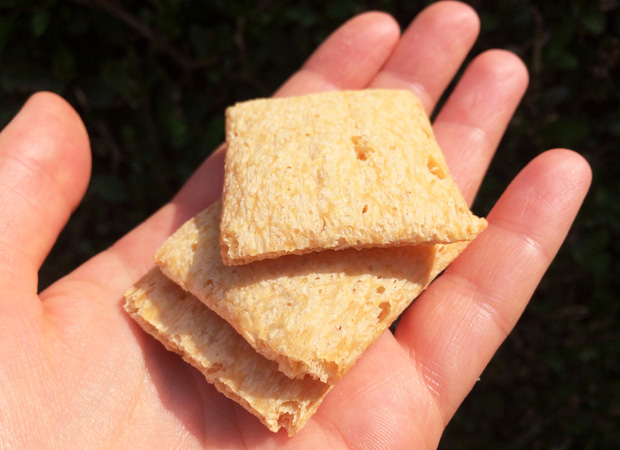 The wafers are made from a blend of three ancient grains, chickpeas and a dash of coconut or mango depending on which flavour you go for. This means they're a great way to introduce new and exciting flavours to help develop tiny taste buds. I love tropical flavours in my own food and in baby and kids' food too.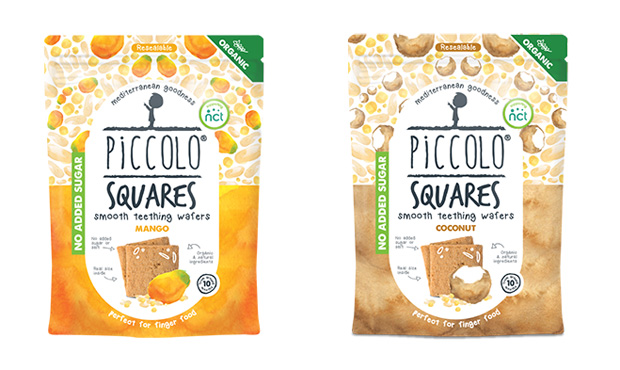 My toddler has just turned two years old and she wasn't too keen on these wafers but my 4-year-old absolute loves them! She loves both flavours and devours them quickly which must mean something as, usually, she's a very slow eater! She takes them with her in her packed lunch for school or has them as a snack at home. She loves all things coconutty and her favourite fruit is mango. These squares are not just for babies!
I like the resealable pouch which is very handy at home and out and about and I love that the wafers contains grains and chickpeas — things that I can't usually get my 4-year-old to eat.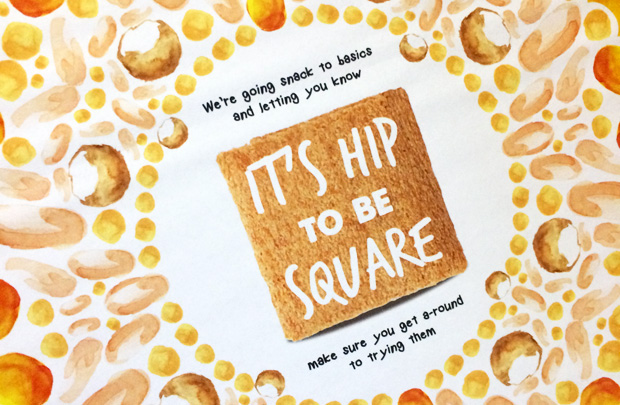 Samples provided. As always, all my reviews are 100% honest and all thoughts and opinions are my own.