Pick of the Bunch: How to Choose your Frames
|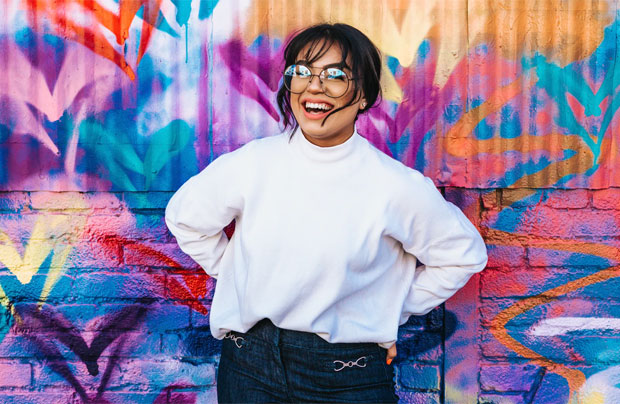 Pick of the Bunch: How to Choose your Frames
Picking out the right glasses is a vital part of a new optical appointment; the chances are, you'll need to wear those new frames for two years at the very least. When it's something you're wearing daily, it needs to be something that suits you — and more importantly, something you like. With a wide variation of different shapes and styles, how on earth do you decide what you want to wear for two years?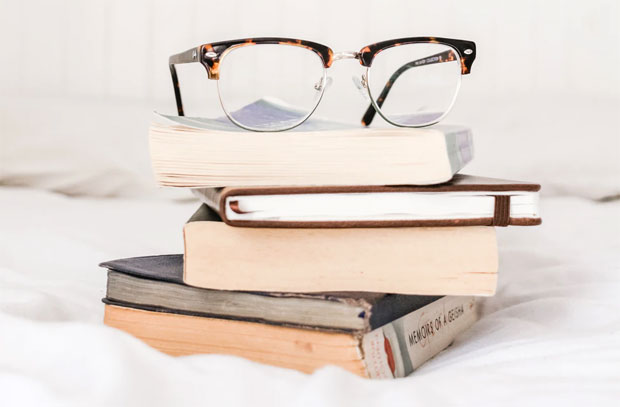 Time for New Glasses? How to Choose your Frames
One of the easiest ways to choose the perfect pair of frames is to try on as many as possible and eliminate the ones that don't suit you. However, it's important to remember that it isn't all about how it looks on your face, but also how it handles your prescription. For example, if you have a large prescription, your lenses are going to be thicker and, although you can get them thinned, they won't be as slim as you may want. It's best to get plastic glasses in this case so that the thickness of the lenses are covered by the chunky frames. Alternatively, if you have bifocals or varifocals, you may want to get bigger frames as this allows you to have a wider range of the multi-purpose lens.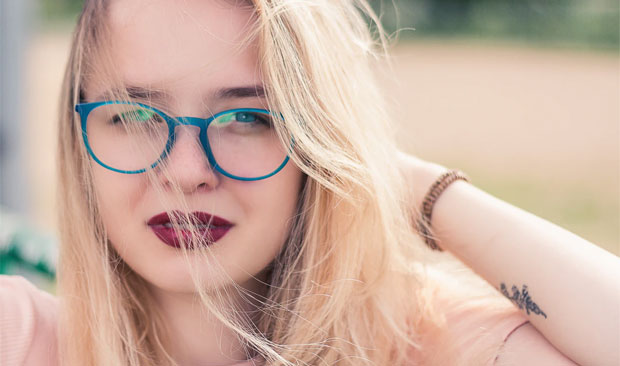 When it comes to choosing the design, there are a couple of things to consider — and it's not all based on the width of the lens. Firstly, there are different shapes and sizes of glasses, all of which can drastically change your appearance. Certain styles may flatter one person while widening the face of another. There are plenty of different guides to help you choose the right style for your face and give you a starting point when trying on different specs.
Deciding which shape to go for is usually the hard part, but picking the right colour for you can be just as challenging. With transparent frames growing in popularity over the last few years, more people are opting for a clear style than ever before. Transparent frames tend to suit most people, although many prefer a pop of colour with a vibrant pair of glasses. A lot of it is down to personal preferences and styling, so consider your everyday style when trying them on.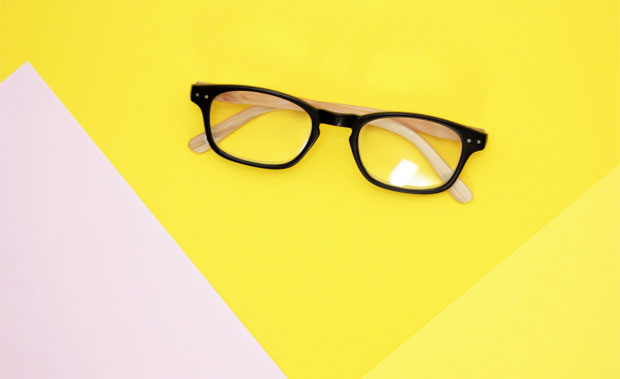 According to The Telegraph, there are a number of simple methods to pick the perfect pair of glasses for your face. Their top tips include having your glasses follow your brow line, ensuring your eyes are sat directly in the centre of the frame and getting a pair of glasses which bring out the colour of your eyes.
Although choosing your frames can be challenging because of the magnitude of choice, it can be worth ordering two pairs if you have the means to do so. Getting mis-matching frames allows you to different styles and colours depending on how you're dressed on the day.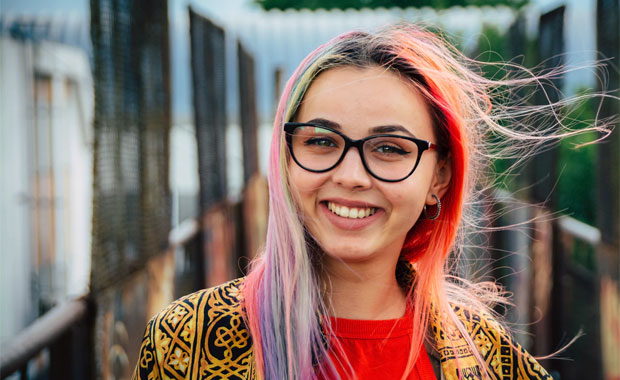 There are no strict rules when it comes to picking the best frames for you, but the above guidelines will undoubtedly help you find a stylish pair with ease.
In Collaboration with Chloe Marchbank