Accessories to Complement Your Capsule Wardrobe
|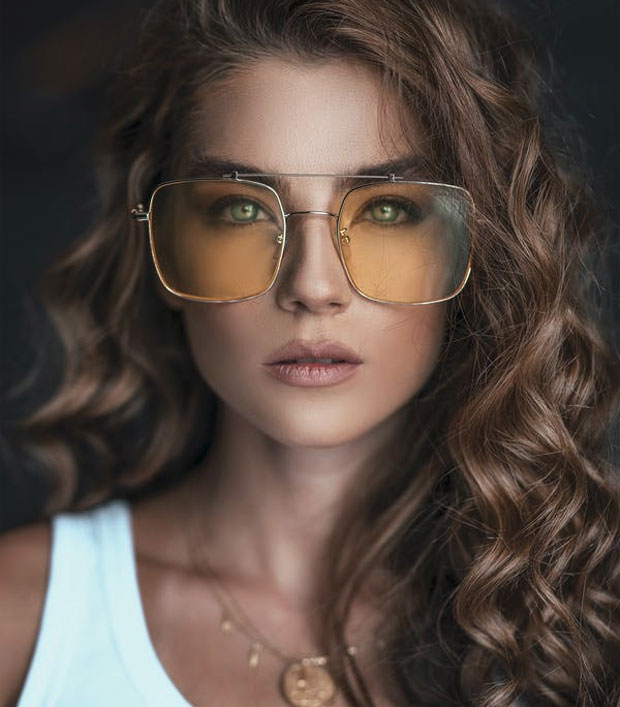 AD | Minimalist Accessories to Complement Your Capsule Wardrobe
It's a common misconception that capsule wardrobes are boring but they don't have to be. Just because your wardrobe is not full of stuff, doesn't mean you can't be creative with the high quality items that you do have and with carefully chosen accessories.
Having a streamlined capsule wardrobe with selected items of clothing that go really well together actually makes it easier to be creative with accessories as everything is likely to work well together.
In this article, we're going to look at some great options for minimalist accessories to complement your capsule wardrobe.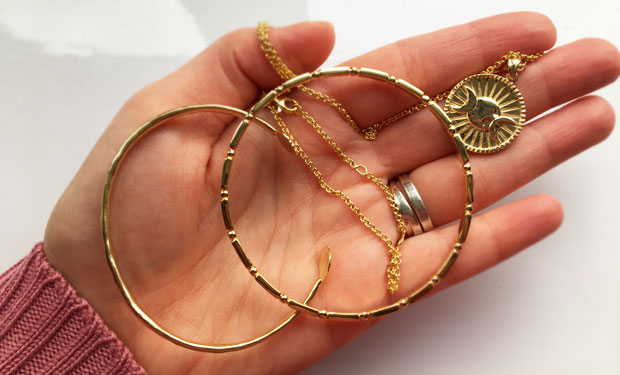 Jewellery is a great way to add some beautiful details to a simple outfit. Opt for the same metal and choose the one that complements your colouring. Keep it simple with a statement piece or get creative layering necklaces, rings or bracelets. I love longer necklaces myself and am also a fan of bangle style bracelets like these beautiful ones from Daisy London that can be layered nicely.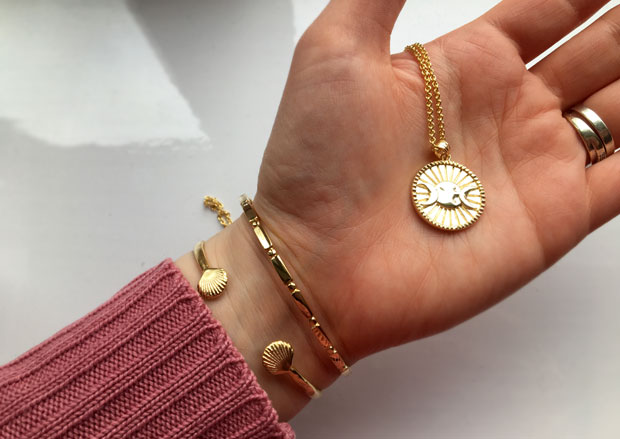 Shop Daisy London Gold Necklaces here:
https://www.daisyjewellery.com/collections/gold-necklaces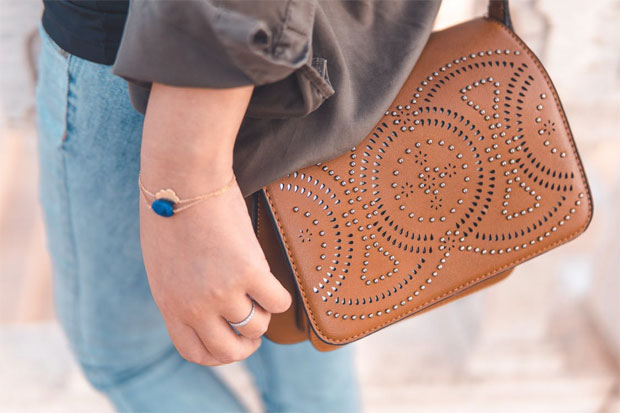 For a capsule wardobe, I'd recommend having two handbags: one for everyday use that goes with everything you wear on a daily basis and one for special occasions. I use The Gemini Crossbody Bag from Scaramanga which is a cute and functional handbag that's perfect for my lifestyle. I then keep another handbag to use with dressier outfits for meals out or other events. Choose handbags that you love, that fit your style and that go with the selection of items in your wardrobe.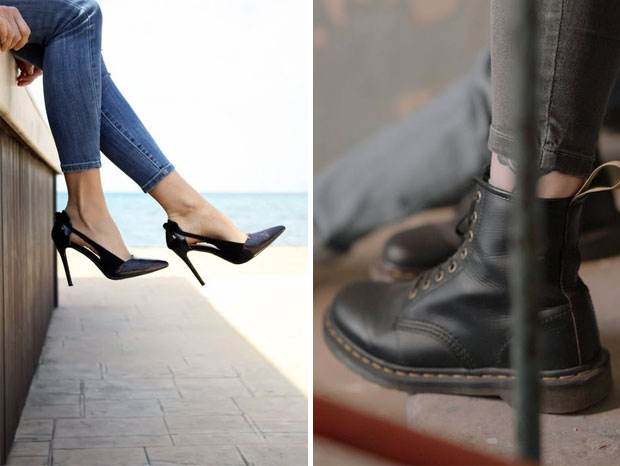 Shoes for Different Occasions
Even a small wardrobe requires a selection of shoes but no need to crazy with options — as long as you have shoes for the different occasions your lifestyle requires, you're good. You might need a pair of dressier shoes for work or nights outs, a pair of everyday boots or trainers (depending on climate and season) and perhaps hiking shoes/sandals/running shoes depending on what you like to do in your free time. I mainly stick to black shoes as they go with all my clothes and then I don't need to think about what outfit I'm wearing — just the weather!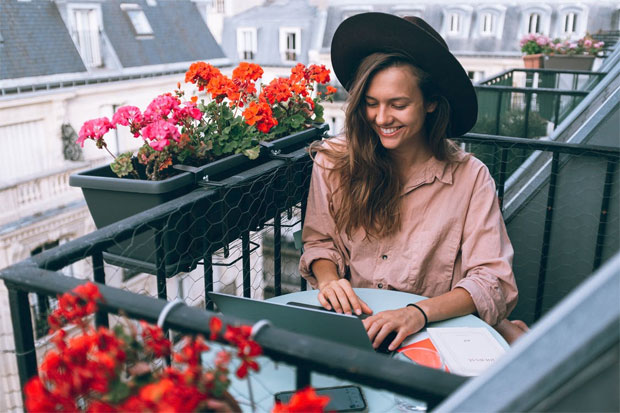 Hats look great, add detail to your outfit and protect you from the elements too. Thinking about it now, I actually wear a hat most days. In winter, I wear wooly hats for warmth, on rainy days I wear my Gino Black Water-Resistant Moda Bucket Hat to stay dry and in spring/summer I wear a cap or a sun hat to protect my eyes and my face from the sun.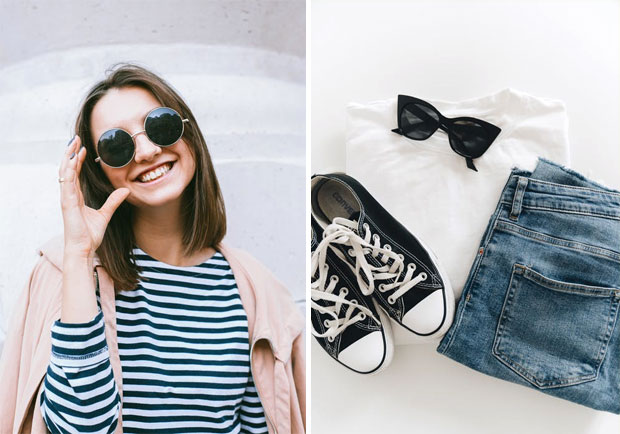 Speaking of sunny days, if the sun's out, you need some sunglasses available to protect your eyes and to help you see better. These are small items, so even a capsule wardrobe would allow a few options if you like different styles or go for one pair of perfect sunglasses that really suit your face and style. Keep them in a case when not in use to keep them in perfect condition.
Collaborative Post. Contains a sponsored link.