The Items All Busy Mums Need in Their Wardrobe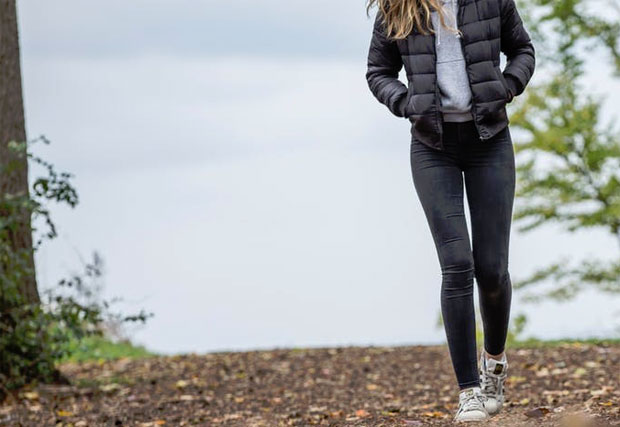 The Items All Busy Mums Need in Their Wardrobe
Life with kids is busy and hectic and as mums, we have to be prepared for everything. The school run can present you with all sorts of weather and if you're walking your kids to school like I do, then you really need to be prepared.
Here are some items of clothing that I think are essential for busy mums:
Weather Appropriate Footwear
You need comfortable shoes for all weathers. This time of year, a good pair of ankle boots that are either flat or with a chunky heal is ideal. A waterproof material is preferred so that you can handle any sudden rain!
Wellies are another must have for the days when it's raining heavily and a pair of comfortable trainers is what you need on dry and warmer days. I need to get a new pair for spring.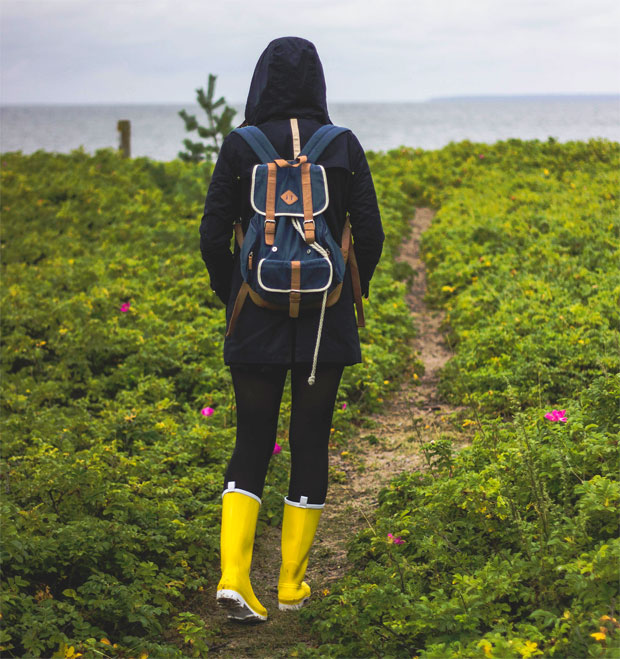 Coats to Keep You Warm & Dry
I have a few different coats and I think it's a good idea to have a selection for different weathers. I use a thin raincoat for warmer but rainy days, a heavy duty raincoat for stormy, wintery rain and also have a spring/autumn parka and a down winter coat so that I can be comfortable outdoors in all weathers for the school run and general playing outdoors with the kids. They love being outdoors no matter how bad the weather is! As parents we always remember to dress our children in appropriate clothing but often forget about ourselves.
If you want to be a patient and fun parent when you are outdoors with your kids, you need to keep your hands and head warm too. This will also set a good example for the kids who might not always want to wear their hats and gloves in the winter. It's much more fun playing outside with the children if you are warm and comfortable too and gloves and a hat will make a huge difference.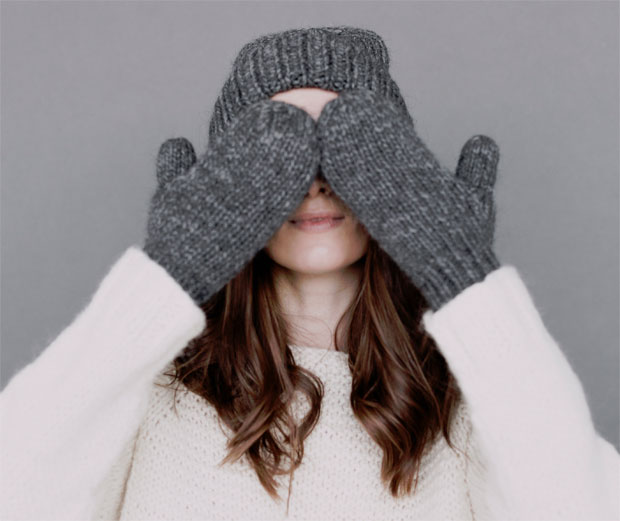 Collaborative Post.