Between You And The Shoe, Who Owns Who?
|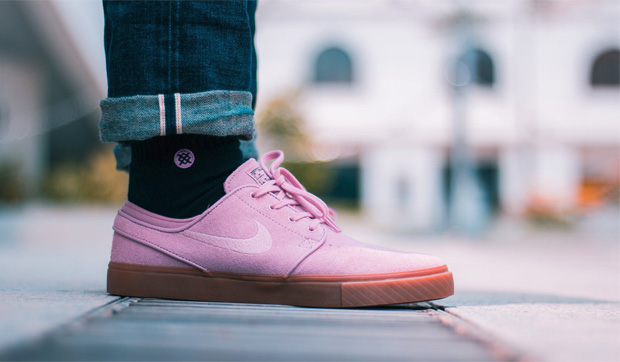 Between You And The Shoe, Who Owns Who? Read this before you buy a new pair of shoes!
It is easy enough to go out and buy a new pair of shoes when the need arises, isn't it? But have you ever considered the multi-layered decision-making process behind something that seems as simple as that at the outset? Think about the function that each type of shoe has, and how the shoes you wear have the ability to entirely affect the way you move, along with your posture and overall well-being. Taking this into account, doesn't it make sense to spend your money wisely when buying new shoes? Here is how to make your shoes work for you.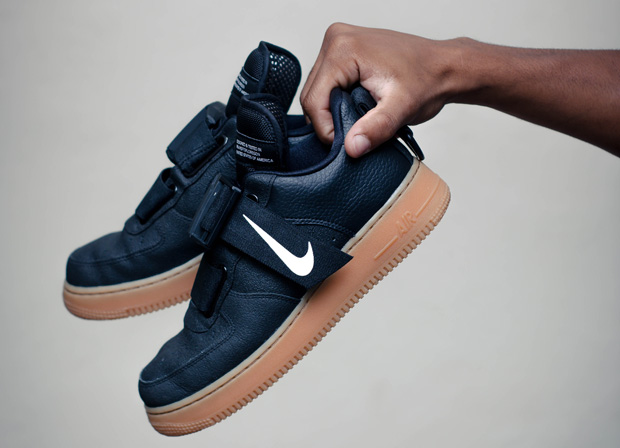 If you want information about something, the information won't present itself unless you request it. The easiest way to prevent yourself from buying the wrong type of shoes, is to ask the sales assistant (or even the internet!) for advice; for example, what pair of size 43 Nike shoes are available for sales? But how do you ask the right questions? Simple. Base your questions on your lifestyle. What activities do you enjoy? What shape are your feet? How often will you need to wear the shoes, and for how long? Be specific when doing your research, and you will be guaranteed high-quality answers!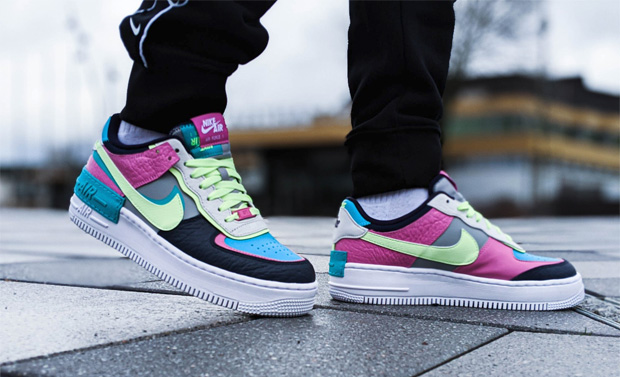 Get support when you need it
While buying shoes can be an exhausting activity, I am not talking emotional support. I am talking about buying shoes that provide the right kind of structural support to help you navigate your activities safely and comfortably. Consider the kind of protection and support you would require for your toes, heels, and ankles – if you've ever been on your feet for a long time, you will understand the beating these parts of your body can take.
Also remember that function always comes first. In plain English, this means that just because the shoes are pretty or trendy, does not make them good, or right for your purposes. Of course, this is not to say that the perfect combination of aesthetics and function doesn't exist, but if you can't seem to find that, always go for function over appearance.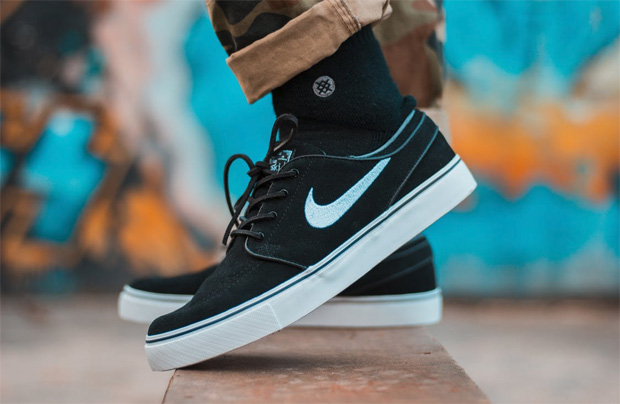 A large part of buying new shoes is considering the amount of time you might potentially spend on your feet while wearing them. Adequate arch support is an absolutely central factor to finding the right shoes, and this becomes even more important if you are interested in, let us assume, the sales of Nike shoes for sporting purposes. There is a difference between the impact and angles created by running, as opposed to a normal walking motion, while climbing generates an entirely different set of foot movement. No matter what you like to do, it is imperative that your feet are adequately supported at all times.
Avoid fatigue and stay comfortable.
Remember that the widest part of your foot should be comfortably accommodated in your shoes without feeling squeezed. If your shoes are too big and ride up and down over your heel, you can look forward to a few painful blisters over the back of your heel. Take great care that you are not being seduced by the look of a shoe, and that you are actually testing and considering its full functionality before committing to a kind of shoe.
Guest Article.