Stylish with Cashmere this Autumn/Winter
|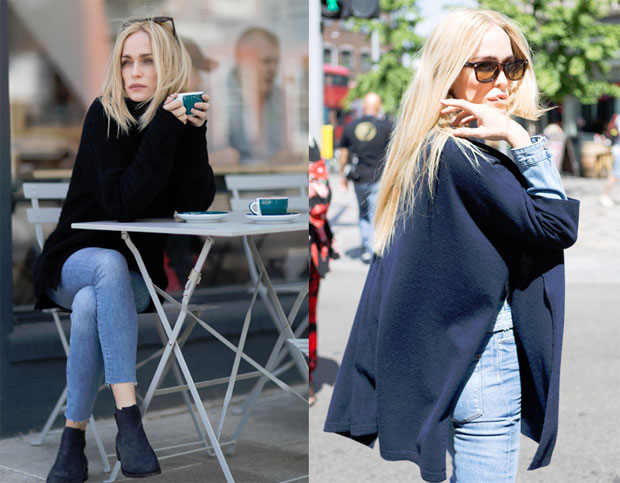 Stay Warm and Stylish with Cashmere this Autumn/Winter
Over the past few years, quality has become much more important to me than quantity. Like many, I used to look for lower prices and not think as much about materials and longevity but that's very different now. It might be part growing up a bit more, but a big part is sustainability and caring for the environment and the future.
In all areas of life, I try to choose products and materials that are hard-working and long-lasting. Fast fashion is not for me — I'd rather have something timeless that I know I'll be able to wear for many years to come.
We're halfway through autumn already and that means winter is just around the corner. We've had a mild September and October so far but it's likely to get a lot colder soon.
Good knitwear is still an essential during the colder months and now I'm really interested in cashmere for these and other items. We often think of wool as the best choice for warming knitwear, but did you know that cashmere is actually up to eight times warmer than wool?
2019 Cashmere Clothing Retailer
Italy in Cashmere sell 100% pure cashmere clothing, focusing on making luxury knitwear affordable to all, whether you're in the UK or USA. They sell a range of cashmere wraps, jumpers, ponchos, wrist warmers, and even baby clothes, with fantastic colour options across the range, and free delivery.
Try pairing a cashmere hat with a cashmere travel wrap on really cold winter days, to keep yourself snuggly warm while still remaining stylish and professional.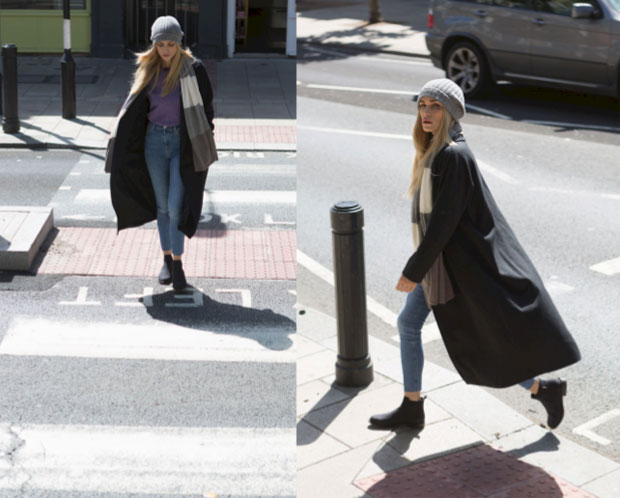 Denner Cashmere make pieces made from cashmere that is among the softest and finest in the world. Their beautiful cashmere is from a remote area of the Mongolian plains where the weather is harsh, and this is why the goats grow this exceptionally fine white cashmere to protect them from the elements. These dense and delicate coats would naturally shed each spring, but the Mongolian herders instead comb the fibres gently from the goats' underbellies to make sustainably and ethically sourced cashmere. From the harvested cashmere, only the longest and finest fibres are then used to make yarn.
So what kind of cashmere pieces are best to invest in? You know your own style best but I would recommend going for items and styles that you know you love and choose pieces that are timeless and in a design that you know you'll still like to wear in years to come.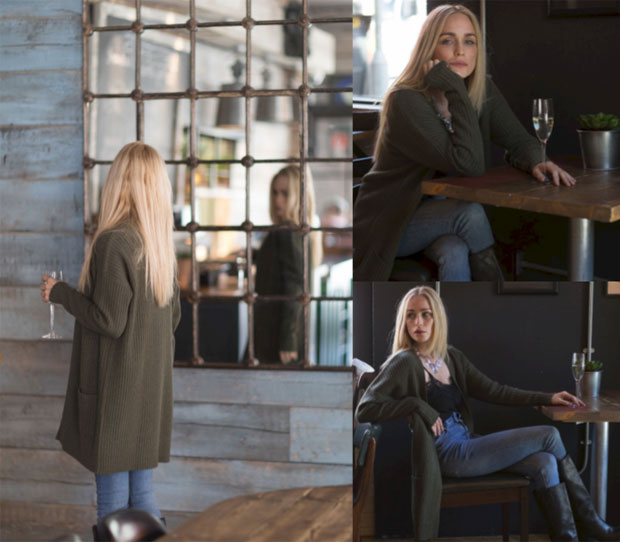 Here are my top choices of Denner Cashmere for this autumn/winter (and beyond!):
A cashmere coat. You'll most likely wear your autumn/winter coat nearly every day throughout the season so it's a great item to make a quality, investment piece that you can enjoy daily. The fact that cashmere is so warm and cosy of course makes it ideal for a coat.
A cashmere jumper, cardigan or poncho. Whichever style suits your wardrobe best, these items are perfect for keeping your warm. Womens Cashmere Jumpers are a classic staple, Cashmere Cardigans are endlessly versatile and Cashmere Ponchos are cool and chic.
A cashmere scarf. A scarf is a great way to introduce cashmere to your wardrobe and the softness feels amazing against your face as your scarf protects your face from the cold.
Cashmere is definitely on my radar and I'll be adding a few pieces to my autumn/winter wardrobe. Join me and stay warm and stylish with cashmere.
Collaborative Post. Contains a sponsored link.