Pieminister Sheffield Review – Pies, Sides and Ice Creams
|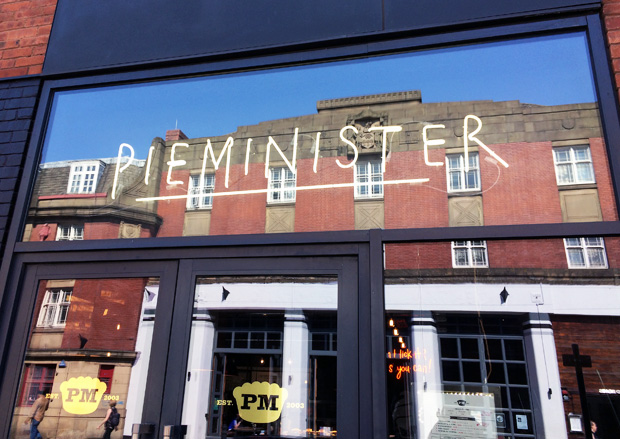 Pieminister Sheffield Review – Pies, Sides and Ice Creams
We love trying new restaurants and visiting old favourites too and enjoying meals out as a family. Last month, we visited the new Pieminister restaurant on Division Street here in Sheffield. As you can probably guess from the name, they specialise in pies!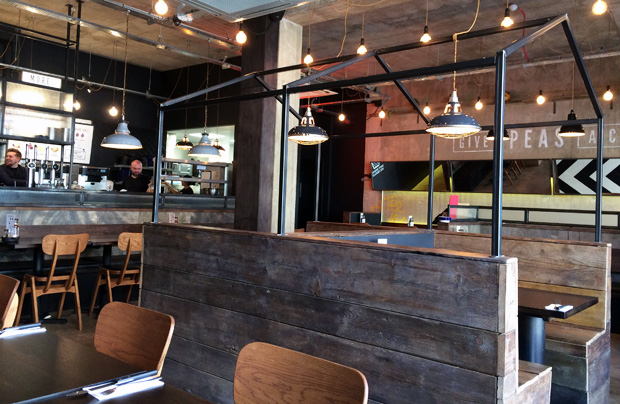 "As a family of pie-makers, Pieminister's created a range so delicious that once you try one of theirs, no other pie will do. Luckily for the people of Sheffield, their famous pies and all-new soft serve ice creams have arrived in town."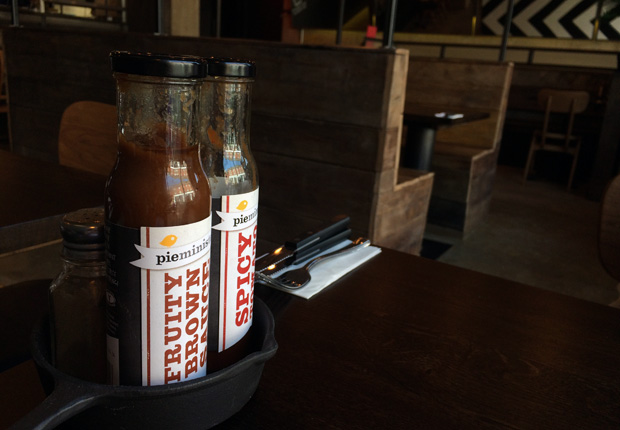 The restaurant is open seven days a week, from lunch 'till late and offers a weekend brunch menu too. We visited for an early lunch on a sunny Saturday and got comfortable at a table in the window where we could people-watch while enjoying our food.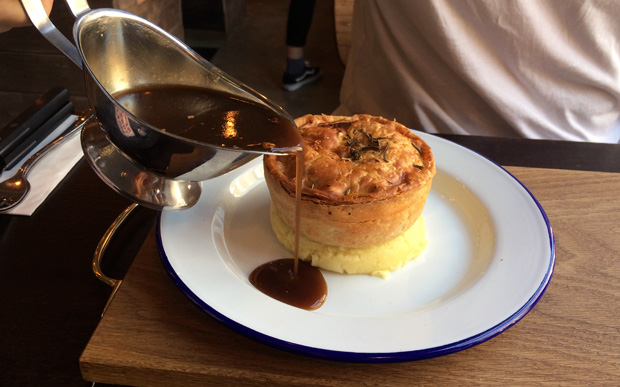 My husband is a lover of pies and gravy and went for the Kate & Sidney Pie which is a British Beef Steak, Kidney and Craft Ale pie, served with a side of mash and gravy of course! I'm more of a cheese lover than a pie lover myself so I went for the Mac N' Cheese Skillet which is a Pieminister Special Macaroni Cheese recipe with a lot of cheese and cheesy bits too. I had mine with skin on fries on the side.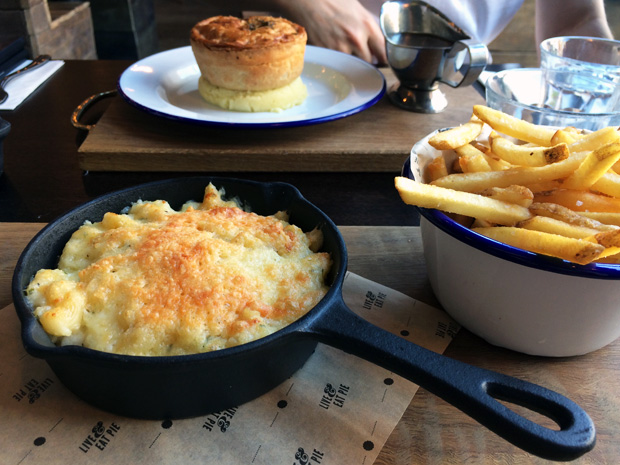 Both meals were delicious! We bought them as Pie Meals which saves you a bit of money rather than buying the main and the side separately. The pie was lovely and so was the Mac N' Cheese. It might look small but it's so rich and cheesy (the way I like it!) so it's definitely filling enough, especially with chips! A little salad or something green to go with the Mac N' Cheese would have made the meal perfect.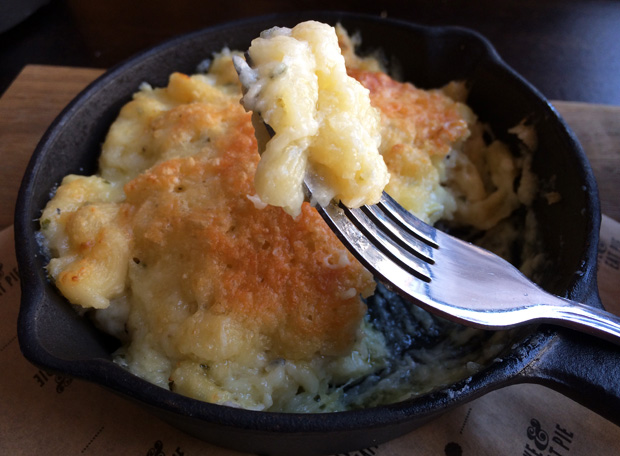 There's always room for dessert… Especially when the restaurant specialises in soft serve ice cream sundaes!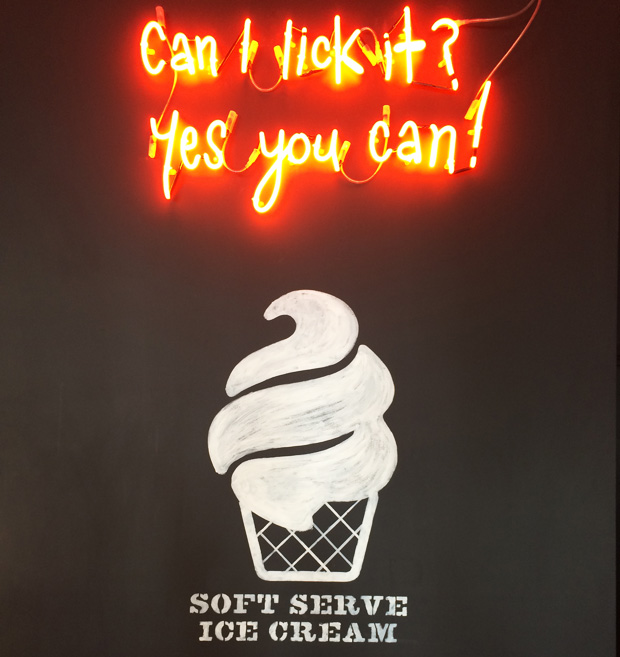 "Served in waffle-cone 'pie crusts' and made with fresh organic British milk, they're thick, creamy and delicious.  From the frozen yoghurt Honey Bee with honeycomb, honey, pistachio and fig to the Pork Pie-scream (vanilla ice cream laced with free range British bacon & Bourbon maple syrup, apple sauce and a free range British pork scratching) they're fun, inventive and taste every bit as good as they look."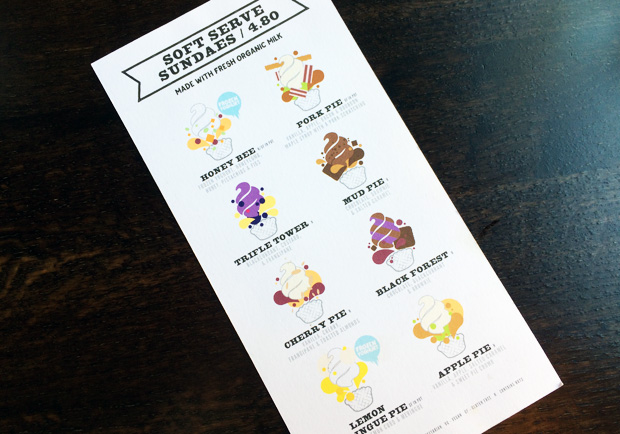 We went for a Mud Pie soft scoop sundae with chocolate ice cream, a bit of brownie and salted caramel sauce. I had to share it with my eldest daughter and we both loved it! I could've done with another piece of brownie in there because my offspring snatched it away very quickly!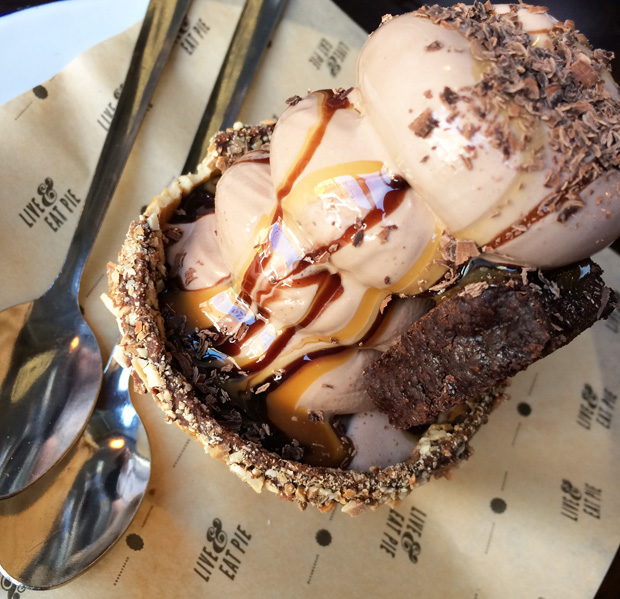 The sundae was yummy and looked very impressive too!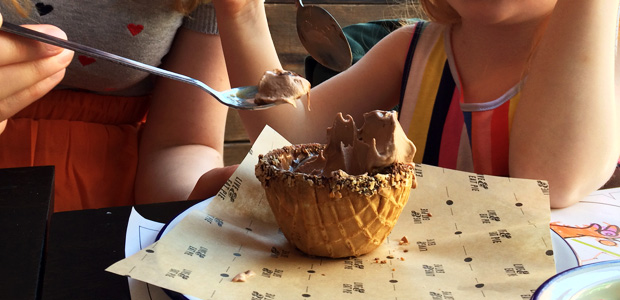 Our visit was very nice — we all enjoyed the food, the atmosphere and the décor and the service was spot-on too. We'll definitely be back again soon!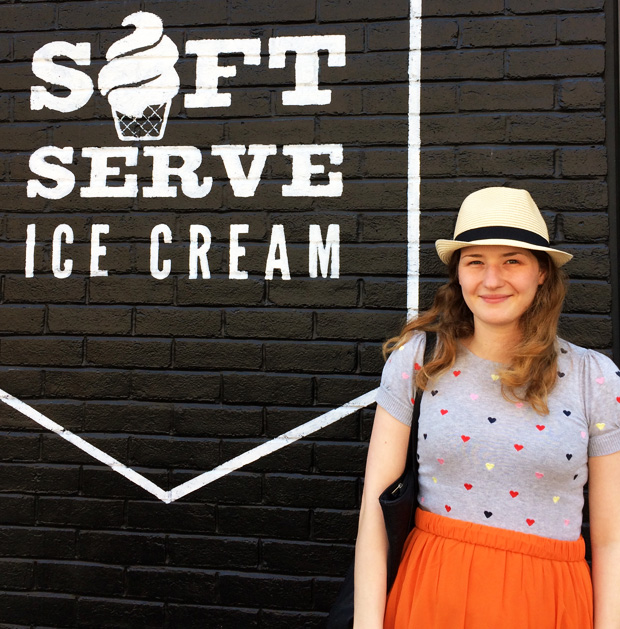 Pieminister is a family business and their award-winning pies, sides and ice creams are special because they're made in-house with high quality, ethically sourced ingredients.  In recognition of this, from their free-range British meat pies, to their vegetarian, vegan and gluten-free pies, they're all current Great Taste Award winners.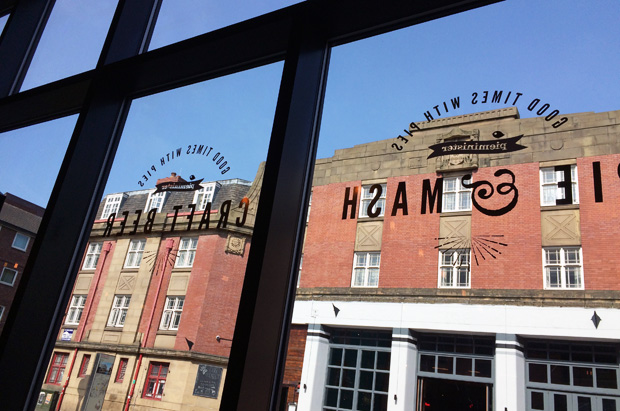 We were given a voucher for a pie meal and a sundae to visit our local Pieminister. We paid for the rest of our meal ourselves. As always, all my reviews are 100% honest and all thoughts and opinions are my own.